Modified on: 03/05/2021
Undeniable characteristics of Godzilla Glue auto seeds.
No, it's not a mistake, and we didn't intend to write Gorilla Glue: in this in-depth analysis, we'll tell you about one of the newest and most prestigious cannabis seed varieties, Godzilla Glue Auto on sale in our SensorySeeds shop!
It's a strain produced exclusively by BSF Seeds – one of the strongest seed banks on the market – born from the far-sighted cross between Gorilla Glue #4 and Mentholated Phenotype Girls Scout Cookies.
Indoor yields of Godzilla Glue range from 450 to 600 grams per square metre, while outdoor yields range from 700 to 1200 grams per plant. The buds are large, compact and covered with a thick layer of precious resin, so much so that the THC produced is very high: if the plant is well cultivated, it can even reach 30%.
But be careful, as these data are for information purposes only. in The UK like in the majorities of countries worldwide, it is not possible to grow cannabis indoors, outdoors or in greenhouses: the consequences are administrative or penal depending on the case. If you buy marijuana seeds online or in a physical shop, you can only collect them, avoiding giving life to the seedlings and the inflorescences.
Today we want to talk to you about 3 undeniable characteristics of Godzilla Glue cannabis seeds so that you know exactly what you are going to buy!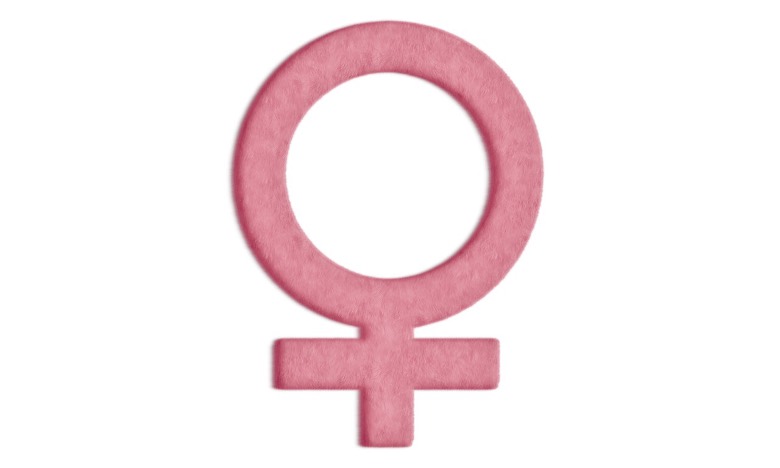 1) Godzilla Glue seeds are both auto-flowering and feminised.
All BSF auto-flower seeds are also feminised. It means that they have over 90% chance of producing female cannabis plants.
The unique features of the auto-flower seeds BSF are as follows:
They produce fast-growing plants.
They have a very fast flowering time (Godzilla Glue usually takes 7 to 8 weeks maximum).
They are very resistant to pests and other agents that could damage plants and flowers, including harsh weather conditions.
Unsurprisingly, Godzilla Glue is one of the most powerful varieties produced by BSF Seeds. It is also sought after worldwide because, unlike many auto-flowering types, it has a very high yield and perfectly balances indica genetics with Sativa genetics.
Also read: Amnesia Haze marijuana: where it comes from and why it's so popular.
2) 50% indica and 50% Sativa: this is one of Godzilla Glue's auto-flowering seeds' main characteristics.
Virtually all the cannabis varieties on the market are hybrids but are predominantly Sativa or indica. However, the Godzilla Glue car has 50% Sativa and 50% indica genetics, perfectly balancing the characteristics of the two varieties.
Specifically, the plant's structure is characterised by a majestic central apical top, while the stem is covered with vigorous side branches rich in buds. The flowers are covered with a thick layer of white resin, which justifies the very high THC percentages (25-30%).
The Godzilla Glue flowers' aroma is earthy, with apparent notes of wood, lemon, and mint biscuit: the minty flavour and smell come from the minty Girls Scout Cookies Father phenotype.
Those who grow this plant (in countries where it is possible to start a cannabis plantation) generally do so for therapeutic purposes. Godzilla Glue's effects are a perfect blend of indica and Sativa: euphoric joy, relaxing, stimulating and happy thoughts. In the United States, in states where it is permitted to grow marijuana for personal use, this variety is reputed to relieve symptoms of depression, muscle spasms, nausea, vomiting and lack of appetite.
Besides, unlike many other auto-flowering cannabis strains, Godzilla Glue has an extremely high yield.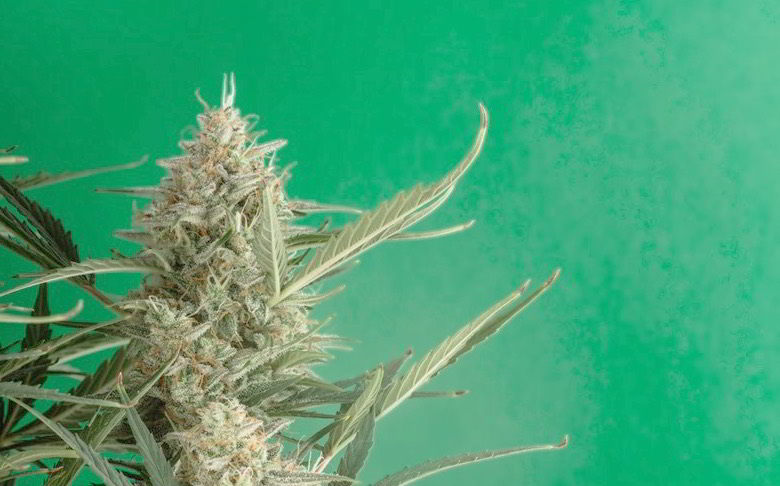 3) Godzilla Glue is one of the most productive strains ever.
The Godzilla Glue plant has a very high flower density, so its production is impressive. When carefully cultivated and well-fed with natural fertilisers, this cannabis variety can produce :
450 to 600 grams per square metre if grown indoors;
700 to 1200 grams per plant if grown outdoors.
These are Guinness World Records results that very few marijuana varieties can achieve. Combining the high production of resin (and therefore THC) and the intoxicating and extremely refined aromas, they give Godzilla Glue unique and globally sought-after characteristics.
Read also: Cannabis terpenes: what they are and why they are indispensable.
In conclusion.
Godzilla Glue seeds are among the most renowned in the BSF Seeds cannabis seed bank. They perfectly combine indica and Sativa cannabis characteristics, have an excellent yield, and a high THC production. They are also both auto-flowering and feminised.
Would you like to buy them to expand your marijuana seed collection?
Then visit Sensory Seeds, our online cannabis seed shop, where you will find both Godzilla Glue seeds and seeds of many other weed strains. Remember that these products can only be purchased for collection purposes, so we recommend that you do not plant them.
We look forward to seeing you at SensorySeeds