Modified on: 27/04/2022
When looking for legal marijuana, some stores in the biggest cities offer a wide choice, but when it comes to collectable seeds, SensorySeeds is the best
In these times of legal marijuana's extreme popularity, many major cities have seen a large number of grow shops flourish. Places where you can find auto-flowering seeds, feminised seeds, auto seeds and fast flowering cannabis seeds, and many other products derived from the precious plant itself.
But online marijuana seeds are still the first choice for all those enthusiasts and collectors who, for various reasons, prefer to opt for online cannabis seeds, i.e. buy from home, from the comfort of their armchair.
Marijuana seeds, auto-flowering cannabis seeds and various types of fast-flowering strains are just the generic names of the different products that SensorySeeds offers its customers.
Now, let's find out why you should visit our shop and choose from the best BSF cannabis seeds available on the SensorySeeds website.
Read also: How to grow cannabis seeds (without breaking the law)?
"Legal marijuana": why you can't help but turn to SensorySeeds
We don't want to get too carried away but, as you know, the SensorySeeds online shop is recognised as the leader in selling collectable seeds in Europe!
Do you know what the reasons are?
First of all, the company has decided that its priorities depend first of all on the consumers' needs, and therefore, the philosophy that drives the business is that of a company that tries to make accessible to everyone with two essential things: quality and competitive prices.
Second factor: the choice of our partners! Such as BSF seeds which is renowned in the industry for research, development and marketing of cannabis seeds. Thanks to these experts, who select products from the best varieties, SensorySeeds has access to first-class seeds.
Finally, customer feedback shows the precision and punctuality that is characteristic of the company. These qualities can also be seen in how the products are packaged and stored to guarantee the best possible preservation over long periods.
It is an aspect that should not be underestimated, especially by collectors.
BSF auto-flowering cannabis seeds, BSF feminised seeds and BSF fast seeds can also be found in kits, specially put together by the company. Those who wish to achieve greater diversification even on their first purchase will be pleased.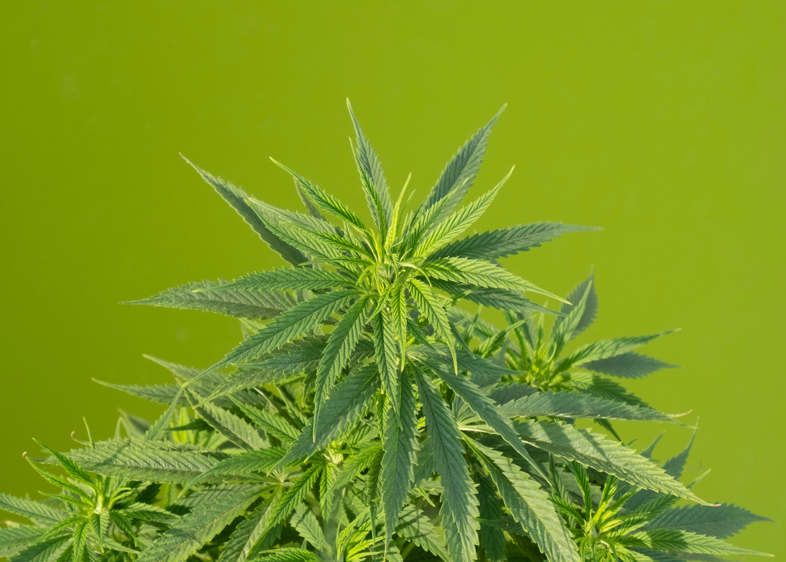 Finally, SensorySeeds delivers its products in 24 or at most 48 hours, thanks to its express delivery service, which is another of our company' strengths in terms of speed and security for sales and purchases.
Besides, it is legal to buy cannabis seeds. What is not allowed by the current legislation is to bring them to germination.
Read also: The situation about cannabis seed shops in the UK and Europe in September 2020
What to do after buying seeds? Store them properly!
Once you have found the type of seeds that perfectly suits what you are looking for to enrich your collection, one question remains: how do you store those seeds so that they do not deteriorate prematurely?
After so much effort in searching for legal marijuana, your seeds shouldn't go to waste!
It is not very difficult. There are three criteria to keep in mind:
You need to find the right spot in terms of temperature.
It should not be a space reached by direct light.
It would help if you did not expose the seeds to the danger of humidity.
A few more tricks and your purchase can be put to good use instead of being reduced to rubbish.
A grower would never wonder if it matters how the seeds are stored.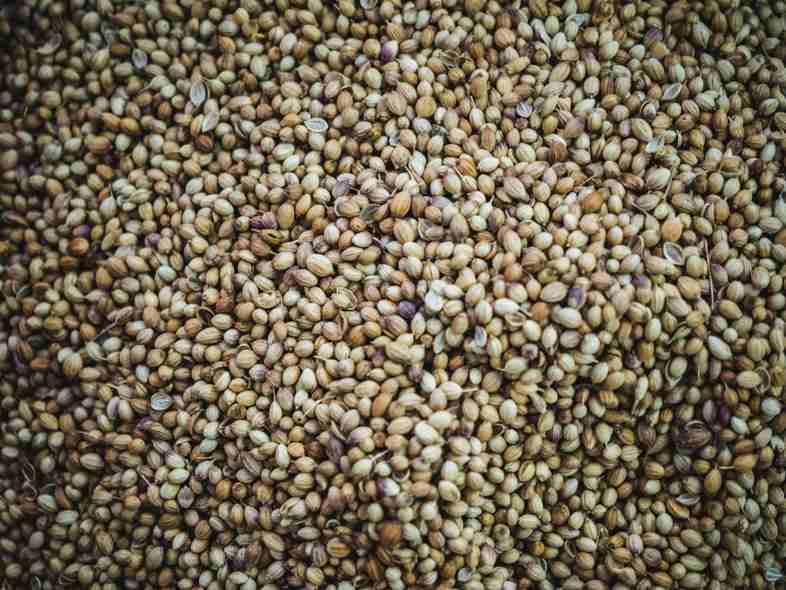 A good breeder knows that the quality and seeds' storage is directly related to the quality of the plants
In places where marijuana cultivation is allowed, growers know that if the seeds are not stored properly when the time comes to plant them, they will not even germinate.
However, when stored properly, seeds can remain viable and go on their way indefinitely. Some people manage to keep seeds for years.
Using a suitable container for your collection can be a great place to start.
When deciding how to store your cannabis seeds, the first thing to understand is which container to use. You can't just pick any container; you'll have to be lucky if you think you can use the first container that comes around.
The ideal container is one made of only one material.
Let's take the example of a container made entirely of plastic but has a metal lid … this container is not suitable because the parts may react differently to temperature and create problems. Take a look at the shop, find suitable containers, and you are good to go!