Modified on: 27/04/2022
Let's discover together which are the most loved collectible seeds in our virtual store
If you have already visited the SensorySeeds online shop, you will have noticed that the collectible seeds offered are numerous and divided into different categories.
Today the choice options available are many because the breeders, after years of research and experimentation, have managed to create such a lot of varieties, to be able to satisfy everyone according to the personal needs.
There are auto flower seeds and dwarf autoflowering seeds, feminized seeds, fast flowering seeds (relative fast flowering strains) … each of them has specific characteristics, which will give life to a unique plant.
To satisfy the curiosity of those who follow us, let's see which are the favorite collectible seeds in 2020 and their relative qualities.
Read also: How to germinate a cannabis seed: the 3 benefits of cotton germination.
Your favorite collectible seeds: they are quality seeds
SensorySeeds is considered a leader in Europe in the sale of collectible seeds because the primary aim is to offer high quality products. The upstream selection allows this shop to offer the best online marijuana seeds.
A determining factor in the level of quality offered by our shop is the collaboration with bsf seeds. And since the acronym chosen for the brand (BSF) stands for "Bigger, Stronger, Faster": what kind of seeds do you think they offer?
It is no coincidence that the most popular seeds for 2020 are: Bsf Cannabis seeds. So, we can reveal the mystery. Here there are the Winning Marijuana Seeds.
Drum roll for:
Orange Blossom
Darth Haze
OBG Kush
All this does not surprise us.
Orange Blossom seeds are synonymous with stability, but at the same time they let you fly for their citrus-inspired aromatic essence.
Darth Haze are part of a very famous lineage and there is not much to add when in the description of the seeds, the shop mentions "Bubba Kush and Lebron Haze"
For the OBG Kush seeds, on the other hand, it is not known who the parents are, but the fact that the best reserves of Kush were used to produce them, suggests that these seeds are not a passing "fashion".
But be careful, these products have not been marked! This is so because the purchases were more or less homogeneous for each of these seeds. However, we want to point out that each one belongs to a different category.
Orange Blossom are autoflowering seeds, Darth Haze are feminized seeds BSF and OBG Kush are a kind of fast seeds. Actually, many kits were also purchased in 2020. What are they? Each Kit contains a selection of the best available online cannabis seeds, within there are at least 4 different varieties.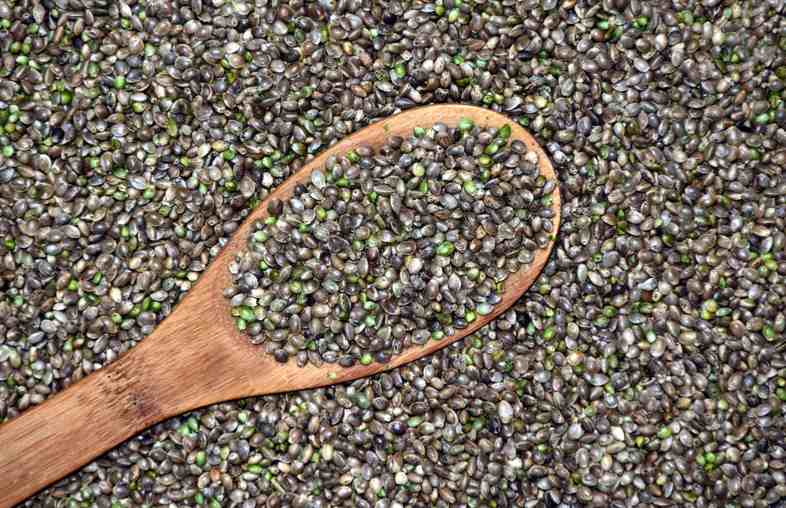 The differences between the most loved collectible seeds of 2020
We know well that in the UK it is not legal to germinate marijuana seeds. Especially in this difficult period (due to Covid) it is advisable for every seed lover to check the laws of their country in order not to have problems that would be better to avoid.
The seeds that you find in the SensorySeeds shop, it is possible to be purchased in the UK for collecting purposes, but we are sure that you are interested in knowing what distinguishes these three winning varieties.
Let's start with the most modern, fast seeds (or quick seeds) are a new hybrid variety that has become popular very quickly, almost at the same speed that the plant takes to reach flowering.
Maybe we live in the age of the internet and these seeds are children of the age of impatience; anyway, they are valid. They are modern strains but produce identical quality gems, they have the same potency and the same yield. There is another advantage: super fast growth cycle.
Fast Flowering cannabis seeds are fast flowering because they are genetically programmed to speed everything up. In just 7-8 weeks, they are ready! Feminized seeds have a completely different characteristic: they will always and in any case produce female plants.
These are cannabis seeds that begin their flowering only when the plant reaches a certain stage of its development. Finally, let's talk about the concept of an autoflowering strain. It's an easy concept to understand: autoflowering seeds flower automatically after a certain time and with proper care.
Read also: Fast flowering marijuana seeds: everything you need to know about it.
There is no need to wait for the specific or timed light cycle. The period to reach flowering is quite short, but takes place after a specific step: the vegetative phase, which is around 3 or 4 weeks.
Autoflowering plants are born from the crossing of autoflowering ruderalis cannabis with indica and sativa varieties. A plant that does not need a photoperiod to produce flowers because it works full time and "autonomously".
If you want to learn more about it, take a look at the other articles on the blog, you will surely find interesting news.