Modified on: 20/09/2022
Buying hemp seeds online is easy and convenient because there are many more varieties than in the shops, and the prices are often much lower
But is it always safe to do so, or are there nasty surprises for customers who choose this route?
In fact, in this area, you have to be careful about what you buy and who you buy it from and how you use the product. Seeds, in particular, can only be purchased in the UK for collection purposes and not for cultivation.
The seeds you can buy must be certified, i.e., they must be included in the list of seeds authorised in the UK. These can be purchased, for example, in our shop, SensorySeeds, which guarantees safety and compliance with the regulations.

But what are the rules that an excellent online seed shop follow to be legal in the UK? Or rather, how do you recognise a reputable website from a fraudulent one? Let's think about this together to avoid fraud and legal problems.
Read also: Marijuana seed shipment legislation: how to avoid risks?
Characteristics of a trustworthy website for buying cannabis seeds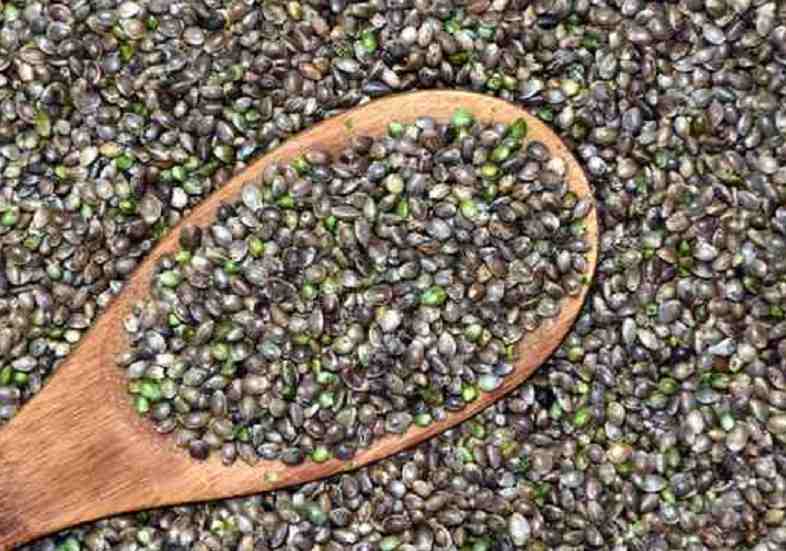 Occasionally, it's difficult to distinguish a reputable and reliable website from one that hides a few scams. Still, if you pay attention to the correct details, you can undoubtedly spot some clues to potential issues. Let's see what those details are:
Let's start with the look of the site itself. A clear and easy-to-use website suggests a certain level of care and is a sign of quality and reliability. On the other hand, be wary of cluttered sites, have intrusive advertising all over the place that restricts use, and are not written in correct English.
Another point you should pay attention to is the return policy. It's your money and your product, so the return policy must be as unambiguous as possible and displayed prominently on the website. If the retailer only mentions this vaguely or not in their shop, something is probably wrong.
To ensure the seriousness of the website and the retailer itself, the retailer's VAT number must also be indicated on the website. This can usually be found at the bottom of the page you visit, including our Sensory Seeds shop. A secure website also offers the HTTPS protocol to protect your personal data.
Another essential aspect to avoid being ripped off by online shops and losing your money is to pay attention to the payment methods. For example, online payments must be protected to be safe and reliable, and cash on delivery payment must be allowed and guaranteed if the customer wants it. If a shop does not offer you this option and its payment method does not offer you security, do not buy anything because something is probably wrong.
An excellent online seed shop will also offer customer service, with opening hours and availability varying from website to website. Be suspicious of websites that do not provide this service or those that claim to have customer service but do not respond.
The tracking code of your order is also essential. You should receive this by email shortly after you place your order so that you can check on the transport of your parcel and any problems. Untraceable parcels are more "dangerous" and cause some anxiety for the buyer.
We can say that, in general, these are details you should always pay attention to, not only when buying hemp seeds but with any online purchase. However, there are a few more aspects to consider regarding hemp seeds.
Read also: Marijuana flower: what it is called and what it looks like
For example, the retailer must have all the necessary licences and permits to sell such products issued by government officials who oversee the sale of cannabis products.
Finally, all products must be derived from certified industrial hemp plants that are traceable and safe. Only this way can a shop sell its effects safely and legally, as we do at SensorySeeds.
Discover our e-shop! It is full of products that would make any cannabis seed collector happy.
Choose from our wide range of quality weed seeds to complete your collection: feminized seeds, auto flower seeds, fast growing weed seeds, there is something for every taste! 
We look forward to seeing you on Sensoryseeds.com!