Modified on: 20/09/2022
The laws that regulate the possession, use, and sale of cannabis are very stringent in the UK and, to avoid penalties and even major penalties, it is important to be aware of the risks involved
Not many people know that it is possible to buy legal cannabis plant products from online shops, such as our SensorySeeds shop, where you can buy cannabis seeds for collecting purposes. But what makes shipping these products legal?
If you make purchases of this kind, you need to be sure that you are buying from sites that comply with all the rules and to ensure this, you need to be familiar with them, at least in broad terms.
To ensure that your shipment is legal, it is best to make sure that the source itself is lawful. Here then are the factors that make a supplier of cannabis products completely legal: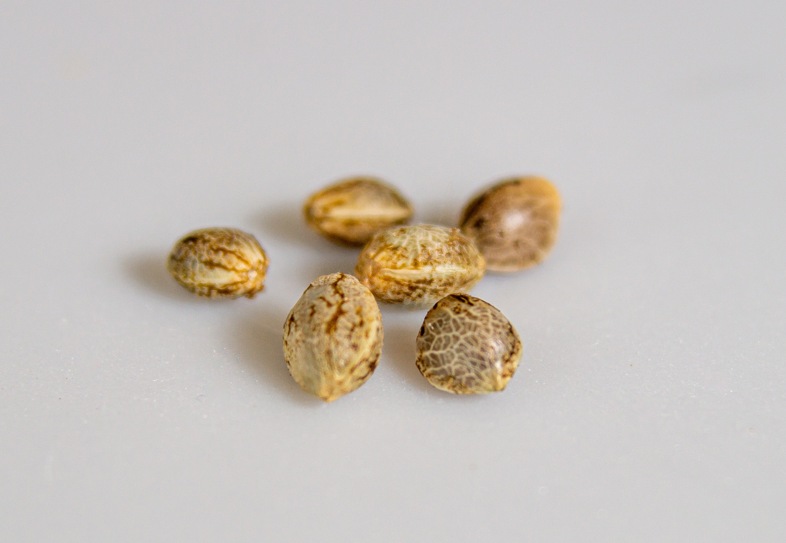 CBD and THC levels: To be legal, products containing these active ingredients must have a THC value below 0.3%, as this is the substance with the psychotropic effect that makes marijuana illegal. CBD levels must also be indicated on all products purchased. Obviously, this is not an issue when buying seeds, as they do not contain CBD, let alone THC. So, the important thing is that they are collectors' seeds and not used for cultivation purposes.
The origin of the plant: The CBD contained in products sold on the web must by law come from legal hemp plants. These plants are checked for THC levels, which must not exceed a certain amount, whereas this factor is not controlled in illegal cultivation. Therefore, to be legal, the seeds that are shipped must come from light hemp plants themselves.
Licences: It is significant to note that hemp cannot be grown freely in the UK. It means that the dealer you buy from must have specific permissions if he grows his products or if he has to buy them from authorised growers. Licences are granted by government officials responsible for supervising the cultivation of hemp.
Testing requirements: Products sold on the web must be tested by third parties to prove their chemical composition. The results of these tests must be made public and therefore verifiable.
Read also: Marijuana flower: what it is called and what it looks like
Which companies accept the transport of seeds?
Not all couriers accept the transport of such goods and, above all, seeds cannot be sent everywhere, but only to countries and places where they are considered legal.
However, the regulations imposed by the couriers must also be followed. Here are some of them:
USPS: to ship with this courier, you must meet specific requirements, expressed in a self-certification signed by the retailer himself. These are:
To have products derived only from industrial hemp plants.
Have a licence to sell CBD products on the web.
Demonstrate that there are no THC concentrations higher than 0.3% in their products.
UPS: the guarantees required by this courier concern above all the origin of the raw materials. It is necessary to identify where the plants were grown, how they were processed and obtained. If the retailer does not produce the plants from which he receives the products, this information must be obtained from the producer and then provided to the courier.
DHL: 4 requirements are necessary with DHL: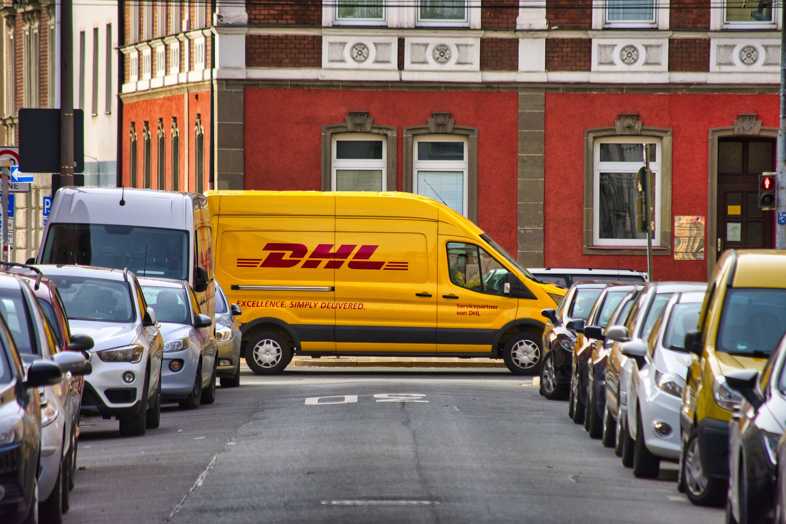 The shipment must only contain products derived from industrial hemp and have a THC content of less than 0.3% based on the dry weight of the product.
The shipper must comply with all applicable federal, state and local laws.
The shipper must maintain all legal compliance records, product test results, licences, and compliance reports.
The package must not contain any markings or labelling to indicate its contents.
In all these cases, however, the shipper is not obliged to provide this documentation at the time of dispatch. Still, these can be requested at any time, so it is essential to possess them and be fully compliant.
In this case, pushing your luck with unsafe and unauthorised retailers calls into question the quality and safety of the products you purchase and represents a real legal risk not only for the retailer but also for the purchaser.
To conclude
It is good to check all these factors before purchasing from an e-commerce website. Our seed shop, SensorySeeds, for example, is up-to-date and gives its customers the security they need.
We have a wide range of products to suit all kinds of collectors, including BSF seeds and other varieties of hemp seeds, with guaranteed quality.
Choose from our wide range of quality weed seeds to complete your collection: feminized seeds, auto flower seeds, fast growing weed seeds, there is something for every taste! 
We look forward to seeing you on Sensoryseeds.com!