Modified on: 20/09/2022
Let's find out about the properties of hemp flour and its main uses in the kitchen
Recently, we have heard a lot about the remarkable properties of marijuana seeds, from which a valuable oil is extracted and used in the food industry all over the world.
However, the seeds are also used to produce flour, a product that has proven to be very pleasant and rich in nutrients that are beneficial to the human body in many ways.
It seems that cannabis flour can help strengthen the immune system and regulate both the nervous and hormonal systems.
But how is this particular ingredient used in cooking?
Is it available to everyone?
We will find out in the following paragraphs.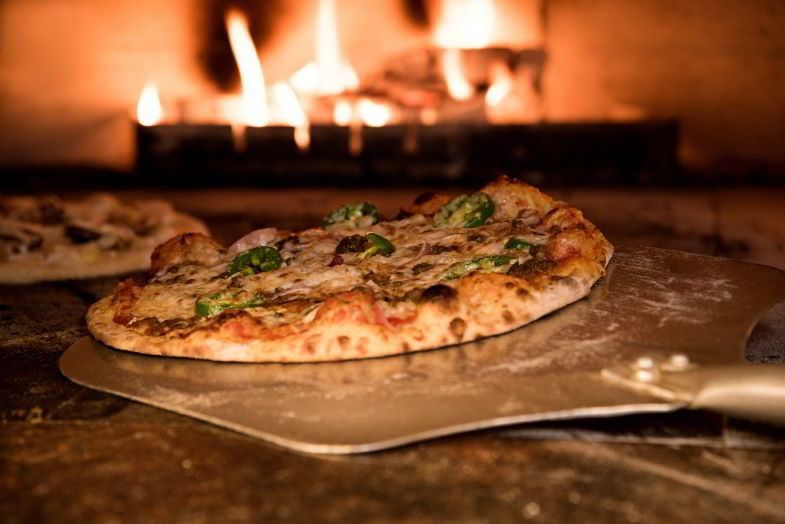 Cannabis flour: benefits and interesting facts
Hemp flour is obtained by grinding previously pressed hemp Sativa seeds.
Its production is by no means new, but it was previously unheard of because it was intended solely to feed various animal species.
Only recently has it been discovered that not only does it taste great, but that it is also particularly suitable for human consumption.
Consider that cannabis seed meal contains all eight essential amino acids, even those usually in short supply in plant-based proteins, and is also a food particularly rich in omega 3 and omega 6 (excellent antioxidants).
The properties of hemp flour also include a high percentage of fibre and minerals such as potassium, iron, zinc, and magnesium.
In addition to what has just been said, we would like to specify that hemp flour is easily digestible (65% of the proteins contained in the product are edestine ones) and that it can also be eaten by coeliacs, as it is gluten-free.
Not only that, but the fact that hemp flour has a low glycaemic index means that it can also be considered suitable for those who have diabetes.
But apart from these beneficial properties, does cannabis flour have any contraindications?
It is essential to avoid consuming cannabis seed flour if you are allergic to the plant, and also if you are taking hypertensive or anti-platelet medications.
Read also: Greenhouse seed growing: pros and cons for cannabis
How to use hemp flour? The most common recipes
Cannabis flour has a taste reminiscent of hazelnuts, which can be used to enhance many recipes.
It is mainly used as a dough ingredient and is well suited to savoury dishes such as pasta, pizza, focaccia and bread, and sweet dishes such as cakes, biscuits, etc.
In which recipes are hemp flour most commonly used?
Undoubtedly, making fresh pasta (in the best-supplied markets, you can also find it ready-made) is excellent for combining with both vegetables and land or sea-based sauces.
The recipes for the most unusual pizza and focaccia doughs are top-rated, especially with other cereals: hemp flour gives that extra rustic touch that goes perfectly with both the tastiest and most delicate sauces.
And then there are desserts: hemp flour is excellent for making homemade tarts, muffins for breakfast, or enriching classic family cake recipes.
You have to try it!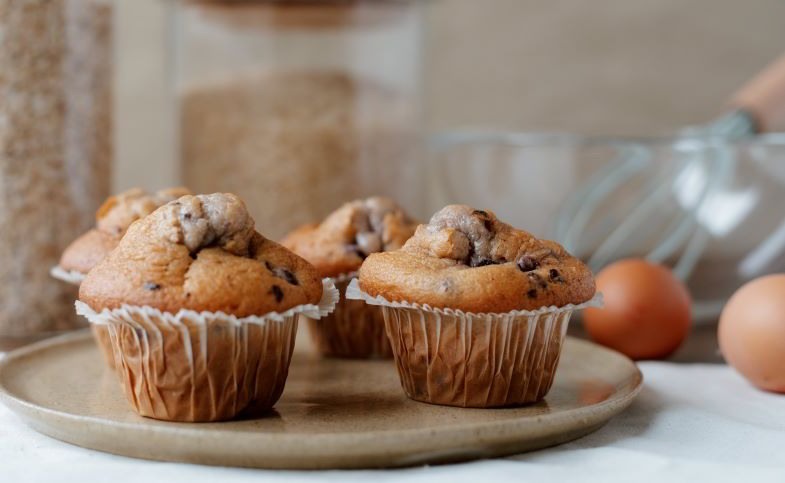 Where to buy cannabis flour and how much it costs
Cannabis flour is a niche foodstuff that usually comes from seeds obtained from organic plantations, so it wasn't easy to find until a few years ago.
Today, however, and in the most well-stocked markets, you can find it in shops specializing in organic food and shops selling foods for coeliacs.
As far as costs are concerned, let's say that a kilo of hemp flour currently costs on average between 5 and 15 euros.
Read also: Collectable seeds for sale: here's where to buy them
To conclude
As we have seen, cannabis flour is a very versatile foodstuff that can enhance both sweet and savoury dishes.
It is a nutrient-rich, easy-to-digest product whose properties make it especially popular with vegans and coeliacs.
If you're curious about this, all you have to do is include cannabis seed flour in your next recipes.
After this brief discussion, we invite you to visit our SensorySeeds store, which specializing in selling marijuana seeds online.
Choose from auto-flowering seeds, feminized seeds and fast growing weed seeds and complete your collection with the best genetics.
We are waiting for you at Sensoryseeds.com!