Modified on: 04/06/2021
Let's see what the law says about the cultivation of cannabis: has this practice become legal or not?
The fake news on cannabis find there the dawn of time. First, it was said that cannabis would lead people to madness, make violent consumers, and, again, lead to overdose. None of this is true. The marijuana demonization is now a phenomenon that (almost wholly) disappeared … And even the law is becoming more permissive.
For example, in many countries, it is possible to grow marijuana seeds for personal use — in limited quantities — and, since December 2019, it is said that the UK has also adapted to the other states. But is growing cannabis legal?
Can we be we confident that this is not one of the usual hoaxes concerning cannabis, spread only to make audiences and increase the number of clicks for online newspapers and blogs?
Today we will help you find out what the truth is, telling you that the laws change from a country to another.
Is growing cannabis at home a crime?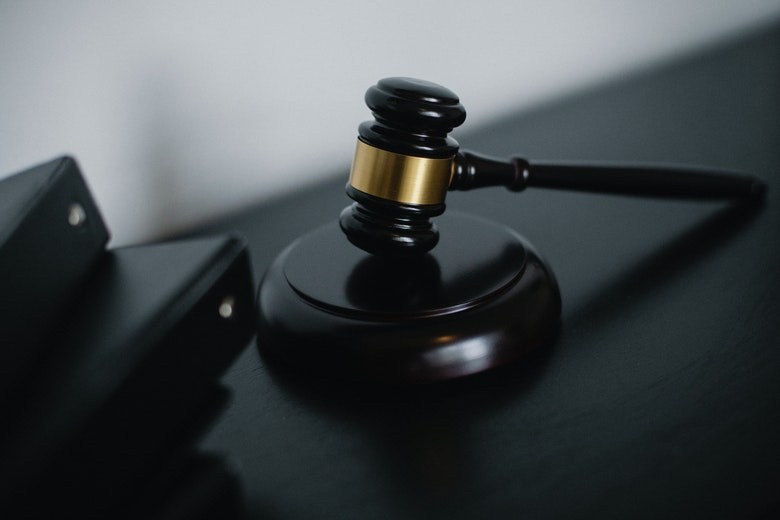 The problem is that there is no exact answer to the question, "Is growing cannabis legal?" the answer depends on the country you are considering.
Put simply, growing weed indoors from seeds fast could be legal in a country and illegal in another one. Here you can find some rules applied in many countries where the cultivation of marijuana is legal. In simple terms, growing marijuana at home should not constitute a criminal offence when:
the number of plants is low
the amount of weed that the grower can get is extremely limited
the cultivation techniques are rudimentary
no evidence would show a willingness to distribute cannabis to other people
What, on the other hand, are the indices of cannabis cultivation for dealing?
Read also: Sinsemilla: what is it, and why is it so famous in the cannabis scene?
When the cultivation of marijuana is a criminal offence
There are indications that certainly point to an intention to distribute or, more generally, to sell marijuana to third parties. Here are some of them:
the quantity of narcotics cultivated
the economic conditions of the farmer (for example, an unemployed person living in extremely comfortable conditions certainly arouses suspicion)
methods of safekeeping and splitting of the substance
presence of suitable means for cutting marijuana
place and method of keeping cannabis plants and flowers
Examining these factors is extremely useful in deciding whether a person is guilty of the crime of drug dealing or not.
If the distribution of narcotic substances constitutes a criminal offence, the possession of the substance (in limited quantities) without the purpose of dealing is not, but it could be an administrative offence.
Growing cannabis for personal use? In some cases, it is not a criminal offence but an administrative offence
According to the law, an administrative offence violates a legal rule for which an administrative sanction is envisaged. This sanction is usually monetary but can also provide for the temporary confiscation of essential documents.
The cultivation of weed seeds for personal use is precisely a possession of narcotic substances, albeit light/CBD ones. If a specific limit is respected, possessing these substances is not a criminal offence but an administrative offence in many countries.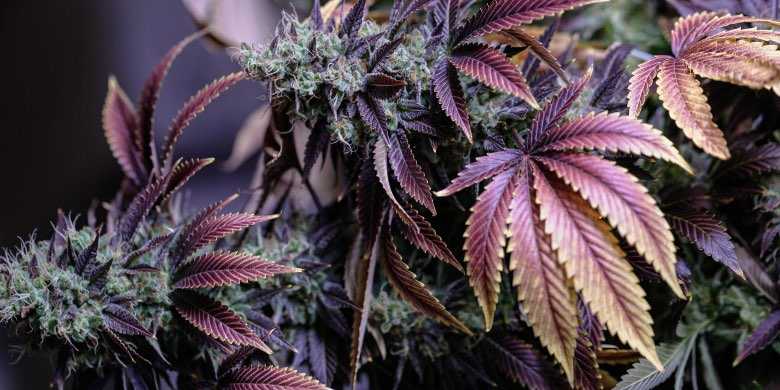 In any case when the cannabis cultivation (and, therefore, the detention) constitutes an administrative offence, the person responsible is subject to the suspension or temporary prohibition of obtaining one or more of the following documents:
driving licence and any professional licences
firearms licence
passport
residence permit for tourism reasons
The suspension period depends as we said before on country's law.
But if growing cannabis could be an administrative offence or a criminal offence, depending on the case, why can you buy cannabis seeds?
Read also: The vegetative phase of cannabis plants: what it is and why it is essential for flowering.
Why is it possible to buy cannabis seeds in the UK?
The reason is simple and lies in the fact that, as far as marijuana is concerned, the British law considers only the leaves, the inflorescences, the oil, and the resin as narcotic.
So, online cannabis seeds are legal (as long as they don't sprout) and can be purchased as collecting items. Growing auto marijuana seeds, feminized seeds, and seeds fast flowering is not contemplated and instead get them to germinate is constituting a crime or an offence.
What are you waiting for? Now you know that marijuana seeds are legal, so that you can buy them without any risk!
Buy them now at Sensoryseeds, our weed seeds bsf shop. We are waiting for you!