Modified on: 10/02/2021
Everything you need to know about the huge success of fast flowering feminized cannabis seeds.
Fast feminized seeds, also known as fast growing cannabis seeds, have been some of the most popular products among marijuana seed collectors in recent years. They are exceptional cannabis seeds, obtained by breeders through well-studied genetic crossbreeding.
The main characteristic of fast growing weed seeds, as the name suggests, is their speed. But how fast are these weed seeds?
The answer is in their flowering because they can reach this stage of the hemp plant in a short time.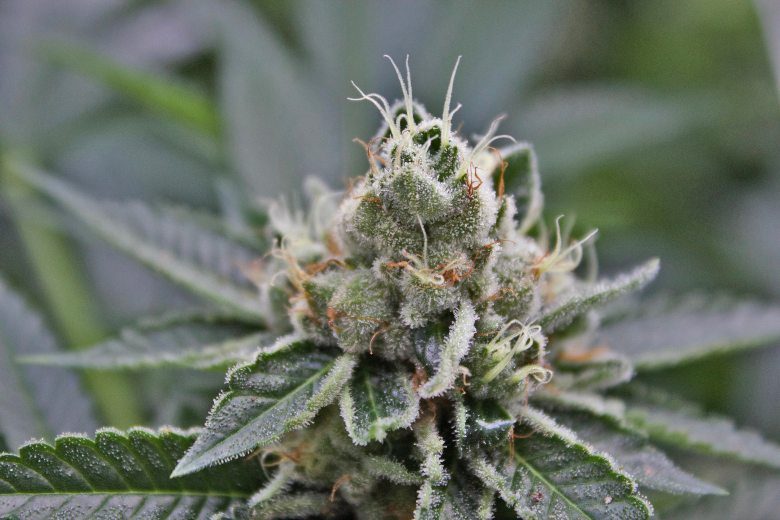 Let's see precisely what makes the fast feminized seeds so unique!
Fast growing weed seeds: that's what it's all about:
Fast-growing marijuana seeds are revolutionary seeds, created by experts after years and years of genetic studies. This class of cannabis seeds has amazed everyone with the ability to go from germination to flowering automatically and in just a few weeks!
But how does it work?
First of all, you should know that "fast growing marijuana seeds" are feminized and auto flowering, which means that they have a 99% chance of giving life to a female plant that flowers according to age and not photoperiod. It means that once born, the cannabis plant will reach the flowering stage regardless of the light and dark cycles it is subjected to.
So far, everything is the same as with auto flower seeds, but the difference comes afterwards. Fast-flowering seeds allow the cannabis plant to flower in a very short time, sometimes in as little as 40 days, as in the case of Green Tiger BSF Seeds.
The innate ability of marijuana plants generated from fast seeds exists because of their DNA, which comes from the ruderalis (auto-flowering) genetics mixed with that of the quicker strains. Another way to obtain fast quality seeds is to skip the vegetative phase and go directly to the flowering period.
This feature is inherent in fast seeds, so the grower does not have to do anything special to induce this plant behaviour but to make the seeds germinate and enjoy the harvest of THC-rich flowers.
Read also: Autoflowering Marijuana Seeds: A Beginner's Guide
Fast feminized seeds: here are all the advantages
This incredible speed of fast flowering seeds allows growers to plant the weed seeds and harvest THC-rich buds in a short time.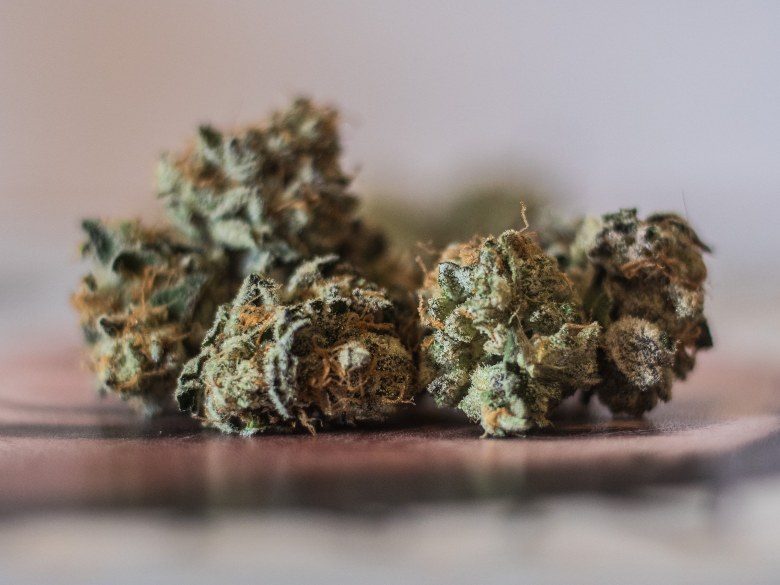 Besides, this mechanism allows for more harvests throughout the year, avoiding unfavourable weather conditions during the natural flowering season of hemp plants, i.e. autumn.
The tonnage of plants born from fast marijuana seeds is quite low, so this variety of cannabis seeds is very suitable for indoor cultivation. Outdoor cultivation is not recommended and indeed leads to maximising the yield of the plant, which is very resistant to fungus, mould and parasites thanks to the ruderalis genetics present in its DNA.
The use of fast-growing seeds brings significant advantages, which we summarise trough key characteristics:
99% probability of female cannabis plant
Production of inflorescences with a high THC content
Automatic flowering according to the age of the plant
Transition to the flowering phase in a few weeks (even in as little as 40 days)
High plant resistance (outdoor cultivation)
Small plant size (indoor cultivation)
Possibility to grow several crops per year
Read also: Autoflowering cannabis seeds vs feminized seeds: what is the right choice?
As you have read in this article, fast feminised seeds are products with unique characteristics and not only in the cannabis field. Growers use this type of seeds for medium-sized productions in confined spaces, to have continuous availability throughout the year and a wide choice of cannabis strains available.
Within the UK it is legal to sell and buy cannabis seeds, as they contain no trace of THC, but it is forbidden to germinate them. The fields of use allowed by our legislation are seeds for food and collectors.
Now that you know the unique features of the fast flowering seeds, you probably want to have them in your home right away. We have the solution for you: SensorySeeds! It is our web portal where you can buy quality cannabis seeds online in no time!
Don't wait any longer! Click here and check out our online marijuana seeds catalogue now!