Modified on: 27/04/2022
SensorySeeds: here's where to buy cannabis seeds online safely
Do you want to buy cannabis seeds online, and are you looking for safe sites to buy seeds? It is an excellent decision as on the web you may run into scams or uncertified and poor-quality products. We also know how difficult it can be to trust the internet precisely because of the "barrier" between the seller and buyer.
To resolve your doubts and allow you to buy weed seeds online safely, we would like to talk to you about the characteristics of the safest sites and those of unsafe sites.
As you can imagine, SensorySeeds reflects all these features and is an extremely safe online store for buying marijuana seeds. However, it is essential to stay away from some dangerous sites to avoid scams.
Are you ready to know everything about the best and worst websites? Then, move on to the next paragraph!
Characteristics of dangerous cannabis seed sites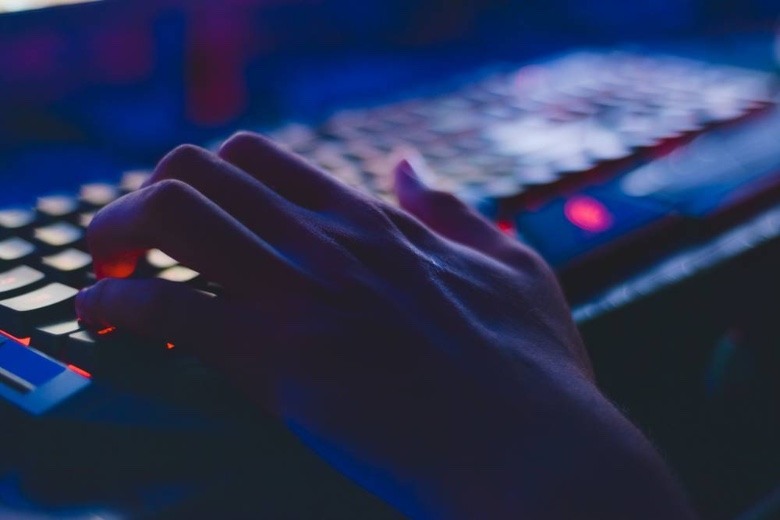 The main features of fraudulent online shops are, in general, the following ones:
Unclear pages which are written in shameful grammar;
Unknown delivery and return methods not specified on the page;
Lack of HTTPS protocol, which protects user data;
The absence of the VAT number (usually indicated at the bottom of the pages of online shops), which must appear on the sites;
The inability to pay on delivery (cash on delivery) and the absence of payment protection systems;
Customer service not being available;
No e-mails with tracking codes and order confirmations.
Concerning the specific product, i.e. the seeds themselves, the unsafe sites do not sell products from certified seed banks. As a result, you do not know what you will find inside the package …
Will it be a real marijuana seed or one that looks like it? Will it have been appropriately stored or exposed to harmful agents such as moisture and parasites? Will it be a cracked seed, or will it be a seed with perfect integrity?
We know that cannabis seeds can be produced in small quantities and that the whole production process is costly, so they do not cost a few cents. It is therefore advisable to choose the right site where to buy them so as not to run into any unpleasant surprises!
Let's see the characteristics of safe sites to buy seeds.
Read also: Autoflowering cannabis seeds vs feminized seeds: what is the right choice?
Safe cannabis seed sites: here are the main features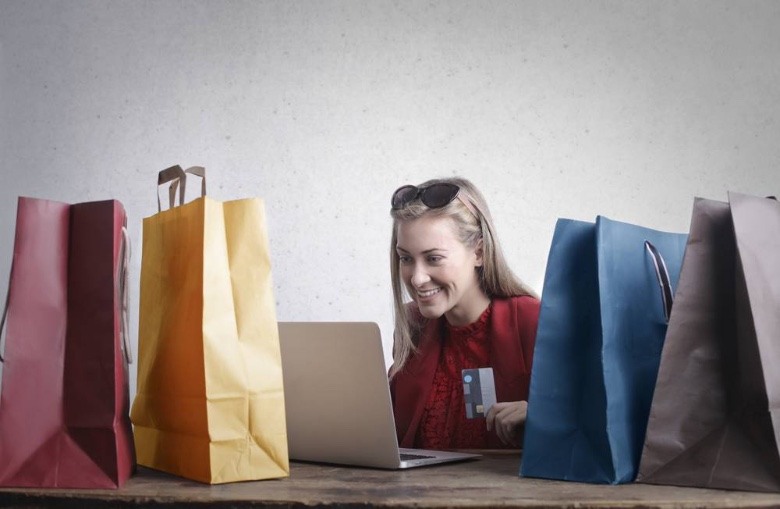 An honest site is generally recognised at first glance, especially if you are aware of these characteristics:
Clear pages, including the FAQ page;
A precise return method and process;
The specifics of the order delivery clearly explained in the pages of the site.
HTTPS protocol, dedicated to the protection of users' data;
VAT number indicated on the site (in ours it is at the bottom of the pages);
Secure online payments (in our case they are protected by WeldPay ) and the possibility to pay on delivery if the customer wishes;
Customer Service always available at times indicated. For example, we are available by e-mail at info@sensoryseeds.com and by Facebook Messenger, and we respond quickly to all contacts, resolving customer doubts and offering practical solutions to any problem;
Confirmation of the order by e-mail and sending of the tracking code, which allows you to check at any time where your order is and when it arrives.
As we have anticipated, our website and our services have all these features. Besides, you should also take into account the security of the site regarding the specific product. Indeed, it is essential that when buying marijuana seeds online, intact, well-preserved and high-quality products arrive at your home.
Read also: Fast-flowering feminized seeds: what are they and why are they so in demand?
How to recognise quality marijuana seeds online?
Knowing the characteristics of quality cannabis seeds is essential to avoid scams.
Weed seeds that are well grown and harvested at the right time are ripe, so they are brown or grey, not green. They do not have cracks on their surface or any traces of mould, parasites or other agents harmful to the product.
The producer must keep them in a safe, suitable packaging to prevent germination of the seeds and to protect the products from anything that could ruin them. For example, the BSF Seeds seed bank, which works with us at SensorySeeds, vacuum packs the seeds so that they do not lose their potential or be damaged in any way.
Moreover, auto flower seeds, feminized seeds and fast flowering do not resist to a simple glance. Still, the manufacturer must indicate in the packet, with all the characteristics and potential genetics of the cannabis plants (which, we remind you, it is forbidden to grow in Italy).
All these peculiarities make the cannabis seeds excellent and safe for the consumer and make us proud of the products we deal with on our website SensorySeeds.
Are you ready to get the best seeds delivered to your doorstep? Buy the best BSF seeds online and tell us what you think!