NORTHERN LIGHT SensorySeeds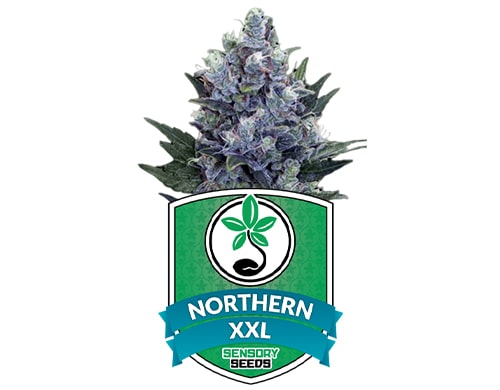 Starting from: 2,64€/pz
Genetics

NORTHERN

Sativity

20%

THC

18%

Indoor Production

250-450 g/m2

Outdoor Production

60-350 g/plant

Flowering Time

50-55 days
NORTHERN LIGHT SensorySeeds
The Northern Light Auto, one of the most popular strains among cannabis lovers, could not be missing from the bulk seeds offered by SensorySeeds.
Born between the 70s and 80s between the United States and the Netherlands, this easy-care specimen has a yield and flavor that have conquered the world.
Its delicate smell that accompanies it in its development makes it an excellent option for a discreet harvest. Being more delicate than other variants, Northern Light is typical of indoor productions. The THC rate is medium to high.
The sweetly earthy flavor gives a pleasant feeling of tranquility and relaxation.
This quality is offered by SensorySeeds in the classic pack of 11 loose seeds (10 + 1 free) or in the new size of 5 loose seeds.