Modified on: 27/04/2022
Everything you need to know if you are wondering if buying marijuana seeds is legal in italy
On the internet, you can find the most different products: from books to electronic products, from clothes to plants … And for a few years now you can even buy cannabis seeds online! But is it legal to buy marijuana seeds in Italy (the country of origin of SensorySeeds) or is there a risk of breaking the law?
Today we will answer all your doubts about this. By reading the article, you will find out if you can buy weed seeds in Italy and if you can grow them and much more information.
Are you ready?
Buying cannabis seeds in Italy is legal – here's why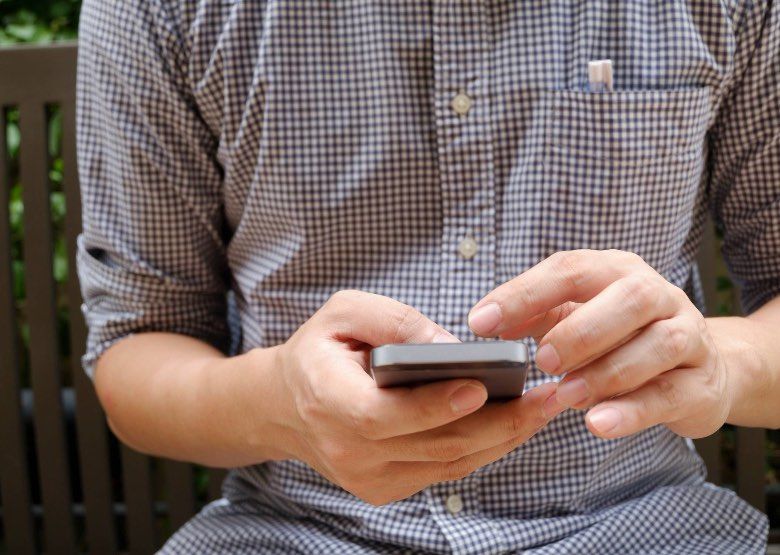 Cannabis seeds are products that can potentially create plants with high THC content. However, they do not contain cannabinoids: these active ingredients are produced by the marijuana plant (especially from the resin produced by the flowers), while the seeds do not contain THC, CBD or other substances.
They contain only proteins, fatty acids, dietary fibre and (to a lesser extent) water, vitamins and minerals. Until they produce a cannabis plant, they are conventional seeds, rich in nutritional properties and comparable to flax or chia seeds. Because they do not contain cannabinoids, marijuana seeds can be bought without any consequences.
Of course, to be included in the diet, cannabis seeds must be dried and packaged in a container or bag bearing the necessary certifications and authorisations to sell food products.
Products that do not have these authorisations, such as BSF seeds, are called "collectable cannabis seeds".
Read also: Fast-flowering feminized seeds: what are they and why are they so in demand?
Buying collectable cannabis seeds is legal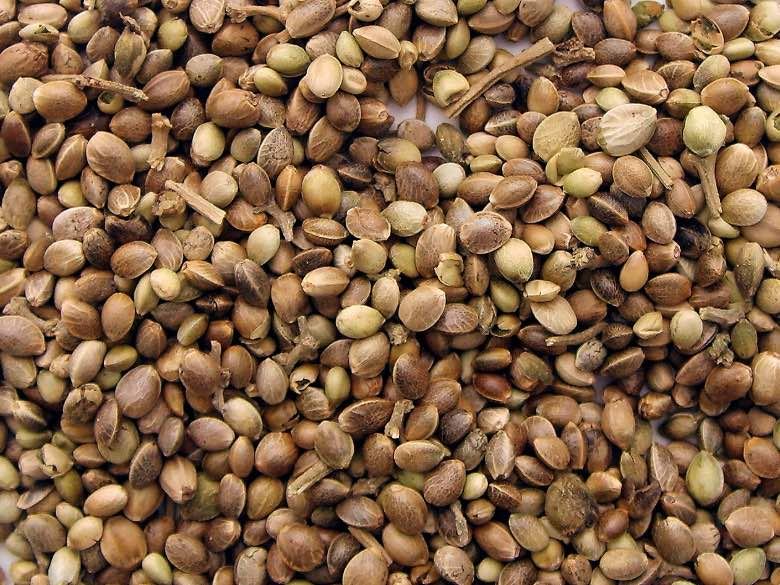 If you've been asking yourself this question, today you finally have the answer: after buying marijuana seeds online (or in one of the few physical stores), you can collect them and not grow them.
Once you receive them at home, by law, you cannot plant cannabis seeds to germinate them and give life to the seedlings. You would be committing a criminal offence or an administrative offence as the case may be (as in some situations, the Supreme Court has abolished the criminal offence).
Specifically, an administrative offence exists if the authorities find out that your hobby is growing marijuana. However, you can prove that you are doing it for personal use only. For example, growing one or at most two seedlings, not having a precision scale at home, not having small bags to pack the heads and much more could indicate that you are growing for personal use and not for sale.
The administrative offence provides for payment of the fine and possible inclusion in a rehabilitation program, as opposed to the criminal offence which involves incarceration or house arrest.
To avoid these problems, it is therefore essential to respect Italian legislation. Do not plant cannabis seeds unless you have moved to a country where it is possible to grow cannabis at home for recreational and/or therapeutic use (as in some cities in Spain, the United States and other countries).
However, in Italy, you can buy any marijuana seeds online without incurring penalties or other measures.
Read also: Safe places to buy cannabis seeds? Choose SensorySeeds!
Variety of cannabis seeds to collect
On SensorySeeds, you will find collectable weed seeds of 3 different types:
All these seeds can be of different varieties, for example, Gorilla Glue seeds, Gelato XXL and many more. And everything, as you can well imagine, can be bought online for collectors.
Every seed you can buy from SensorySeeds is certified by the manufacturer BSF Seeds, vacuum packed and subjected to strict quality control before being released for sale. All seeds are genuinely at their maximum potential, ripe and free of pests or mould (as the vacuum packaging protects them from external agents that could damage them).
What are you waiting for? Buy the best marijuana seeds online at SensorySeeds.com now, and once you have one, you can't wait to collect them all!