Modified on: 27/04/2022
Also for hemp seeds the rising and decreasing price is influenced by different elements of the financial market … But not only
Whether we want to call them Marijuana seeds, Cannabis seeds or hemp seeds, their price and even their quality depend on an incredible series of factors, the same factors that change the dynamics of investments, of the financial world in general and of the cost of living of everyone.
If we take any raw material as an example, we can better understand the situation. Precisely the conditions of the past month can clear the mind.
It has been realized that climate change, the strengthening of futures and a growing demand from China have pushed the price of a number of "material goods" up, very unexpectedly.
The predictions that had been made about the harvest of the summer months have proved invalid: the production of wheat, corn and main cereals has been reduced for this year and this is "just" the most important reason why their price is gone up.
We do not want to go too far, but in the SensorySeeds blog we have developed a certain sensitivity towards issues that can easily move from economy to ecology and to people's well-being.
We know that seeds (from bsf seeds to those of any other bank) are a precious commodity and to preserve them we need a certain awareness, the same one that could be useful to keep the prices of raw materials low, or to enhance currently available resources.
Read also: What is mulching and why it is important
Hemp seeds: price and reasons
The relationship between hemp seeds price and quality is closely related to factors that can be summarized as:
cost of the production process
legal restrictions
genetics
The costs that must support the production process of regular seeds, but also of auto flower seeds or feminized seeds, depends very much on the climatic conditions, which can slow down their path towards maturity.
BSF cannabis seeds, such as those found in the SensorySeeds shop, are of high quality because they are allowed to fully mature before being harvested.
Of course, waiting for the harvest is also part of the production process and it's an expense … and the longer the grower has to wait, the more expensive everything becomes for him.
The costs of transportation of the seeds, from countries where it is possible to grow is influenced by the restrictions that apply in countries where cultivation of cannabis is not allowed. Importing has its price and that of the product goes up!
Finally, the genetic factor comes into play: the more powerful the DNA of the seeds, the more expensive the seeds will be.The price of dwarf autoflowering seeds, fast flowering seeds, feminized seeds or feminized seeds BSF, but also the cost of feminized fast flowering seeds, does not differ according to the "variety".
So many different types of fast flowering cannabis can have the same price and be sold in attractive packages and then we could be faced with that very high quality seed that is sold individually at a much higher price. In general, the prices are around 5 and 10 euros for each, but they can cost up to 20 euros for each seed.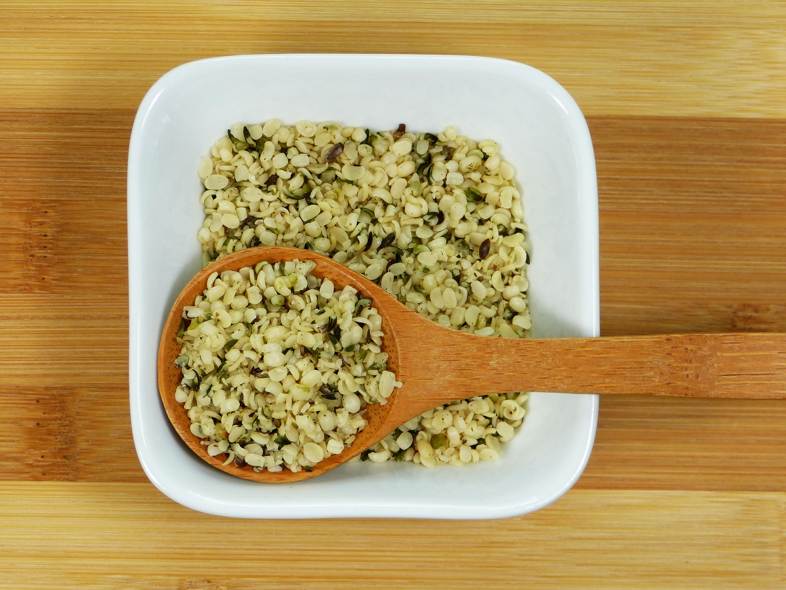 The world of hemp seeds
The online marijuana seeds that you find in the SensorySeeds shop are collectible seeds, in the UK it is not legal to germinate cannabis seeds, by now we know it well.
But for collectors, buying quality seeds is essential, because they need to store their seeds for a long time and it is something that cannot happen if they are not seeds with a certain genetics. In addition to being collected and cultivated to obtain plants, marijuana seeds are used for many purposes.
An oil can be extracted from them that has excellent potential for use in the kitchen, but also for the general well-being of people and for the treatment of certain psychophysical states.
The oil derived from the seeds is also used to produce shampoos, soaps, and shower gel, face or skin cream, for the hair and much more. Cannabis seeds are used in many recipes because it is an ingredient that can be used as food by directly eating a handful of it or in a salad dressing, in smoothies or as pesto and as a pasta sauce.
Read also: What is fertilization and how it happens in the cultivation of cannabis.
It does not end there, but we would like to conclude by rewarfding nature for providing us so generously with such abundance. In these times of economic and health crisis, we know that reconnecting with nature can encourage a whole series of unexpected processes.
The price of hemp seeds at the moment is not exorbitant, but we have seen that things can change in a short time, we hope that everything will go towards the best resolutions.