Modified on: 27/04/2022
If you have never wondered which are the best varieties of cannabis, let's go to discover it together
Varieties and uses of cannabis are increasingly specific, in this growing industry. The marijuana plant can be used to make a variety of products, including medicaments.
Through a series of studies and research it has been found that this plant has the potential to be a valid alternative in the treatment of various problematic conditions, including: anxiety, chronic pain and epilepsy.
Basically all users of medical or recreational marijuana and seed collectors know that one type of cannabis is not the same as another and that different strains produce different effects, so they can be used for different reasons.
Growing is not allowed in the UK, the online marijuana seeds you find in the SensorySeeds shop are collectible seeds. Cannabis seeds cannot even be germinated for law. However, for those who live in places where it is allowed, when they decide to try it, it's possible to choose the most valuable strains that best suit your needs.
Read also: Hemp seeds: the price is mainly determined by these 3 factors.
Here are high level cannabis strains SensorySeeds offers
If you are a marijuana fan, if you have read about cannabis online seeds and have read the sections describing the types of "cannabis strains", in most cases you will have noticed that words such as indica, sativa and hybrid are very used.
First of all, you need to familiarize yourself with these words to enter the world of the best varieties. Although many sector experts are reconsidering the importance of categories, generally these three families are used to divide marijuana into a first list of types.
The terms with which the types are identified may also lose their meaning due to the numerous experiments that continually generate new hybrids, but Indica identifies cannabis coming from the mountains of Hindu Kush in India and it has a relaxing effect on the consumer.
The Sativa has a more energizing potential, while the hybrid is a combination of both. One of the most valuable strains is a perfectly balanced hybrid between indica and sativa, 50 and 50 are the proportions of the feminized Darth Haze seeds.
This unique blend comes from the Bubba Kush clone mixed with the very high quality of Lebron Haze, one of the best examples of bsf feminized seeds. Talking about needs, it is precisely a type of mix with a powerful and balanced effect, just like the portions of its DNA.
Let's talk now about a less balanced but more decisive variety: among the feminized fast flowering, Gorilla Glue is certainly the most precious. This strain is 70% sativa and 30% indica. The hybrid in question derives from the crossing of Chem Sister, Sour Dubb and Chocolate Diesel: a unique example with an euphoric effect.
Finally, on the other hand, we find another very good quality, with a mix of 30% sativa and 70% indica: El Gaucho, fast flowering cannabis seeds. Their genetics come from Sierra Madre and Blue Mountain and have a very relaxing effect.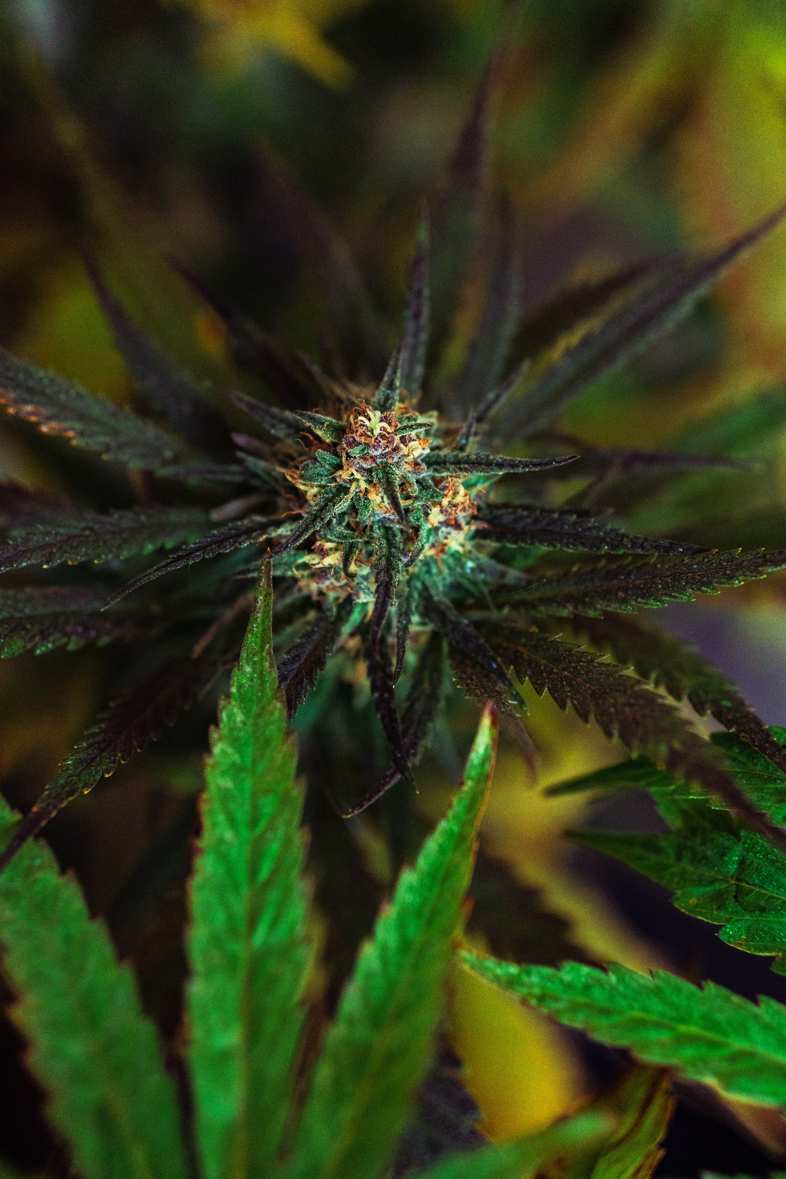 Customer satisfaction depends on business choices
SensorySeeds, while simply supplying passionate collectors, always chooses high quality products from the best on the market. The product samples are tested in special laboratories and all the data are carefully observed, in particular those relating to the chemical composition, also to ensure the identifiable and consistent characteristics with respect to the strains mentioned above.
In many cases, people use the terms indica and sativa as the slogan for the effects, but there isn't always a logical correlation in the relationship between varieties, strains and effects. Some indicas can have a relaxing effect unlike what is expected, or a sativa-origin strain may be more mature and give less energizing effects, much depends on the blend.
Going beyond the definitions of indica, sativa and hybrid, in the "dispensaries" you can find cannabis varieties divided by strain: each strain corresponds to a different breed of feminized seeds, auto flower seeds or fast seeds, bred to offer users certain results. At this point we stop in order not to go into too much detail.
Read also: What is mulching and why it is important
Anyway, when you decide to buy products from a quality source, when you choose to rely on companies like SensorySeeds, you are not taking any risks.
The fact that the shop has decided to select specific strains, without focusing on an exaggerated amount of choice, is synonymous with an accurate sales philosophy. Furthermore, the collaboration with partners such as bsf seeds is a guarantee for all those who are looking for seeds to collect and preserve in the long term, while preserving their characteristics of precious "cannabis varieties".