Modified on: 27/04/2022
Does the swiss drug law allow the cultivation of cannabis and its use? Let's discover it together
Many people, who travel to Switzerland for work or pleasure or want to move there, wonder if marijuana in Lugano is legal or not. They also wonder if it is possible to plant cannabis seeds in order to start a small plantation at home.
There is still confusion about it and you probably don't know what the Swiss drug law says regarding marijuana.
Today we want to resolve all your doubts and talk to you about the hemp situation in Lugano and generally in the Swiss territory. In this way, you will know perfectly what you can do and what you cannot do if you have to move to Switzerland for any reason.
Read also: Cannabis varieties: here is a report of the most valuable ones
Is marijuana legal in Lugano?
In Switzerland, hemp is legal only if it has THC quantities less than 1%. In fact, THC, being a cannabinoid with psychoactive effects, is considered a narcotic and prohibited by law.
Only cannabis varieties with THC <1% are considered legal: whoever is found in possession of inflorescences or other products derived from light hemp is not prosecuted by law.
Be careful: the consumption of weed or hashish is prohibited; however, it has been decriminalized for adults.
In particular:
The consumption of hemp by adults is punished with a fine of 100 francs, even if hemp has a THC less than 1%.
If the authorities find an adult in possession of less than 10 grams of high-THC cannabis, they cannot prosecute them criminally or administratively.
Minors, on the other hand, are punished on the basis of juvenile criminal law.
As you can see, the Swiss law is more lenient than others, still undecided on legalizing / not legalizing the trade of light marijuana with THC percentages of less than 0.3%.
Now you may be wondering if it is possible to plant marijuana seeds, such as auto flower seeds, feminized seeds and fast flowering seeds.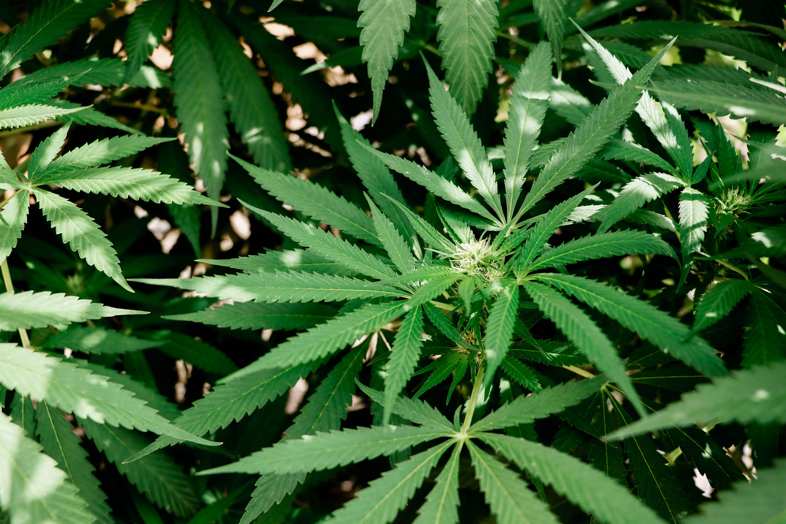 Is it possible to grow cannabis in Lugano and, in general, in Switzerland?
The answer will surprise you: yes, in Lugano, Zurich and all Switzerland you can plant and grow hemp seeds at home, as long as the plants (including the flowers and leaves) do not have psychoactive effects.
Therefore, also in this case, the percentages of THC must be less than 1%. Then, in Switzerland you can buy autoflowering, feminized and quick cannabis seeds with a very low THC content and start a home cultivation.
Smoking and consuming the inflorescences in any way is prohibited and punished, as we wrote in the previous paragraph, with a fine of 100 francs. Although it is decidedly more "libertine" than many other countries, Switzerland has very restrictive clauses regarding medical marijuana.
Read also: Hemp seeds: the price is mainly determined by these 3 factors.
This is the situation with medical cannabis in Switzerland
Switzerland believes that studies on the medical application of hemp are not sufficient to consider CBD, THC and other cannabinoids as therapeutic substances.
For this reason, hemp-based medicines are not reimbursed by the government and the only hemp-based authorized medicament in Switzerland is Sativex. Sativex, in Lugano and throughout Switzerland, can only be prescribed just in case of spasticity caused by multiple sclerosis.
All other hemp-based medicinal compounds are permitted only under certain conditions and only if those who request them obtain the exceptional authorization of the Federal Office of Public Health (FOPH).
The compounds authorized by the FOPH can be used, with a medical prescription, for the following purposes:
Placate chronic pain
Reduce spasticity and cramps caused by multiple sclerosis or other neurological diseases
Stimulate the sense of appetite in case of nausea or loss of appetite due to chemotherapy.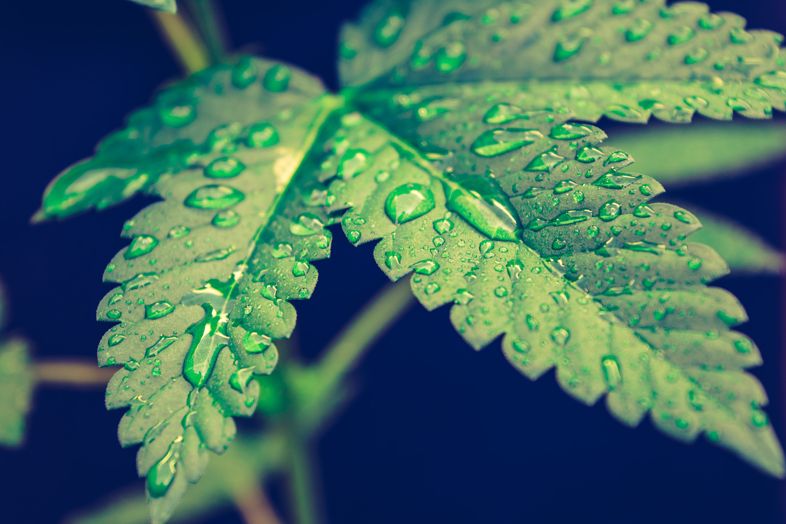 In conclusion
Marijuana in Lugano and throughout Switzerland is legal only if it contains THC in percentages of less than 1%. Adults over 18 can also grow hemp at home (just legal hemp, so with THC in quantities of less than 1%) and their use and possession of cannabis with a high THC content is decriminalized.
In particular, anyone caught smoking or using marijuana in any other way (even legal) is subject to a fine of 100 francs. On the other hand, those who have less than 10 grams of no legal cannabis are not punished in any way. However, Switzerland is not very open to medical marijuana.
The only officially authorized medicament is Sativex, while to use other hemp-based compounds it is necessary to have permission from the Federal Office of Public Health (FOPH).
By the way, Switzerland remains one of the most tolerant countries to the possession, use and cultivation of legal cannabis, so much so that, due to the different provisions regarding the maximum THC content, Swiss hemp is prohibited in the UK. In fact, in the UK the exclusive production of industrial hemp is authorized, understood as cannabis with THC less than 0.3%.
Swiss marijuana contains up to 1% THC, so it is not marketable in the UK. However, in Switzerland it is not possible to plant seeds that can produce plants with a high THC content, such as weed seeds BSF. However, they can be purchased for collection!
If you are curious, visit our SensorySeeds online marijuana seed shop now. You will find the best collectible seeds, namely BSF Seeds, produced by one of the largest seed banks in the world.
We are waiting for you!