Modified on: 13/01/2023
Here is everything you need to know to keep your outdoor self-flowering seeds perfectly
If you're reading this page, likely, you've also bought auto-flowering seeds outdoors, but how can you keep them perfectly? We'll explain it to you in the next few lines!
Outdoor autoflowering cannabis seeds, as well as those of other types of seeds, are real living organisms and as such require precautions to stay alive. The first thing you need to know is the risk factors for which hemp seeds can be damaged, or even die.
The main enemies of marijuana seeds are:
Moisture
Light
Thermal changes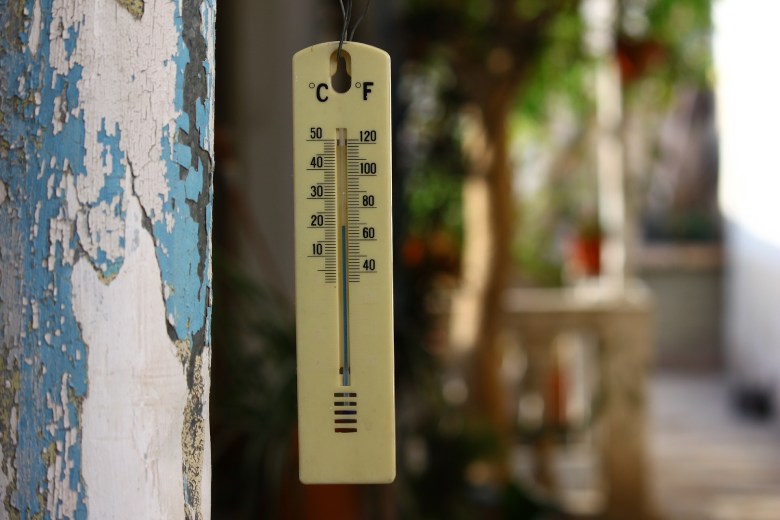 So, these are the items you'll need to keep under control once the purchased seeds arrive at your home. Marijuana seeds are always vacuum packed by manufacturers, who keep them in special refrigerators with moisture and controlled pressure until sold.
But let's now see how best to conserve outdoor auto flower seeds and other cannabis seeds at home.
Quick outdoor self-flowering seeds: a guide to keep your cannabis seeds alive
The best place to properly store auto-flowering seeds outdoors at home is the refrigerator. Preferably a space dedicated only to them. The most passionate weed seed collectors like to assign transparent refrigerated display cases to their specimens, and of course in a dark area of the house to avoid unwanted germination.
Regarding the moisture problem, the ideal would be to keep marijuana seeds below 9% moisture. What can happen above this fork is that germination begins, or the seeds become mouldy.
Here's some useful information:
10-12%: humidity levels that, if prolonged over time, can attract insects and parasites
12-14%: a fertile environment for mould is created
18-20%: condensation build-up in seed packaging
40-60%: start of germination
80-100%: excessive condensation that kills seeds
As you can see, the risk is very high, so you will have to be very careful with the humidity. As far as the light factor is concerned, the question is that it is part of the process of starting germination: still illegal in the UK. The sale and storage of hemp seeds, on the other hand, is entirely legal.
For this reason, it will be useful to keep your outdoor AUTO seeds, and those of all other types, away from the light, using an opaque container that allows you to keep them in the dark. Besides, storing the seeds in an airtight container will help maintain temperature and humidity, even if the refrigerator is open.
In case the original vacuum packaging provided by the manufacturer is open, we recommend that you recreate the vacuum in the new chosen container. If you have a vacuum machine, you will have no problem. Otherwise, you can use a zipper bag, which allows you to let air escape during the closure.
The third risk factor for the health of your auto-flowering seeds is the change in temperature! For this reason, storage in the refrigerator is the safest. The marijuana seeds manage to stay alive even at very low temperatures, for example, in the freezer: yes! If you wish, you can freeze them, but it is not necessary.
If you manage to master the three risk elements mentioned above, you can keep your cannabis seeds alive, with a reasonable germination rate, up to 5 years.
Read also: Marijuana seeds: female or male? What are the main differences?
Outdoor pot cultivation of marijuana seeds in countries where it is legal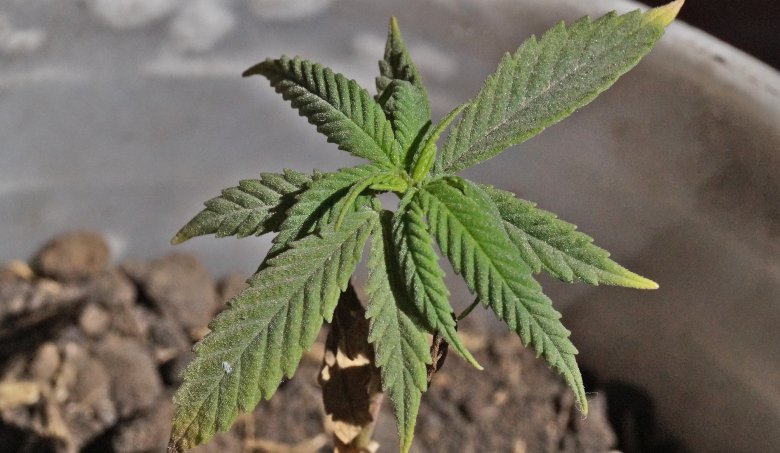 In the UK, the cultivation of cannabis seeds is no more a crime (if only for small quantities). Still, it is not authorized by our law and therefore remains an administrative offence. In any case, it is not a global regulation; there are other states in which culture for personal use is legal.
In these countries, the most common practice is to start growing outdoors and in pots, so that plants can be kept even on small balconies. Specimens born from self-flowering seeds tend to be small in size, and some cases do not exceed 40 cm in height.
Besides, Autoflowering marijuana seed strains bloom spontaneously at regular intervals of time. So, you don't have to worry about the number of hours of sunshine and the like. Self-flowering seed growth guarantees more inflorescence crops per year, with minimal effort and low economic investment.
If you're wondering how much a self-flowering plant produces, the answer is a lot! Individual crops can even reach 300 grams of flowers with outdoors cultivation, and 600 grams indoors. An example is the BSF Seeds Lemon Blossom XXL AUTO seed that you can find on SensorySeeds.com.
Read also: How is the sale of cannabis seeds regulated in the UK and Europe?
Where to buy high-quality autoflowering outdoor seeds?
SensorySeeds is our online shop for legal cannabis seeds, where you'll find many varieties of auto-flowering seeds outdoors and indoors. Quality is our watchword, and the goal is always customer satisfaction. So, what are you waiting for? Click here and buy your self-flowering seeds now!