Published on: 22/05/2020
Are marijuana seeds legal? In some countries they are, but with special regulations.
Where can you buy cannabis seeds? In any specific retail shops and even online on Sensoryseeds.com! Marijuana seeds are legal in the U.K. and almost all of Europe (except Germany). Therefore, there is no risk in buying seeds on the Internet, of course, if the shop is genuine and offers seeds produced by an authorized seed bank.
For example, in our online cannabis seed online site, you can find auto-flowering (also fast flowering) hemp seeds and legal feminized seeds, produced by one of the best seed banks in the world, BSF seeds
Although the sale of cannabis seeds is legal in our country and several other states, there are some information you should know about. These are essential in order to not commit a crime. Continue to read this article to find out the 5 countries where cannabis seeds are legal and under what particular conditions.
1) Italy and cannabis seeds: legal: yes, but …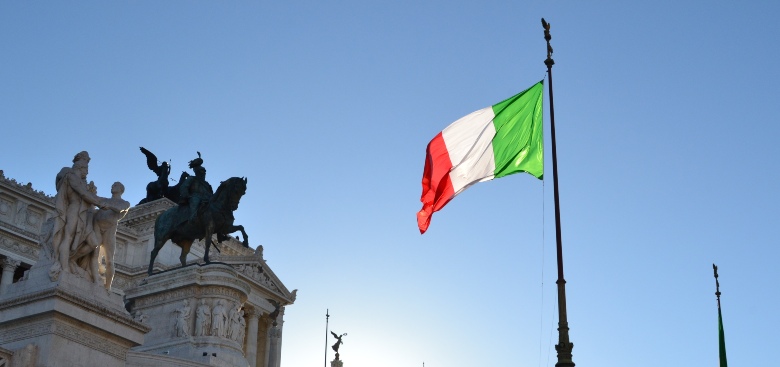 In Italy, the purchase and sale of cannabis seeds are legal, as they are THC-free products. As a result, they comply with the consolidated drug regulation law (presidential decree of 9 October 1990 n. 309) and do not violate Italian drug regulations.
Although hemp seeds are not a drug, if germinated, they lead to the growth of a plant that could produce THC-rich and therefore illegal flowers in the country.
Therefore, they are prohibited from sprouting indoors and outdoors and in greenhouses. These are seeds to collect, and using them to start growing cannabis is illegal. If you grow marijuana in Italy, you make a criminal offence – so you risk jail and a very high financial penalty. And even if you produce minimal quantities for personal use only, you would commit an administrative offence.
Therefore, you should pay a fine, and the judge may charge you for participating in a drug program in your area.
Read also: How is the sale of cannabis seeds regulated in the UK and Europe?
2) Spain and legal cannabis seeds.
In Spain, it is possible to sell and buy marijuana seeds.
Given the most permissive approach of this country, those who live in Spain can also plant seeds to start small crops for personal and private use, but it is necessary to be able to prove it to avoid problems with the law.
Of course, to demonstrate that this is not cultivation for drug trafficking purposes, it is strongly advised to limit yourself to small quantities, so very few seedlings.
After all, a person should not need more than one marijuana plant.
3) France and cannabis seeds: a situation similar to the one in Italy.
As for cannabis, France takes almost the same restrictive measures as Italy. As a result, those who live in France can sell (subject to authorization) collectable marijuana seeds, but those who buy these products cannot plant and germinate them.
Growing hemp seeds, and other cannabis-related actions – such as smoking it – are considered crimes. As a result, they result in imprisonment and fines.
4) The United Kingdom and the sale of cannabis seeds.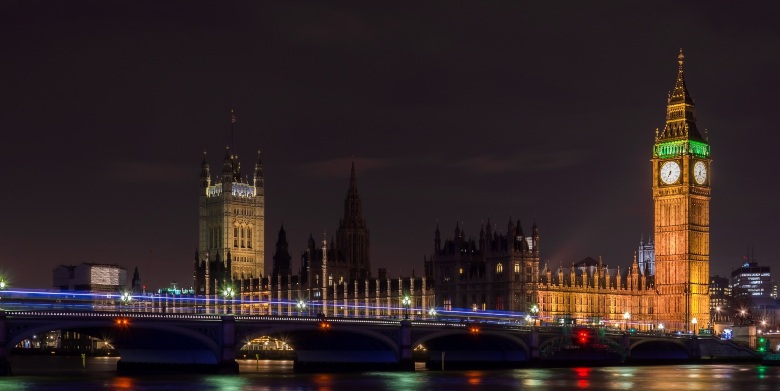 Even in the U.K., it is possible to sell and buy cannabis seeds, but also, in this case, the use is exclusively for the collection.
If you are in the U.K., you can buy these products (also from other countries like France), but you can't germinate them. It is also essential to purchase collectable seeds only in authorized stores, physical or online, to avoid problems with the authorities if they carry out checks.
Now let's move on to the country that you are probably the most curious …
5) Selling cannabis seeds in the Netherlands.
In Holland, you can legally buy cannabis seeds, but – contrary to what you might think – sprouting them is a crime. However, the authorities tend to apply a policy of tolerance for small crops for personal use, as is the case with smoking marijuana (also tolerated, but illegal).
Wondering if you can bring seeds from Amsterdam?
Well, we strongly advise you not to do so because you can arouse suspicion at the airport. Why on earth bring seeds from Amsterdam if you can buy them and have them delivered to your home in the U.K.?
Read also: Outdoor autoflowering seeds: how best to store them?
Cannabis use: Is it possible to buy cannabis seeds in various countries?
The sale of cannabis seeds (and the consumption of the weed) is prohibited at federal level, but each country follows its specific legislation. In some U.S. states, it is also possible to use cannabis for recreational purposes, but in other federal states, it is still a crime.
The situation is also very confusing for cannabis seeds, so if you live in the United States, we advise you to thoroughly inquire about the laws of your state before you even buy the seeds.
In conclusion
Currently, the sale of cannabis seeds is allowed throughout Europe, except for Germany. Among all European states, however, it is possible to grow them only in Spain (only in the private sector and for strictly personal use, with a very modest culture).
In other countries, these seeds can only be purchased for collectors. Therefore, they cannot be germinated, as they could develop plants with abundant flowers in THC.
Can't wait to buy your self-flowering and/or feminized cannabis seeds? Take a look at our collection seed offering on Sensoryseeds.com, and you'll find that you'll be fascinated to see such cannabis seeds online!