Published on: 17/05/2021
What is skunk cannabis and what are the characteristics of this strain?
Do you have a passion for cannabis and marijuana seeds? Then you've surely heard of skunk cannabis, a term often used to define any potent, high-THC cannabis strain.
In reality, it is not quite like that. Skunk has very specific origins, so much so that Skunk # 1 (the first strain of this type) is so extraordinary that it is used to create numerous other high-quality species, including many from bsf seeds, one of the best US seed bank.
The misinformation related to skunk is impressive. Therefore, for us at Sensory seeds, it is important to dedicate a full study to this strain, so that our customers (including you) can buy the products in an absolutely conscious way.
Are you ready to know everything, absolutely everything, about skunk cannabis? Then move on to the next paragraph right now!
What is cannabis skunk, and what are its origins?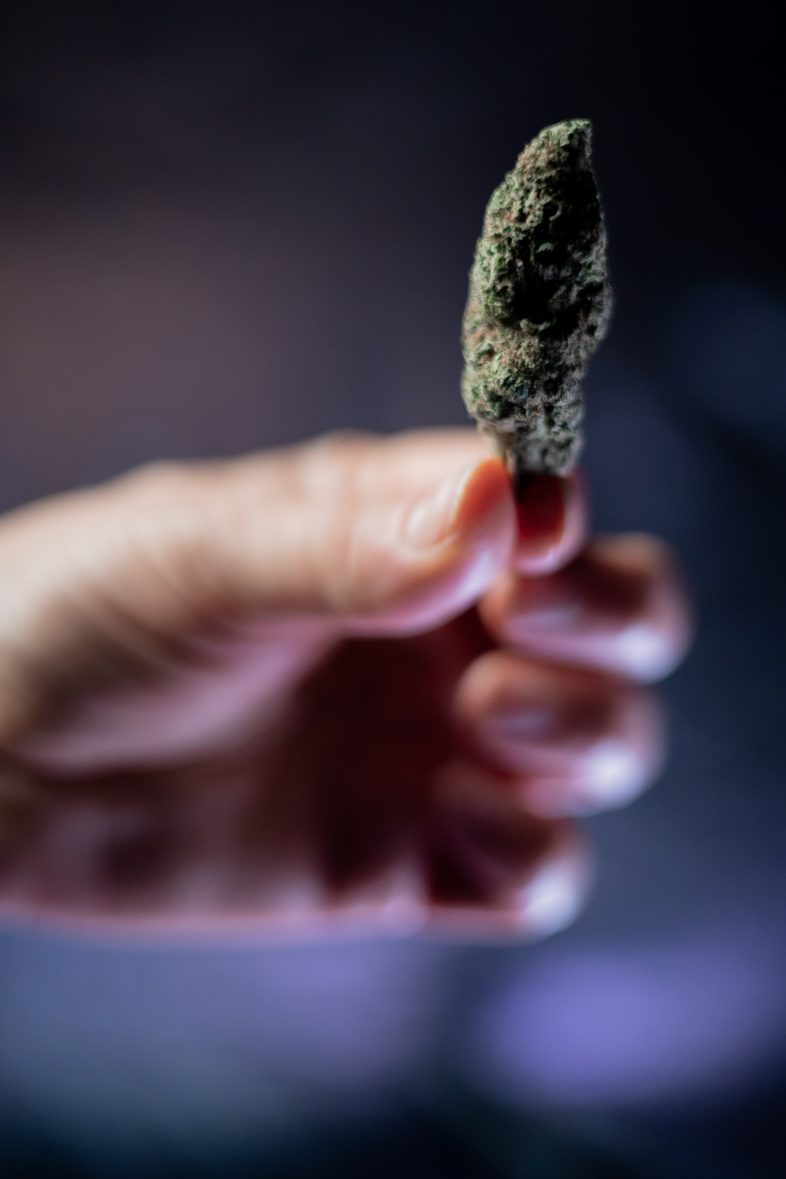 All cannabis strains that carry the nickname "skunk" are descended from Skunk # 1 marijuana. It is a historical strain, born from the skilful crossing between the Acapulco Gold, Colombian Gold and Afghan species: the first two are sativa and the third is indica, so skunk is a real cannabis hybrid.
From this combination a new strain was born, namely Skunk # 1, powerful, resistant and extremely fast growing cannabis seeds. Not like fast flowering strains but almost!
The first skunk was born in the 1970s, most likely in the San Francisco Bay Area in California. The weed seeds of this Californian strain then went on the market in 1980, allowing seed banks to experiment with the creation of equally powerful and valuable new varieties.
Over the years, Skunk (along with Haze and Kush) has spawned countless hybrids that have satisfied numerous consumers around the world.
Read also: Mature trichomes: where are they, how to observe them and how to understand that they are ready?
But what does skunk mean?
The term Skunk is now commonly used to indicate all cannabis strains that have Skunk genetics.
This name is certainly not a coincidence. One of the characteristics of this variety is a pungent smell reminiscent of that emanating from the skunk. As secondary aromas we find instead citrus hints that dampen that of the North American mammal.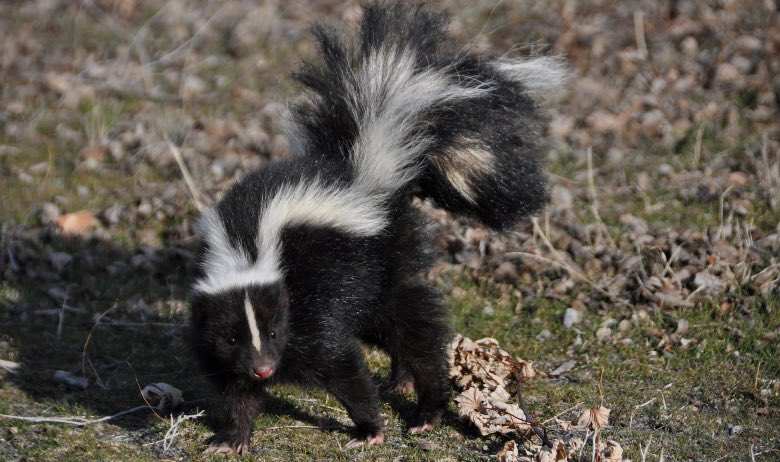 Let's reassure you immediately: the smell of skunk is one of the finest in the cannabis landscape and hybrid varieties soften it with sweet, citrus and spicy scents.
Not just aromas: Skunk # 1 has some very interesting effects.
The effects of Skunk-type marijuana
Skunk # 1 is an extremely potent cannabis strain, much stronger than many other ones. In fact, it contains very high levels of THC. It also tends to kick in faster than less potent species.
While good levels of CBD can reduce the side effects of high THC (including anxiety and paranoia), skunk is not a strain for cannabis newbies, while it can be very fascinating for the more experienced.
In fact, among the positive effects of this strain we find:
euphoria
happiness
strong mental and muscle relaxation
some consumers find some increase in creativity
Now let's see what BSF cannabis seeds with Skunk genetics are.
Read also: Seedling: how to manage this particular phase and what problems can arise!
The best BSF Seeds with Skunk genetics
At the end of the article, it is our duty to inform you about the best skunk genetics on the market!
We are talking about different varieties of weed seeds BSF, the world-famous California seed bank. Here is the following:
Green Tiger seeds, born from the following cross: (Early Skunk x Skunk) X Skunk P90. Genetics 20% sativa and 80% indica.
Orange Blossom seeds, born from the following cross: Cali Orange X Skunk. Genetics: 70% sativa and 30% indica.
Red Skunk Auto seeds, present in the Red Line Automix kit, born from the cross between Skunk. Genetics: 20% sativa and 80% indica.
Super Lemon Haze seeds, present in the Dream Team Feminized Mix kit and born from the Lemon Skunk x Super Silver Haze crossing. Genetics 80% sativa and 20% indica.
Critical + 2 seeds, present in the Dream Team Feminized seeds Mix kit and born from the Big Bud X Skunk cross. Genetics: 60% sativa and 40% indica.
All the varieties mentioned above have a very high-quality genetic profile and, potentially, could generate flowers with a high THC content.
However, remember that growing cannabis is not allowed in the UK. It is an administrative offence or a criminal offence depending on the case. But you can buy marijuana seeds online at Sensoryseeds to collect them.
Buy the best cannabis seeds on our shop now! We are waiting for you.