Modified on: 10/02/2021
Buy cannabis seeds: which option should i choose between physical shops or online shops?
You don't know where to buy cannabis seeds, and you don't know if you want to choose online or in a physical store? Many people ask themselves your doubt and search the web to solve it, so don't worry: you're not alone!
But today, everything will change because you're reading the right article. We'll tell you exactly where to buy marijuana seeds, why you should choose the option we offer, and what the pros and cons of buying online or in-store are.
If you are ready, read the next paragraph.
What are the advantages of buying cannabis seeds in online stores?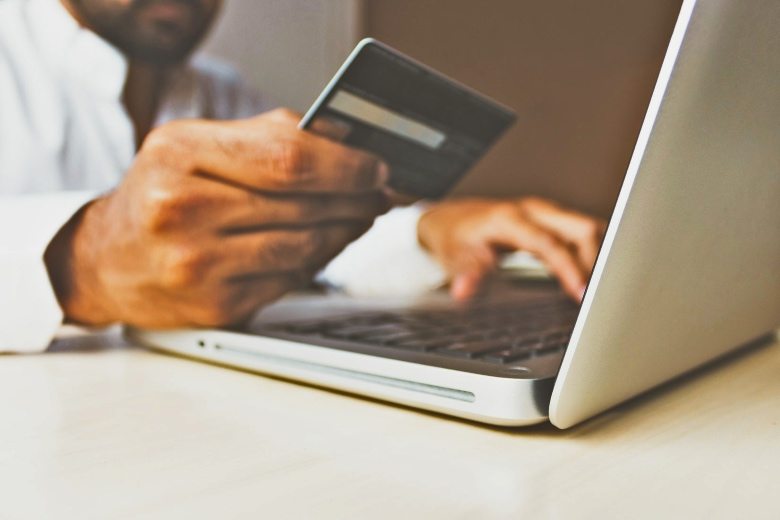 There are many advantages to buy weed seeds online. Among them, here are the main ones:
the possibility to choose and buy products directly from home or from any place where you can use your smartphone freely;
avoid travelling by car, metro or other means of transport;
being able to save shopping time (whereas to go to a physical store, you need to dedicate at least half an hour of your time);
be able to Google Search while shopping to understand what is the best product for your needs;
you can read other people's reviews of the products you want to buy.
These are the "general" advantages of buying online, but there are others that we can apply directly to purchase marijuana seeds online at SensorySeeds:
anonymous package, so no one can know what you bought. This advantage cannot be applied to purchases in a physical store because anyone could see you walk into a "Grow Shop" and leave with an unusual package;
quality cannabis seeds (we sell BSF seeds, one of the best seed banks in the world). When you go to a physical store, you often have to make do with the few products processed in that particular store, which may not be the best on the market;
competitive prices with bulk discounts, which you will never find in a physical store.
Read also: Is it legal to buy marijuana seeds in Italy?
Are there any disadvantages to buy cannabis seeds online?
In our case, not, because we have excellent customer service, available both via email and Facebook Messenger. We also offer online payments, protected by Weldpay, and the possibility to pay on delivery of the package (only if you live in Italy).
Not to mention the quality of the weed seeds, which – we remind you – are the products of the BSF Seeds bank, one of the most renowned in the world. BSF produces auto flower seeds, feminized seeds and fast growing cannabis seeds from highly selected genes. Besides, BSF Seeds packs them in vacuum capsules so that they retain their characteristics and potential.
You probably have no reason to buy in a physical store!
Advantages and disadvantages of buying marijuana seeds in physical stores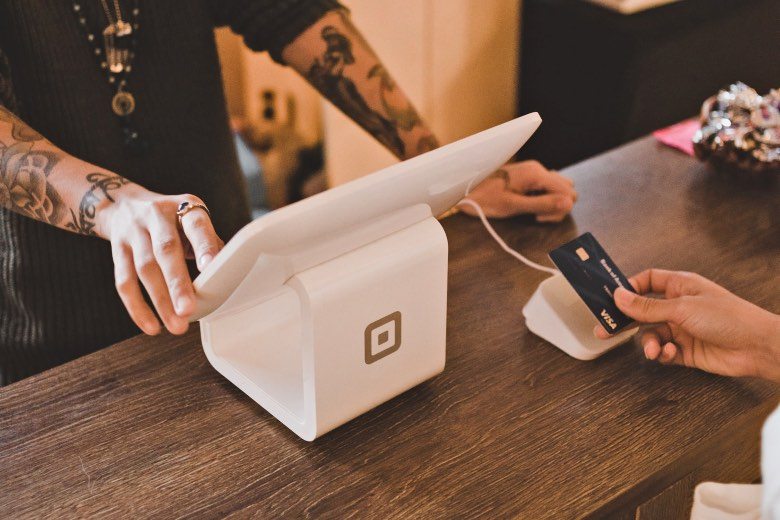 Physical marijuana seed stores have some benefits that you may find interesting.
Here they are:
the relationship with the seller. When you shop in a physical store, you can have a conversation with the store manager or his employees. They are probably also passionate about cannabis and products derived from it, such as cannabis seeds. In online stores, this report is missing due to force majeure … But in reality, this is not fundamental, because on the internet you will find many reviews and evaluations of the most varied types of marijuana seeds ;
to be able to see and touch the products, but with cannabis seeds, this is not possible because they are encapsulated and carefully packed so that they don't lose their qualities. And if they are not stored in this way, it means that they are regularly exposed to humidity, heat, light, shocks and other factors that could damage them, so they are products to be avoided.
What about the disadvantages of buying seeds at a point of sale? Here they are:
much higher prices than online marijuana seed stores;
much longer times: to get to the store, you have to travel from home or work, find a parking space and walk at least a few minutes, wait for other customers to finish shopping, and so on. In short, unless you are one of the lucky few to find a Grow Shop around the corner, you would be wasting a lot of time on an operation that you could do (online) in a few minutes;
the difficulty of finding a store. Especially when Grow Shops were demonised and with them the products they sold. Forced to close their doors, the people currently active are very few and could be far away from your home or the areas you usually frequent;
having to be satisfied with what's there. Not all physical stores carry the best brands of cannabis seeds, so once you get to a store, you may have to make do with what they have without being able to buy BSF seeds for example;
Lack of anonymity: as we wrote earlier, anyone could see you going in and out of a Grow Shop, and you could attract the suspicion of others.
As you can see, the disadvantages far outweigh the advantages.
Read also: Autoflowering feminised marijuana seeds: what are they, and why choose them?
So where can you buy cannabis seeds? Online or in a physical store?
We recommend that you buy cannabis seeds online and we have given you all the reasons why you should do so. You will see that you won't regret it and you will expand your seed collection in no time thanks to the reasonable prices on Sensory Seeds online store!
What are you waiting for? Buy the best weed seeds BSF from our shop, and you will be delighted with your choice.