Modified on: 30/04/2021
MANY PEOPLE WONDER WHERE TO BUY CANNABIS SEEDS BUT MAKE 3 COMMON MISTAKES. DON'T MAKE THEM YOURSELF!
Marijuana seeds are among the most attractive products of late, and more and more people want to buy them. You may be interested in this fantastic world and ask yourself: "Where can I buy cannabis seeds? ». 
Our answer is: at Sensory Seeds, of course, this is where you will find lots of marijuana seeds online! But we don't want to be too brief and end it right away.
We want to tell you about 3 most common mistakes made by people who usually ask the same question. This way, you can prepare yourself in time and avoid making them too.
Are you ready to discover them all? Then let's get this article started!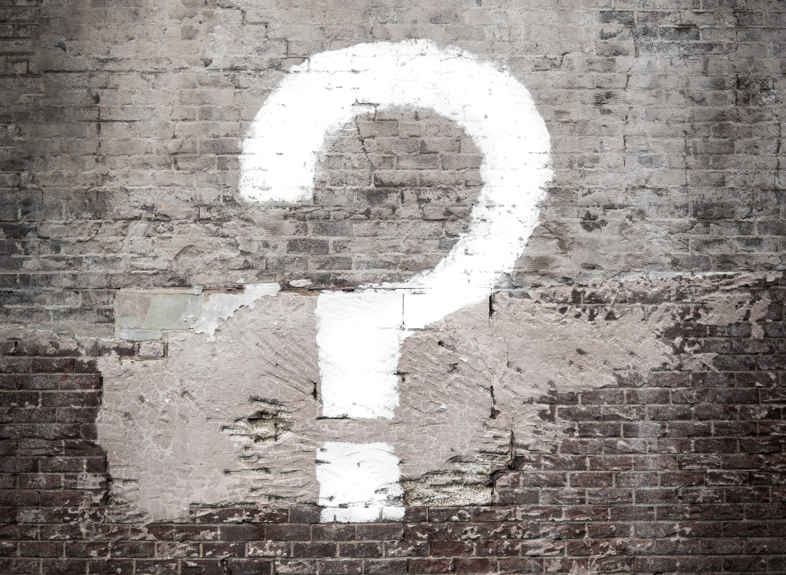 1) You want to grow cannabis seeds at home (you really can't).
Many people think that growing cannabis seeds is legal in Europe. However, you should know that most European countries do not allow cannabis to be grown at home.
Depending on the country you live in, it can be a more or less serious crime. For example, in the UK, people who grow marijuana at home commit an administrative offence, not a criminal offence, but it is still a crime.
It means that if the following factors remain :
domestic cultivation of a small hemp plantation
for personal use only
inability to peddle the product due to small quantities
You are not sentenced to serve a prison sentence, but you commit an administrative offence. It may involve a fine and control for a period of 1 to 3 months and report to the social services.
It is so it is wrong to say that growing THC hemp seeds is legal. If you don't want to commit a crime, we advise you to collect cannabis seeds and not to germinate them. If they do not germinate, then they are THC-free and therefore harmless.
Read also: Buying cannabis seeds: 3 tips for a safe purchase
2) Buying marijuana seeds from an unreliable site to save money? Big mistake!
Those who have auto-flowering seeds, feminized seeds, or fast-flowering seeds, know that their price is not low, so beware of shops selling seeds for 1 euro or a bit more.
It is not possible to buy cannabis seeds at the same price as the seeds you usually find in supermarkets. Wondering why?
There are many reasons, but here are the main ones:
the production process of cannabis seeds is very long; the result of very long studies crosses between the best species and selections of the best seeds.
the seeds produced by the hemp plant are few compared to those of the seedlings in your garden
each seed must dry appropriately before the producer can place it on the market
Cannabis seeds are vacuum-packed to preserve their quality, and the packaging process is costly.
the cultivation of cannabis plants itself is very expensive (high use of electricity, water, biological pesticides, organic soil, natural nutrients is costly)
manufacturers have to pay for certifications and concessions, which are still very expensive.
So, beware of seeds that cost just a few euros. They are probably produced illegally, are of low quality, or are not real marijuana seeds.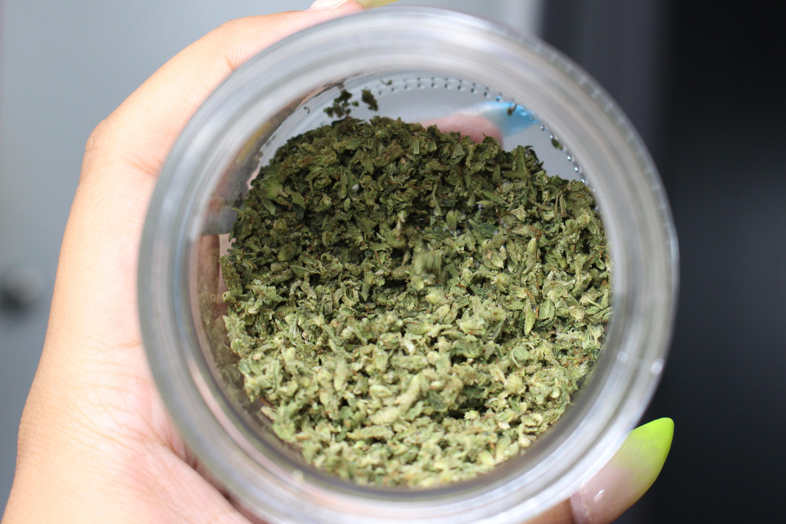 3) Buying cannabis seeds in a physical shop? Why, when you can do it safely online?
The third mistake people who want to buy cannabis seeds make is buying them in a physical shop. Maybe because they don't think they can find someone who sells marijuana seeds online, but there are excellent marijuana seeds on online sites,
Thousands of people buy every month on SensorySeeds and receive anonymous packages directly to their homes.
What are the benefits of buying seeds online? These are listed below:
greater availability than physical shops
possibility to choose calmly and comfortably from your home, without tension or embarrassment
check each seeds' characteristic you wish to buy in details so that you can make a better decision.
the speed at which you can buy online compared to physical shops (for example, if you purchase online you avoid queues, searching for parking or long waits for public transport)
anonymity: If you buy from Sensory Seeds, you will receive an utterly anonymous package so that no one knows what you have purchased. If you choose a physical shop, everyone will see where you are going, even the authorities, who may become suspicious (although we know you want to buy cannabis seeds for collection purposes only!).
Read also: Auto flower cannabis seeds: tips for a perfect storage
Last remarks
Now you know what mistakes to avoid when wondering where to buy cannabis seeds and how you can prevent them. So now, don't hesitate: buy the best BSF Seeds on our online shop now.
We are waiting for you!