Modified on: 27/04/2022
WHICH SEEDS TO CHOOSE IF YOU WANT TO COLLECT THE MOST EXPENSIVE CANNABIS SEEDS ON THE MARKET?
Do you want to expand your collection of cannabis seeds with the most expensive ones, because you think they are the best on the market? You are right.
Marijuana seeds increase in price when they are the result of a careful selection of the best hemp strains and are the result of innovative cultivation and techniques.
It is also possible to find some types of seeds in limited editions, and a real collector would never miss this opportunity.
If you are looking for the most expensive cannabis seeds on the market, here you will find a selection of BSF Seeds cannabis seeds that you can't afford to miss, and which are now available on SensorySeeds.
Let's see them together!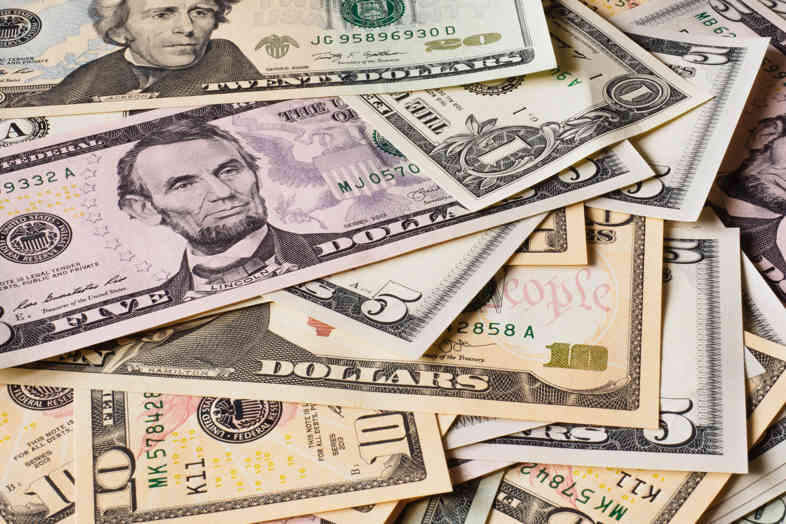 1) Darth Haze: feminised seeds
The first and most expensive type of cannabis seeds we would like to talk about is undoubtedly Darth Haze, one of the most popular seeds on the SensorySeeds website. It is a hybrid that is a cross between a Bubba Kush clone (kept since 1998) and the BSF queen of the house, Lebron Haze.
It is, therefore, a product made up of 50% Sativa and 50% indica, whose characteristic aromas are lemon, cedar and the particular note of incense inherited from the Haze gene.
Darth Haze seeds are feminised seeds. It means that they have a 99% chance of giving life to a female marijuana plant (in countries where germination is permitted). Besides, it produces rich inflorescences of tetrahydrocannabinol. These seeds have a flowering period of 8 to 9 weeks and can produce a fairly high yield:
Indoors: 500-600 gr / m²
In the greenhouse: 700-1000 g per plant
It's true, you've read correctly: each Darth Haze plant can produce up to 1 kg of flowers with a THC content of up to 22%, and the effect must be powerful yet balanced.
Read also: The 3 typical mistakes of those who first ask themselves "Where can I buy cannabis seeds?"
2) The auto-flowering seeds of Gelato XXL AUTO
One of the most luxurious varieties of marijuana seeds in our catalogue is Gelato XXL Auto-flower seeds, a hemp plant with a mix of 60% Sativa and 40% Indica. These seeds come from the cross between Girl Scout Cookies AUTO and Sunset Sherbert, whose mother is Mint Girl Scout Cookies, which gives this hybrid a very characteristic refreshing mint aroma.
We are talking about auto-flowering seeds, hence the ability to auto-flower (where it is legal to grow cannabis seeds, so not in The UK) according to the age of the plant and not the photoperiod. This unique feature of the seeds means that Gelato XXL AUTO can go from bud to flowering in just a few weeks, and the harvest will be finished after about 8-9 weeks.
The THC content of the flowers produced by Gelato XXL AUTO can even reach 26%, while the CBD remains within the average. The production of these hemp seeds is quite high, as you can read below:
Indoors: 500-600 gr / m²
AUTO in a greenhouse: 350 gr per plant
Its effect can also last for many hours, including its cerebral action.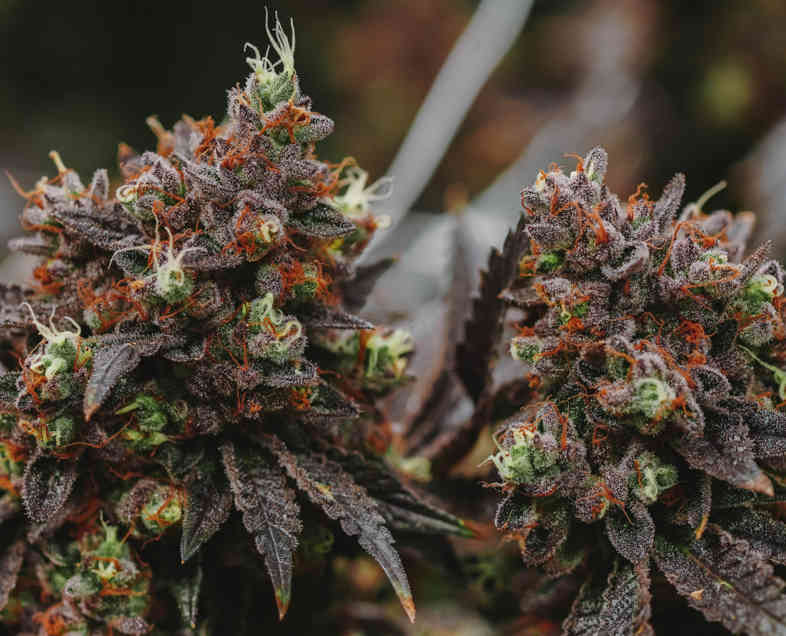 3) El Gaucho fast flowering seeds
Finally, among the most expensive and rarest cannabis seeds on the market, we find the seeds of El Gaucho, a hemp variety with 70% indica and 30% Sativa. This marijuana plant is the result of the hybridisation of the Sierra Madre and Blue Mountain in the South American crops of BSF Seeds and takes its name from it.
The flowers produced from El Gaucho seeds have delightful fruity and sweet flavours and can be harvested in record time thanks to the fast flowering of this fast-flowering seed variety, which only lasts 6 weeks. The THC content of the buds can reach 22%, and the harvest is quite abundant despite the short waiting times, as you can read below:
Indoors: 500-600 gr / m²
In the greenhouse: 350-800 g per plant
The El Gaucho plant is very resistant to fungi, insects and harmful atomic substances, making it very popular with breeders. At the same time, consumers appreciate its relaxing effect, perfect for a nice nap!
Read also: Buying cannabis seeds: 3 tips for a safe purchase
Buy your luxury seeds at SensorySeeds.
As you have read in this article, the most expensive marijuana seeds have a good reason to be compared to other ordinary seeds, and we are sure that you should not forget them in your collection of the most expensive cannabis seeds.
In our catalogue, you can buy all three varieties and have a wide choice of cannabis seeds online at the best price on the market. You also can get them quickly at home, and with a completely anonymous packaging to protect your privacy.
We stop talking and let the facts speak for themselves: now visit the SensorySeeds online shop and buy BSF cannabis seeds with just a few clicks!