Modified on: 27/04/2022
A good company makes the whole cannabis seeds selling process quick and easy for every customer
If you don't know where to buy and what type of marijuana seeds to buy, you can first rely on a team of experts to sell you cannabis seeds.
If you are a bit lost, don't worry. It happens, especially at the beginning of every new experience. You can certainly try to buy a sample pack containing some of the best-selling feminized seeds on the market. A good selection of different varieties, not too expensive, to understand how weed seeds work and to get to know them better.
With our SensorySeeds blog, we want to let you know what we think is a good buy, and leave you with some useful tips amongst the information you will collect.
How do you recognise a specialist in cannabis seeds selling?
Buying marijuana seeds online, as well as in physical shops, requires a specific level of trust. As far as the web is concerned, you don't have to deal physically with the seller, compared to the so-called grow shops in the city, and if you don't know who runs them, you might still feel dissatisfied.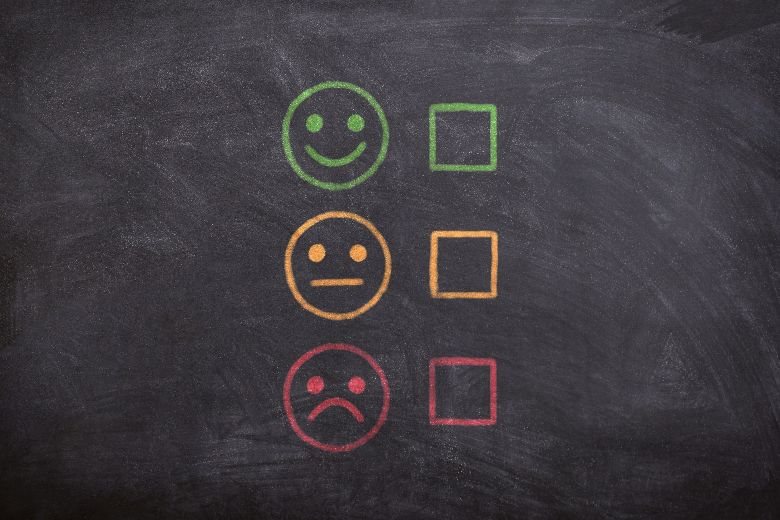 The essential aspects for a safe purchase, according to us at SensorySeeds are mainly:
Care and availability towards the customer (from the first contact)
The clarity of the information provided (e.g. via the site) to users
Feedback on quality and punctuality in the delivery phase
These 3 key points are not up to you, and you can find them in a specialised physical shop. On your side, that of the customers here's what you could do to make your purchases easier.
Read also: Auto flower cannabis seeds: tips for a perfect storage
Cannabis Seeds: buy online with our SensorySeeds tips
If this is the first time you are trying to buy cannabis seeds online, you need to do a broad enough search to calmly decide who to bet on, and be careful throughout the buying process.
You may want to start by asking different companies for advice, to test their availability as a legitimate company. By telling them that you are a beginner, the company in question may be able to help you choose the right type and variety to buy.
If you live outside the UK, in a country where the law allows marijuana seeds to be grown, and you have some knowledge of gardening, this company might suggest that you try auto flower seeds.
At SensorySeeds, for example, we provide all the information we think users need via the blog, but we also have a customer service department that can answer any question.
Buying weed seeds on the web is relatively easy, and you should not encounter any particular problems. By visiting the seller's website, you will be able to access inventory, FAQs and comments from other customers.
In a shop, the products must be appropriately labelled with all the useful details —for example, the seeds' origins. A good company takes care of all these things to avoid the confusion that can arise when people are looking for a right strain according to their needs.
In this respect, SensorySeeds has been very careful in cataloguing its cannabis seeds, highlighting the collaboration with the best seed banks on the market, such as BSF Seeds.
Method of payment, quality of shipping and packaging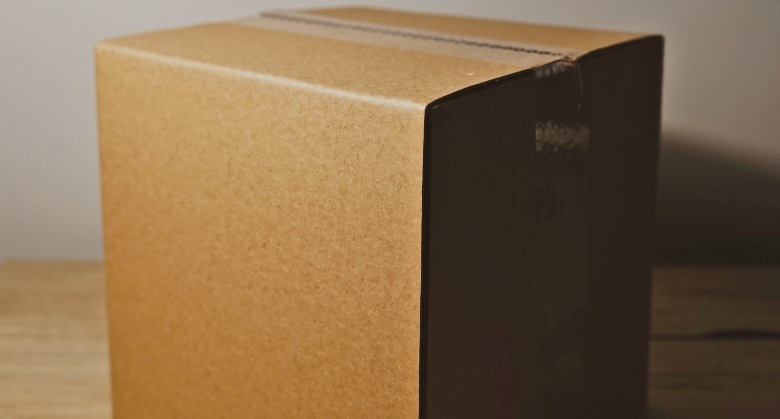 Another critical step to understand is that after choosing a dealer and the type of marijuana seeds you wish to buy, is the method of payment. Each customer should be free to choose the right option for him and the delivery of the selected product.
Everyone wants to receive their orders immediately after placing them. In any case, you will have to be patient, but it won't hurt to take a look at the seller's delivery conditions to find the most advantageous one.
When a reputable company is used to shipping frequently to many parts of the world, the cannabis seeds should arrive on time. Besides, they should be delivered to the customer in packaging that is sealed adequately for product storage and discreet enough to protect confidentiality.
Proper packaging also avoids the situation where someone may be intrigued by the contents of the package. Otherwise, your order may not arrive on time or may be damaged.
Read also: CBD cannabis seeds: 5 tips for recognising their top-quality
Buy your cannabis seeds at SensorySeeds
Now that you should have a clearer idea of the marijuana seed sales guarantees to look for in your trusted 'grow shop', we invite you to take a look at the SensorySeeds catalogue and our seeds to collect.
In particular, we invite you to test our suggestions on our online cannabis seed sales service, to understand why we can be considered a recognised site in the sale of cannabis seeds.
Thanks to the website and the customer service, we will be able to contact you, show you our availabilities, and offer you the best products on the market. You will see that the choice of cannabis seeds is vast, as we process the following varieties:
We will help you to place an order with complete peace of mind and confidence. A good company, like SensorySeeds, aims to eliminate all the inconveniences associated with the quality and purchase of marijuana seeds online.