Modified on: 10/02/2021
Everything you need to know about outdoor feminized cannabis seeds.
Feminized "outdoor" cannabis seeds, suitable for outdoor cultivation, are a top-rated product, especially in countries where they can grow cannabis for personal use.
These are weed seeds capable of producing female seedlings, and thus flowers with a high cannabinoid content, and are sought after by those who have a small plot of land to devote to a marijuana crop.
But what are feminized seeds, and what are their characteristics?
Outdoor feminized cannabis seeds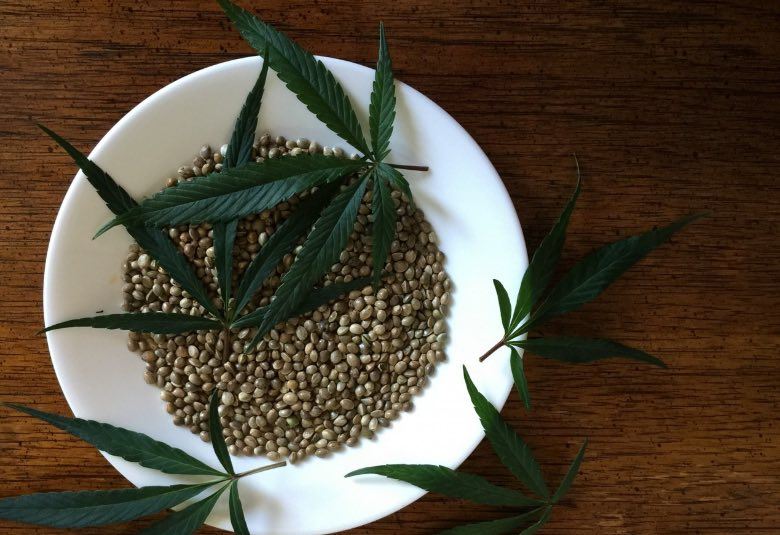 Feminized seeds are marijuana seeds capable of producing 99% of the female plants. They are the most coveted plants by cannabis growers because they produce THC-rich flowers (as opposed to male plants, which produce pockets of pollen).
These seeds arose are some of the favourite of cannabis growers to eliminate male plants from the crop. These plants pollinate the flowers ruining the harvest, so – unless the grower wants to produce seeds. Therefore, it is necessary to uproot them or cut off the stems to stop their growth.
The usual problem is to find and eliminate male plants. But when using feminized seeds, it solves the problem. They are hormonally modified to have exclusively female chromosomes. With feminized seeds you have almost 100% chance to produce female cannabis plants.
But why are they also called "Outdoor"? The reason is simple: these marijuana seeds give life to seasonally growing plants, not to dwarf-size plants like with auto-flowering plants. Besides, seasonal cannabis cultivation reaches heights of up to 4 meters, so growing it indoors could be a problem (unless you control the height)!
Read also: Buying cannabis seeds: here's how it works in the UK.
Advantages and disadvantages of growing feminized seeds outdoors
Suppose there are indoor techniques that allow you to control the height of plants even if they are born from feminized cannabis seeds while avoiding outdoor cultivation. That said, outdoor cultivation has both advantages and disadvantages.
Advantages of outdoor cultivation
Outdoor cultivation makes growers less dependent on fertilisers, as the soil (if well prepared) is likely to provide the cannabis plants with the nutrients they need for proper growth.
Besides, cannabis varieties that are suitable for outdoor cultivation are generally resistant to pests, mould and weather changes. However, you should always be very careful about these factors (they can ruin the crop in no time).
Disadvantages of growing outdoors
If you grow exclusively outdoors, it can be challenging to protect your plants from rain and other adverse weather conditions (unless the cannabis is in pots that you can move indoors if necessary).
It is also not possible to control light cycles and therefore correct them. Seasonal marijuana, such as that from exclusively feminized weed seeds, must receive 12 hours of light and 12 hours of darkness per day to start flowering and complete the flowering process… It is therefore advisable to plant cannabis outdoors in the right season (i.e. late spring) but only if you live in a region with a Mediterranean climate.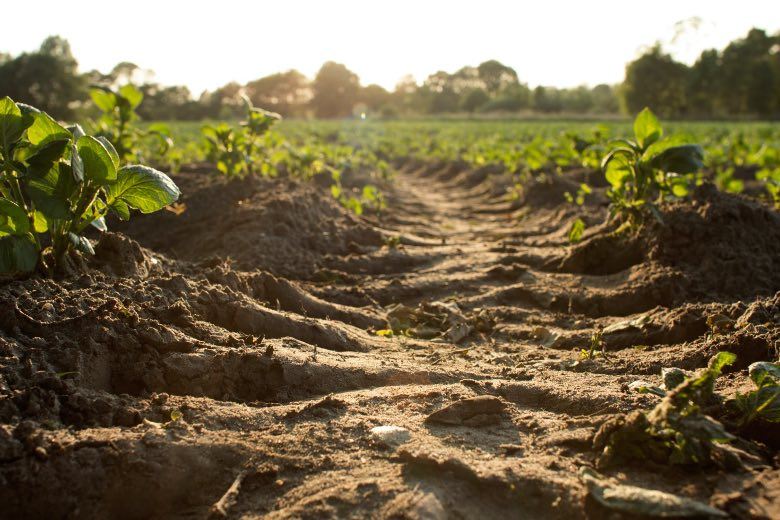 Alternatively, it would be better to grow in a greenhouse to have both natural and artificial light.
Greenhouse growing also gives better control of the plants and keeps them away from the outside elements, as well as from any substantial thermal change between night and daytime temperatures.
Growing cannabis seeds outdoors: yes or no?
We want to remind you that in the UK, the cultivation of cannabis is a criminal offence if it is used for drug trafficking purposes. Besides, it is an administrative attack if it is cultivated for personal use. If you live there, we advise you to collect cannabis seeds and not to plant them, even less outdoors as you are likely to be caught red-handed.
Live in a state where cannabis cultivation is allowed for personal and/or therapeutic use. We can tell you that the choice to grow feminized seeds outdoors depends mainly (but not only) on the weather conditions.
Let's say you want to aspire to a good yield, right? Here are the factors that are important during the development and flowering of the plants:
Mediterranean climate
hot weather
lack of rainfall and other adverse weather conditions
humidity adapted to the growth phases of the plant (very high during germination and gradually decreased to less than 50%)
good soil, rich, soft and draining
excellent irrigation system
possibility of transporting the pots to the greenhouse in case of unfavourable situations
You can decide for yourself whether to plant cannabis seeds outdoors, or you can plant them in a greenhouse or indoors … And to buy the best feminized seeds BSF (but also auto flower seeds and fast flowering) at SensorySeeds!