Published on: 29/05/2020
5 properties and benefits of cannabis seed oil.
Cannabis seeds oil is a legal food product in the UK, as it contains no trace of THC and therefore does not fall under the narcotics laws. Besides, this particular oil, usually cold-pressed to keep the nutritional properties of hemp seeds unchanged, has many benefits that we will discuss in this article.
The nutritional values of hemp oil are excellent. 100 ml of the product have, on average, the following benefits:
Energy 3464 kJ / 828 kcal
Fat: 92g
of which saturated fatty acids: 9g
Alpha-linoleic acid (Omega 3): 15g
of which unsaturated fatty acids: 14g
including polyunsaturated fatty acids: 69g
Carbohydrates: 0g
of which sugars: 0 g
But how to use cannabis seed oil?
As a regular oil, it is used as a condiment for dishes such as salads, pasta, meat and fish. Therefore, it is perfect for starters and side dishes, but we advise you not to use it for cooking meat, or for frying, as it is a much more expensive product than conventional vegetable oil.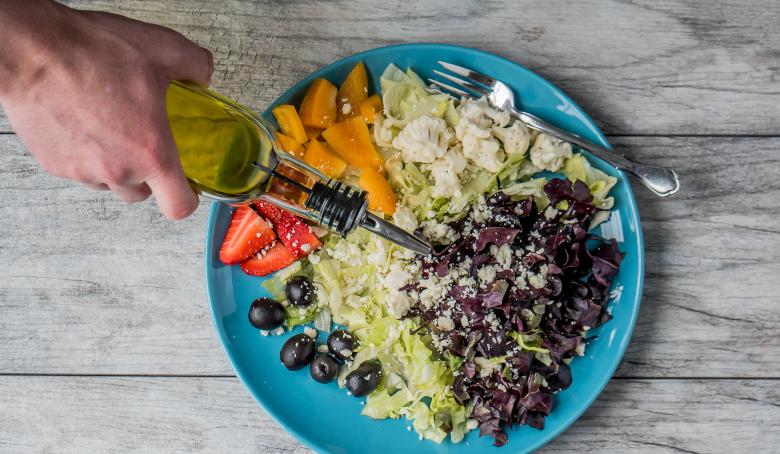 Being produced from organic cannabis seeds, which in themselves are certainly not the cheapest product on the market, the price of this oil can easily exceed 20 pounds per liter. However, the benefits of consuming it are numerous and justify the costs.
Here below, we will discover the benefits of taking the best hemp oil!
Cannabis seed oil is rich in unsaturated fats, from which come many benefits.
Taking marijuana seeds oil means incorporating unsaturated fats into your diet. We know that the human body is unable to produce essential fatty acids. It is, therefore, necessary to absorb them through nutrition because they are essential for our long-term health. The benefits of their integration are becoming more and more widely known, especially when it comes to taking omega-3s.
And cannabis seeds, and therefore the oil that derives from them, are an excellent source of essential fatty acids, such as omega-3 alpha-linoleic acid (ALA).
People tend to incorporate too much Omega-6 and little Omega-3, so the relationship between the two essential fatty acids is unbalanced. Using hemp seed oil, as a seasoning, helps you restore a balance between the two.
But there is more: cannabis seed oil is low in saturated fat and does not contain trans fatty acids, which can seriously harm health.
So, what are the benefits of incorporating essential fatty acids into the diet through hemp oil?
We apologize for making you wait too long, so here they are!
1) Benefits of taking cannabis seed oil: reducing the fat content in the blood.
Supplementation with omega-3 with hemp seed oil can reduce lipemia, which is the number of lipids present in the blood. Omega-3s, in particular, can reduce the percentages of triglycerides.
For this reason, these fatty acids have a very beneficial effect on alterations in lipid profile derived from type 2 diabetes. Yes, cannabis oil and diabetes are the perfect combinations!
Read also: Best autoflowering indoor seeds: we have a winner!
2) Benefits of taking hemp seed oil: action on blood pressure.
You should know that the omega 3 contained in cannabis oil could reduce blood pressure. It is a great advantage, especially for those who suffer from high blood pressure, but of course, we must not forget that it is additional help, certainly not a therapy.
Indeed, fatty acids can reduce cholesterol levels, normalize the dilation of blood vessels and hinder the formation of thrombus. Therefore, they can contribute actively to the prevention of arteriosclerosis.
The consumption of unsaturated fats can, unlike saturated fats, reduce the possibility of cardiac ischemia episodes.
3) Benefits of cannabis oil on diabetes.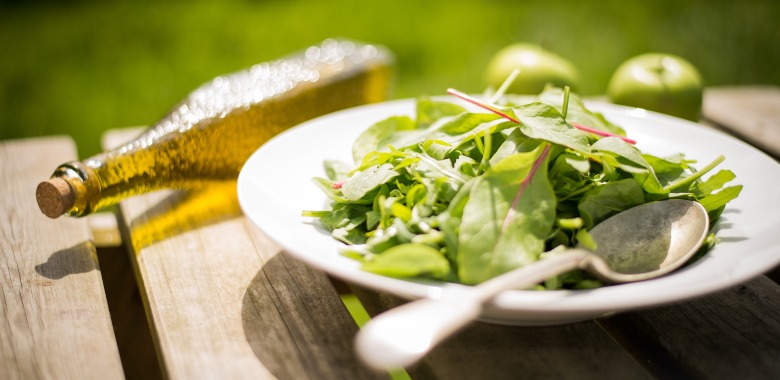 As mentioned above, the intake of omega 3 through hemp seed oil brings excellent benefits in the prevention of type 2 diabetes, especially if vitamin D is also incorporated into the diet.
During the study "Vitamin Effect and Mineral Supplementation on Glycemic Status: Results of a Community Program" published in the Journal of Clinical and Translational and Endocrinology, the combination of Vitamin D + Omega 3 was found to reduce the risk of progression to diabetes in high-risk people who develop this pathology.
Indeed, a drop in blood sugar was observed during the period, when research participants incorporated this vitamin and fatty acids into their diet.
Read also: 4 myths about cannabis Sativa seeds.
4) Hemp oil, omega 3 and correct fetal development.
Foods that contain large amounts of omega 3, such as oil and hemp seeds, are essential for the development of the brain of the embryo and fetus during the first trimester of pregnancy, and for the development of the baby's cognitive abilities, both in the last trimester of pregnancy and in the early months of life.
As you well know, during pregnancy, babies draw their nutritional reserves directly from the mother via the umbilical cord. It is therefore essential that omega-3s are present in the diet of pregnant women (accompanied by several other supplements such as folic acid, etc.).
Not only that, but omega-3-deficiency seems to contribute to the onset of postpartum depression and baby blues (the stage preceding postpartum depression), as these fatty acids are also able to regulate mood.
Of course, pregnant women should seek confirmation from their gynecologist or family doctor before adding food to their diet.
5) Cannabis seed oil and benefits for athletes.
Omega-3s in hemp seed oil can prevent classic sports injuries, such as tendonitis and muscle and joint inflammation.
It is not uncommon for those who play high-level sports to suffer from these problems, but omega-3 has an anti-inflammatory effect and therefore provides excellent support to athletes.
Our last words about cannabis oil
As you may have read in this article, cannabis seed oil has many advantages, mainly due to the high presence of omega-3s.
We can't supply you with hemp oil, but in our shop, you can find many cannabis seeds to collect if you are a fan of the cannabis world!
What are you waiting for? Visit Sensoryseeds.com now to find the best automatic, feminized and fast-flowering seeds.