Modified on: 27/04/2022
Sativa hemp seeds: 4 myths to contradict on these cannabis seeds
Sativa hemp seeds are marijuana seeds that have 100% Sativa genetics (which is very rare), or Sativa/Indica hybrid with Sativa prevalence (usually in 70/30 or 80/20).
These particular seeds are well known because they can generate plants with flowers offering a euphoric effect, which generally stimulates hilarity, creativity, concentration and a keen awareness of the environment. On the contrary, the genetically-dominated Indica strains have a very relaxing effect, which relaxes the mind, and facilitates sleep.
Today, we want to focus in particular on Sativa cannabis and tell you about 4 myths related to it. Legends that circulate about it but are far removed from reality.
Myth 1 – Cannabis sativa seeds are a drug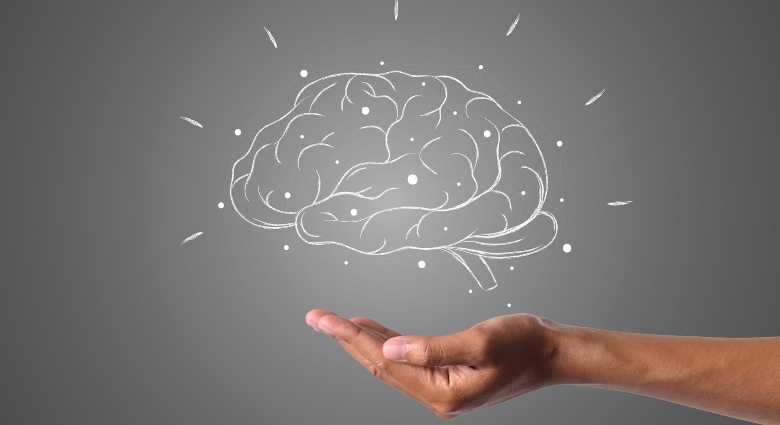 Nothing could be more wrong. The sale of cannabis seeds that generate plants with high THC content is allowed in the UK, and virtually everywhere in Europe, because the seeds themselves do not contain tetrahydrocannabinol. THC is the cannabinoid that can alter brain activity (often with a positive effect, sometimes with a negative one).
If the seeds do not contain THC, they have no psychoactive effect and are not considered drugs. With this statement, we can even dispel even myth No. 2.
Myth 2 – Buying Sativa hemp seeds is a crime
The sale of marijuana seeds is legal, and therefore anyone can buy these products. As mentioned earlier, cannabis seeds do not have THC (which grows in cannabis flowers) and have no psychotropic effect.
You can safely – and legally – buy cannabis seeds online in our shop Sensoryseeds.com! Beware though: these products are intended to be collectable marijuana seeds.
Read also: 5 countries where marijuana seeds are legal.
Myth 3 – The use of flowers derived from Sativa cannabis seeds makes you fat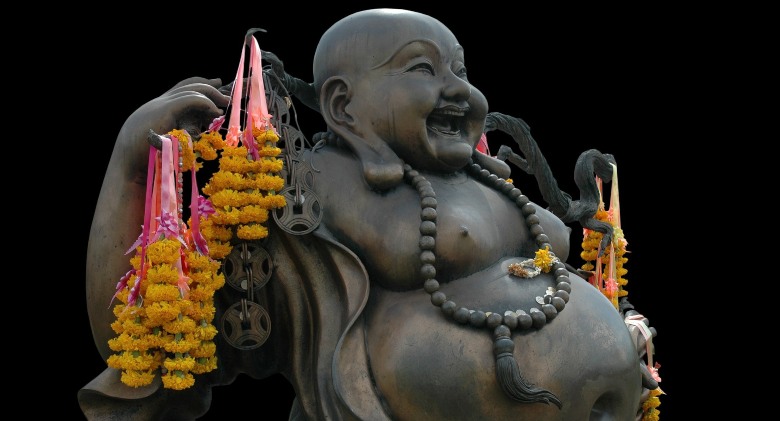 We know those female seedlings can grow from Sativa hemp seeds (this is 99.9% safe in feminized and auto flower seeds). From these plants are born flowers that, when ripe, are often used to search for the "high". We are talking about this euphoria feeling and the extreme awareness of the outside world, as well as the typical creativity linked to the consumption of Cannabis Sativa.
Smoking cannabis, both Sativa and Indica, can cause a sensation of chemical appetite: a sudden and uncontrollable feeling of hunger. Despite this, several studies show that marijuana makes you lose weight, not gain weight.
One study, in particular, led by Yann Le Strat (researcher and professor of psychiatry at the University of Paris), indicates that obesity problems prevail in people who do not smoke cannabis, rather than in people who smoke it.
Besides, the chemical hunger that causes marijuana, its antiemetic properties are beneficial in cases of eating disorders such as anorexia. It is also useful in case of loss of appetite caused by specific pathologies and pharmacological treatments. It is no coincidence that the use of cannabis-based drugs is permitted in these cases (but not only).
Read also: Best autoflowering indoor seeds: we have a winner!
Myth 4 – Sativa cannabis and synthetic marijuana have the same effects
Absolutely not! Cannabis Sativa is a natural product, which comes from hemp seeds and not produced in the laboratory. Its effects are therefore well known and controlled. All those who use marijuana tend to know that smoking or ingesting Sativa hemp will cause them euphoria and creativity, or adverse effects such as paranoia and anxiety, depending on their mood and starting situation.
The latter, although potentially negative consequences of cannabis use, are transient and not excessive. Besides, no cases of THC overdose have been found, and its effects are mitigated by CBD (cannabidiol), which therefore controls its potency.
Synthetic marijuana, on the other hand, is a mixture of weed (dried and chopped) to which are added cannabinoids produced in the laboratory … and therefore not natural, like those contained in marijuana that is grown almost everywhere in the world.
The problem is that the effects of synthetic cannabis are unpredictable. Besides, this product does not contain CBD. The action of laboratory cannabinoids is therefore uncontrollable, so much so that recently, 71 people in Connecticut were found overdosed on synthetic marijuana. Six of them were very close to death and were miraculously saved.
As you can imagine, the side effects of taking this substance are severe. In addition to the possibility of overdose, synthetic cannabis can generate the following adverse effects:
Psychosis
Strong paranoia,
Tachycardia
Strokes
Vomiting
Kidney and muscle damage,
Stare
Mechanical and repetitive movements,
and even severe respiratory problems.
Natural cannabis, born of feminized or autoflowering marijuana seeds, causes none of this.
Now that you know all the legends related to hemp Sativa seeds, would you like to buy these products? Take a look at the shop's catalogue to find the best Gorilla Glue seeds, Rainbows seeds, the Lebron Haze seeds, and many other varieties mainly Sativa.
What are you waiting for? Order them now and receive them comfortably delivered to your home!