Modified on: 03/05/2021
EVERYTHING YOU NEED TO KNOW IF YOU WANT CERTIFIED CANNABIS SEEDS
Cannabis seeds require special certifications to prove that they are free of pesticides, heavy metals and other substances harmful to humans.
They can be used for collection purposes (such as BSF seeds), as well as in the food and pharmaceutical industries, and much more.
You should also be aware that the only marijuana seeds that can be grown in Europe are listed in the European register and that each producer of these seeds must complete the necessary certifications to continue trading.
In this article, we want to explain how to obtain certification for hemp seeds in Italy (the country of origin of SensorySeeds), which are the only ones from which you can legally grow hemp and produce additional (certified) seeds.
Are you ready? Then let's get started!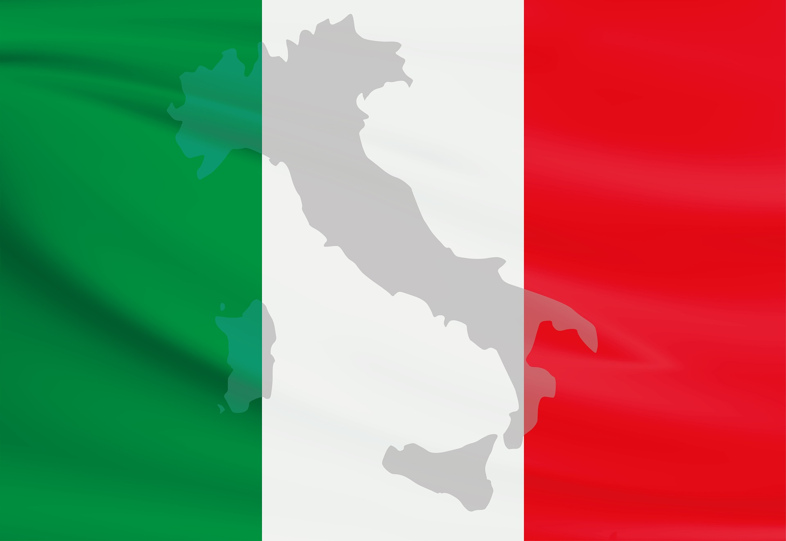 Certification of hemp seeds in Italy
In Italy, for the trade of CBD hemp seeds (the only ones that can be produced in our country), it is first necessary to grow legal hemp from the seeds listed in the European Register. Among the varieties of CBD seeds allowed in Italy: Carmagnola, Finola, Futura 75 and others are the most well known.
After starting to multiply the plants and receiving new seeds, farmers must obtain the official EU-OECD certification of seed products by the CREA – Defence and Certification Center for the trade of products.
In particular, the Inspectorate for Quality Protection and Fraud Prevention in Agricultural and Food Products deals with variety registration and control of seed certification.
The inspection authority carries out controls and seed sampling at :
Farmers
Seeds selection companies
Wholesalers
Obtaining Community certification for CBD cannabis seeds, which allows trade in Italy and abroad, consists of several steps that we will list in the next paragraph.
Read also: How to keep cannabis seeds at the right temperature?
How are hemp seeds certified? Here are all the steps.
To be marketed, a large number of seeds must be certified, i.e. registered in the national and Community catalogue of varieties.
In Italy, the road to obtaining legally certified hemp seed is overcoming :
Field inspections
Laboratory test
Checks carried out by seed companies during the seed processing phase
Products that pass these phases receive official labels and can even register new seed varieties in the national register.
After passing the examination, inspection and control, the following documents are issued:
Seed and seed authorisation
Authorisation to use passport/registration in the OR for importers
Issue of seed authorisation
Liberalisation of import liberalisation
Export certification
The cannabis seeds marketed by SensorySeeds in Europe are organic, free of heavy metals, pesticides and other harmful substances. They must also comply with the THC limits (2.0 mg/kg) set for foodstuffs.
Cannabis seeds must, as edible products, meet certain conditions to be marketed. CREA inspectors are therefore responsible for checking that manufacturers and distributors comply with these provisions.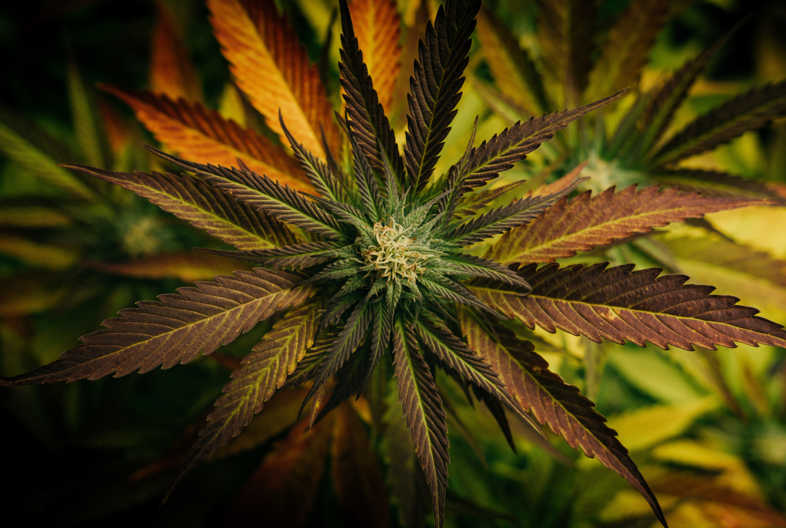 For what purposes can legal cannabis seeds be manufactured and traded?
In Italy, Law 242/2016 is the law that regulates the production, processing and trade of CBD marijuana seeds. This law stipulates that hemp crops can be grown for producing :
Food. For example, CBD cannabis seeds are rich in substances useful for humans, including vitamins, antioxidants and fatty acids, while hemp seeds are an excellent feed for animals for zootechnical use. The seeds can also be used to produce hemp oil, flour and other processed products, as long as they comply with the limit of 2.0 mg THC per kg.
Hemp-based cosmetic products are becoming increasingly popular due to their maintenance and antioxidant properties.
Semi-finished products such as fibres, hemp, powders, wood shavings, oils or fuels, intended for industry and crafts in various sectors.
Materials intended for organic fertilisation.
Organic compounds for organic work or products useful for ecological construction.
Phyto-purification materials for the rehabilitation of polluted sites.
Plants for teaching, demonstration and research in public or private institutions.
Plants for horticulture.
Read also: How to store cannabis seeds properly while retaining their properties?
In short, how can cannabis be grown legally?
To grow cannabis, you must first buy and plant hemp seeds registered in the European register and keep the labels and invoices for at least 1 year.
If you want to market seeds or other products, you must also obtain official certification from CREA-DC for EU-OECD seed products.
Is it legal to grow CBD? Absolutely yes, but only in full compliance with the provisions of Law 242/2016.
Did you know that in other countries, such as some US states, it is possible to produce THC cannabis seeds? The bestsellers are auto-flower seeds, feminised seeds and fast flowering seeds. 
In The UK, they can be bought for the collection and not planted (the risk is an administrative or penal sanction as the case may be). You can continue to buy them legally in online marijuana seed shops.
Buy now the best cannabis seeds from Sensory Seeds – we are waiting for you!