Published on: 18/06/2021
Find out if you can bring seeds from Amsterdam.
You are planning a trip to Amsterdam or some of your acquaintances are coming back from the Netherlands and you want to ask them to bring you some cannabis seeds as a souvenir?
You're probably wondering if importing seeds from Amsterdam is legal or if you risk a fine or, worse, prison. Today, we want to dispel all your doubts by first advising you not to do so in the first place. 
Along the article, you'll find out why (and we'll also tell you what's the best way to buy cannabis seeds online!).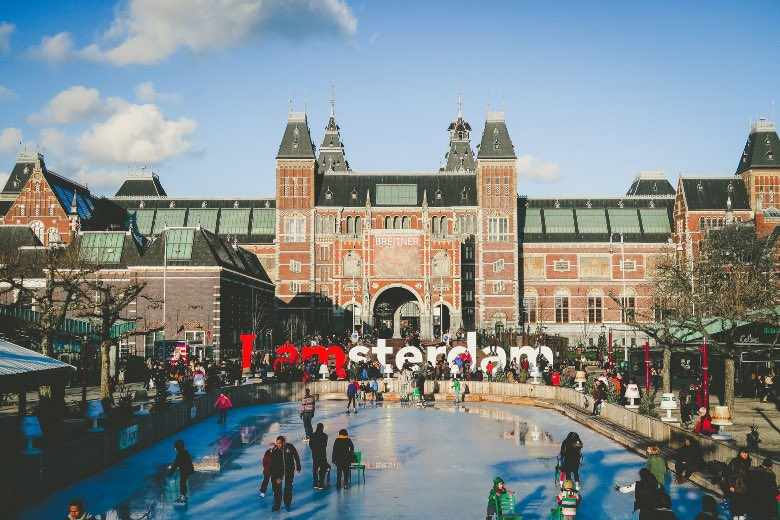 Is it legal to import marijuana seeds from Amsterdam?
You should be aware that marijuana seeds – auto-flowering, feminized or regular – in most European countries are legal, as they do not contain THC or other psychoactive substances. Therefore, they cannot be considered as drugs. 
What is actually illegal is to plant these seeds and grow them because they would produce plants and flowers rich in THC. That's why the products we sell are collectable cannabis seeds, and we advise users not to germinate them. 
Even the cultivation of a minimal quantity of cannabis plants for personal use is a crime of varying severity depending on the country of residence (therefore, it is punishable at least with a fine and the probable seizure of plants).
On the other hand, those who grow more plants (usually more than two) can be prosecuted and thus risk prison or house arrest.
Back to the legality of marijuana seeds… Yes, they are legal, but importing seeds from Amsterdam could arouse strong suspicions in the event of a search or baggage check. Why should you bring marijuana seeds in your suitcase?
Besides, the packets of seeds you can buy in Amsterdam are complete growing kits. They contain instructions on seed germination and plant cultivation.
The graphics in sachets are therefore also very explicit. There is usually a picture of a marijuana pot or cannabis fields or other similar representations. As you can imagine, this could not be ignored by the authorities who carry out airport checks.
If we have not convinced you yet, we bring as an example an Italian newspaper article that tells about the imprisonment of a young man found in possession of seeds and spores of hallucinogenic mushrooms after a trip to Amsterdam. The police became suspicious and searched his apartment, to find reliable evidence of cultivation, use and trade of cannabis.
Link to the original article: https://www.varesenews.it/2016/04/cannabis-e-funghetti-allucinogeni-arrestato-un-28enne/506674/
So why bring seeds from another country without guarantees of product quality and at the risk of searches at the airport or even at hour home when you can find physical and online shops like SensorySeeds.com, which sell high-quality marijuana seeds with complete respect for your privacy?
Didn't you know that? You can now visit our online cannabis seed store and collect all the products you want, safely!
You may have other unresolved doubts … Don't worry: we'll solve them in a moment!
Read also: How to get an excellent natural fertiliser for green plants?
Additional questions about cannabis products imported from Amsterdam
On Google, you'll find many questions from those who might want to import some products from Amsterdam. The most popular web searches are:
Bring Amsterdam weed
Can I bring lollipops from Amsterdam
Bringing a  grinder from Amsterdam
Bring a joint from Amsterdam 
Chupa chups Amsterdam airport
Have you also searched for one or more of the previous phrases on Google, or are you curious about the answer? In the following few paragraphs, we will clarify all your questions about this.
Can you bring some grass from Amsterdam? Absolutely not.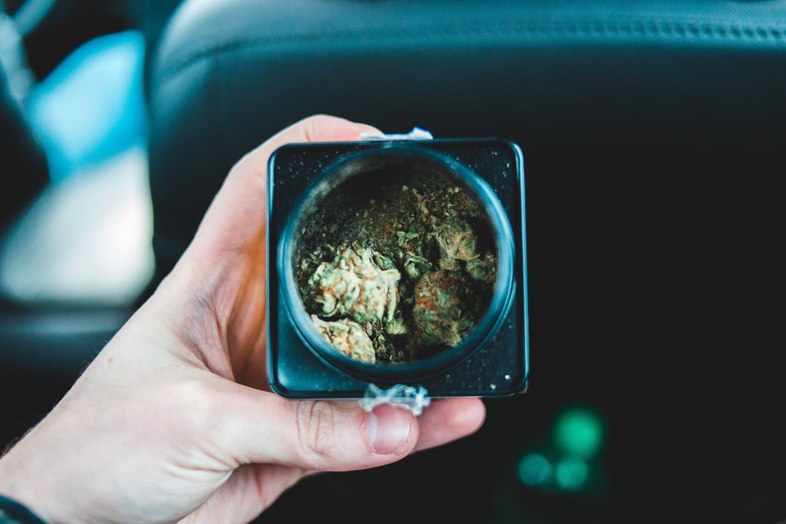 In most European countries, importing cannabis from Amsterdam is a crime, so those who do must expect jail time. If someone told you that he brought back home cannabis flowers or pre-rolled joints without consequences, the options are two: either he was lying, or he had much unlikely luck.
Do you know the narcotic dogs always present at airports?
They can sniff out minor amounts of drugs, including marijuana (actually more than other substances because it has a robust aroma).
Narcotics "sniff drugs", even if they're well hidden, from long distances. It is almost impossible for someone to buy pot in a café in Amsterdam and take it to the airport without consequences. It would be very difficult to pass through Dutch airport controls with cannabis in the suitcase, let alone go through them in your country of origin!
Read more: Coconut fibre / coir: how is it used, and where is this substrate for cultivation?
Import lollipops, Chupa Chups and other cannabis products from Amsterdam
This is also a crime because marijuana food is psychotropic. In Europe, possession of drugs (and of course the sale or distribution as a gift) is not allowed. Those who carry out such an action are searched, seized and likely arrested. 
Conclusion
To avoid committing crimes or raising suspicions about your cannabis use and possession, we recommend that you do not import seeds and products from Amsterdam that can be related to marijuana.
We recommend that you buy feminized cannabis seeds, auto-flowering and fast-flowering seeds online, perhaps in our SensorySeeds online store! Your privacy is guaranteed, as is your security.