Modified on: 27/04/2022
Buying seeds online is safe, but purchasing marijuana seeds from the black market is not and carries risks
The sale of cannabis seeds poses a problem: the sale of illicit cannabis seeds by cannabis traffickers.
While the purchase of seeds is safe online because they are certified and come from specialized companies, marijuana seeds purchase on the black market is not reliable. We will explain why in three points.
1) If you have unsealed cannabis seeds, authorities will know that you get your supplies from the black market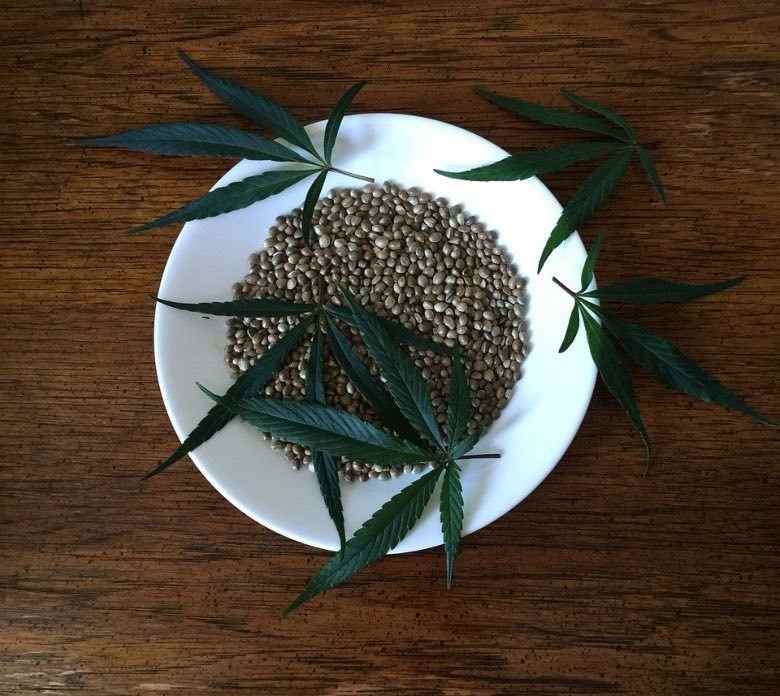 To own unlisted cannabis seeds is to admit that you buy them from marijuana dealers or someone who grows them illegally.
If authorities find you in possession of these seeds, they may (rightly) be wary, and this could end up in a search at your place of residence, especially if you are bringing marijuana with you. 
Legal cannabis seeds are vacuum-packed and certified. You can buy them online from authorized dealers such as SensorySeeds and always have proof of purchase with you that will be delivered to you by email. 
Another point is that cannabis seeds will arrive directly to your home, or in some other address you have indicated.
But why would a search worry you?
You will find the answer in the next paragraph.
Read more: Cannabis seeds import: is it legal to import seeds from Amsterdam?
2) In most European countries, marijuana cultivation remains a crime. Don't get caught with seeds!
Many people think that growing cannabis plants for personal purposes is ultimately legal, but the truth is not quite that. Depending on the country of residence, it might not be a criminal offence anymore although still remaining an administrative offence: people who grow cannabis must pay a fine and undergo an obligation to comply with a rehabilitation programme. 
Therefore, it is best not to be caught in possession of cannabis seeds, especially if they are not certified and do not come from a licensed store.
Home shipping of cannabis seeds after an online purchase is certainly the safest way not to make the authorities too wary, although we remind you that you can buy cannabis seeds in Europe only for collection and not for other uses.
At this point, you'll wonder why it's possible that you can buy cannabis seeds online but you can't grow them. The reason is simple: cannabis seeds, once germinated, can produce high THC flowers and plants, which are illegal in the majority of countries worldwide.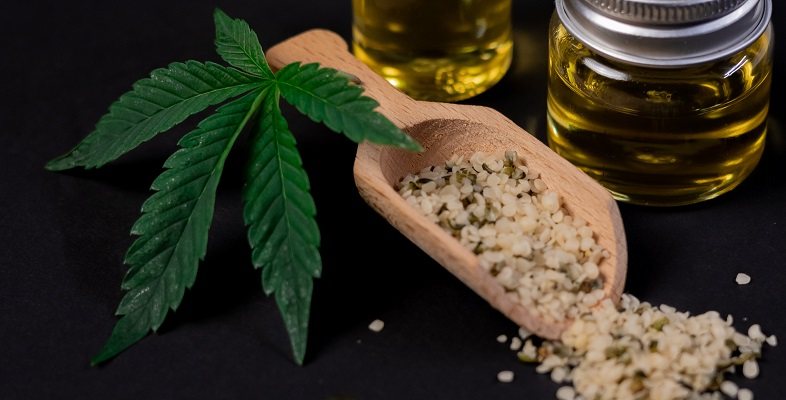 However, since they do not contain THC, marijuana seeds are perfectly legal (but not the resulting product). Therefore, you can safely buy them from licensed stores such as SensorySeeds, but you could face a different kind of offence depending on the country you live in, if you let them grow.
3) If you buy illegal cannabis seeds, you don't know what you're really buying
The sale of illegal cannabis seeds does not guarantee the safety of the products. Ok, whoever sells them will tell you that it is an excellent quality (why would they say the opposite?), and that they offer advantageous price, with unique characteristics.
But you know what? It would be best if you only bought certified cannabis seeds to guarantee the actual quality of the product.
For example, our auto-flowering and/or feminized seeds come from one of the world's largest and most famous seeds banks, BSF Seeds (BSF stands for Bigger, Stronger, Faster). 
On each package – but also on the product sheet listed on SensorySeeds – you will find the technical characteristics of the different seeds, strain and details about the plants they could potentially produce. 
You can use auto-flowering, fast-flowering or simply feminized marijuana seed … And varieties are plentiful, including many excellent ones such as Gorilla Glue #4, ICE XXL, Sig Sour XXL and much more.
Read more: How to get an excellent natural fertiliser for green plants?
When you buy on the black market, do you really know what you're buying? We doubt that very much.
Conclusions
Why buy illegal cannabis seeds if you have access to information from licensed sellers like SensorySeeds? The cannabis seeds you receive at home not only guarantee you the highest quality and origin of legal crops but will also be the ones you have carefully selected (not those that happen by chance in the hands of a drug dealer).
So how about a look at our catalogue of feminized, auto-flowering and fast-flowering seeds? Click here and buy the best seeds quickly and safely!