Modified on: 27/05/2020
Here is the correct way to store cannabis seeds.
Marijuana Seed buying and growing have become a fairly common practice, as much more information has been disseminated about the benefits of cannabis plants.
But you have to pay attention to specific details if you don't want to ruin the quality of the seeds purchased. At Sensory Seeds, we offer our experience through our commitment to selling the best marijuana seeds. So we pay close attention to all the seed growing and storage.
All cannabis seeds present in our shop, and also shipped to France and Europe, are packaged in individual capsules, vacuum-resistant, to ensure the proper preservation of the purchased product.
But how can weather and weather affect the seeds? Here's a guide to better understand this. When you're done reading it, don't miss a visit to our online shop… it's just a click away!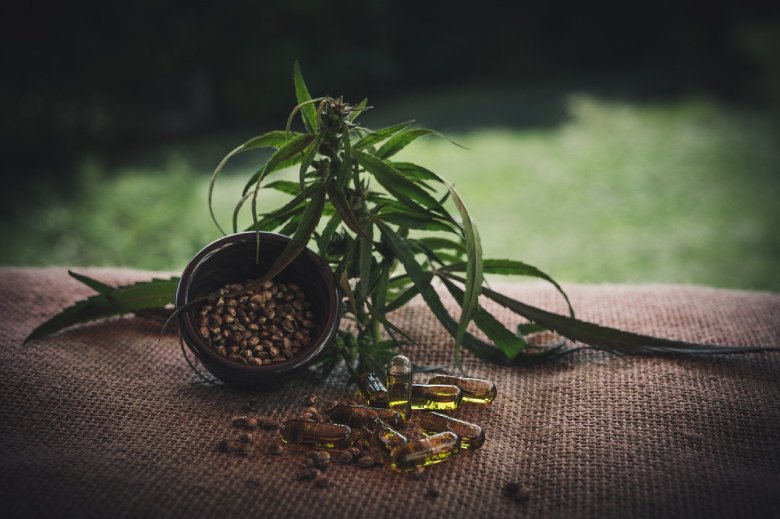 Why is it important to store seeds well? How long do they last?
Among the most common questions that the less connoisseurs of Cannabis ask, there is always the question concerning conservation methods, and what is it necessary to pay attention to. So, is well storing your seeds necessary?
The answer is: yes!
It is no coincidence that at Sensory Seeds, we work not only to provide quality products at competitive prices but also to keep customers informed of the fundamental problems that affect all aspects of the hemp seeds they buy.
The attention we pay to our customers is what distinguishes a company interested in marketing carefully selected cannabis seeds, to satisfy the needs of those who buy them.
Proper storage of cannabis seeds is essential to keep them alive, and to make sure they retain all the active ingredients that make them up.
Generally, they can be stored for 1 to 2 years, if you pay attention to light, humidity and temperature level. They do not have an expiration period. In some cases, people keep them easily for 5 years, and this is not uncommon.
In this case, there may be germination difficulties, and the budding time will be longer. Inappropriately stored seeds, instead of the usual 72 hours maximum, could take a week to germinate.
For this reason, it is clear that respecting the temperature, humidity, and good exposure to the sun is more than essential steps to ensure that nothing affects the quality of your hemp seeds.
Besides, the potential danger of insects or fungi should not be underestimated. These develop in case of improper storage: a single parasite could ruin the entire container (then preferably use a glass container).
Read also: Cannabis Seeds: Here are the winners of the Cannabis Cup.
Keep cannabis seeds properly
Marijuana seeds can appear very resistant because they have an outer shell that protects them. To preserve good health, it is necessary to consider different factors. Otherwise, their duration could be unpleasantly compromised.
We recommend you check in particular:
Sudden changes in temperature;
The light;
The humidity.
These three elements could affect seed quality if left unchecked, especially temperature changes. It would be best to keep the seeds indoors and fresh, preferably by leaving them in the package in which they were sealed.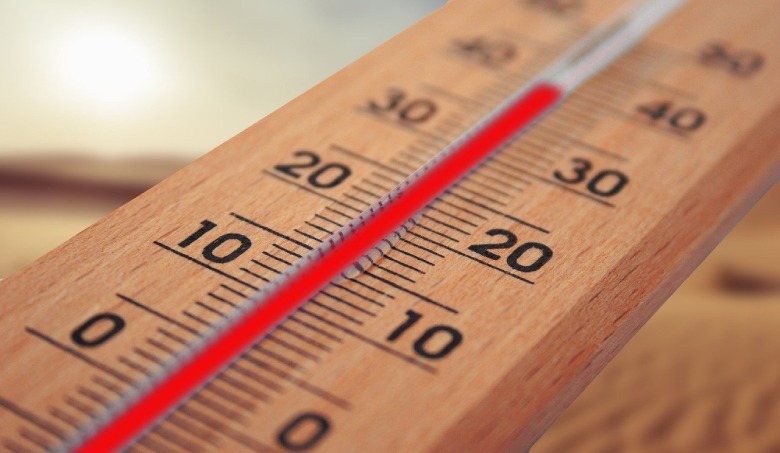 Many people forget that they are living organisms and, for this reason, the degree of moisture must be contained. It is precisely this that causes the formation of bacteria, or fungi, on its seeds which, in this case, will then be unusable.
Moisture is among the worst enemies of cannabis seeds, as excessive levels could cause seeds to die after just 12 hours.
As for light, it is another crucial factor for seed germination. It would be best to keep the cannabis seeds in places where exposure to sunlight is limited.
For example, many customers tend to keep them in the refrigerator. It is not a problem, as the seeds resist even at low temperatures. However, it would be best not to subject the seeds to frequent temperature changes, as they may not be stored as desired.
The optimum temperature for storing them ranges from 6 to 8 degrees, and we reiterate the concept that it is essential to maintain constant humidity levels. For these reasons, Sensory Seeds ships its seeds stored in specific airtight and vacuum packaging. It is necessary to keep the nutrients and active ingredients that characterize them alive.
Read also: Peeled off cannabis seeds: what is it, and what are they useful for?
Tips for storing cannabis seeds
The most expert in the industry already know that there are several options to better conserve the purchased seeds and their qualities, especially for those who intend to keep them for several years.
We recommend using labels to distinguish the different varieties of hemp seeds to be preserved, to have total management of those to be maintained, and those for other uses.
Of course, those who intend to keep them for a shorter period, i.e. a few months, can safely avoid the refrigerator or freezer. In this case, a correctly sealed jar or container will suffice.
On the other hand, those who opt for the refrigerator should know that freezing the seeds several times could damage them a little.
Conclusions on seeds and weather
Therefore, regardless of the time and variety of cannabis seeds in your possession, it is essential to take care of them and to be careful about how we will keep them. These are small details that are fundamental to take full advantage of the beneficial properties associated with cannabis seeds.
If you're looking for quality, you can find it on Sensory Seeds, our online marijuana seed shop. We have selected excellent cannabis varieties for beginners (self-flowering) as well as for those who need quick and abundant harvests.
You can find all the information in the product listings … Then enjoy it!