Modified on: 27/04/2022
Here are the best autoflowering marijuana seeds and what characteristics they share
Auto flower seeds are among the most sought after by cannabis fans all over the world and it is because of the unique characteristics of these products.
They can generate very fast growing weed seeds plant, flower automatically (without depending on the photoperiod) and are very resistant to bad weather and parasites. Being small plants, they are perfect for Indoor cultivation, but also perform well in Greenhouses and Outdoors.
But be careful, because in some countries cannabis seeds cannot be planted because they would give life to plants with a high THC content; so. they are considered as collectible seeds.
Having said that, today we want to talk to you about the best autoflowering seeds BSF, offer you the top 5 of our SensorySeeds shop and the 3 fundamental characteristics of the best autoflowering seeds on the market.
Let's start right now!
Read also: Gorilla Glue # 4: that's why it has very few rivals in the world.
Top 5 of the best autoflowering seeds
According to the opinions of our customers, the best autoflowering cannabis seeds on the market are part of this top 5:
1. Sig Sour XXL
Genetics: 80% Sativa, 20% Indica
Parents: Sour Diesel Auto
THC: 25-30%
CBD: low
Flowering time: 70 days
Indoor yield: 400-500 gr/m²
Greenhouse yield: 50-180 gr/plant
2. Gelato XXL
Genetics: 60% Sativa, 40% Indica.
Parents: Sunset Sherbert x Male Girl Scout Cookies (Generation IV)
THC: 18-22%
CBD: low
Flowering time: 8-9 weeks
Indoor yield: 500/600 gr/m²
Greenhouse yield: 350 gr/plant
3. Gorilla Glue # 4
Genetics: 70% Sativa, 30% Indica
Parents: Chem Sister x Sour Dubb x Chocolate Diesel
THC: 21%
CBD: Low
Flowering time: 9-10 weeks
Indoor yield: 350-500 gr/m²
Greenhouse yield: 50-300 gr/plant
4. Double Cookies
Genetics: 30% Sativa, 70% Indica
Parents: Do Si Dos x Cookie Forum Cut
THC: 18-22%
CBD: low
Flowering time: 8-9 weeks
Indoor Yield: 400-500 gr/m²
Greenhouse yield: 50-280 gr/plant
5. Orange Blossom
Genetics: 70% Sativa, 30% Indica
Parents: Cali Orange x Skunk
THC: 18%
CBD: low
Flowering time: 75-80 days
Indoor yield: 400/600 gr/m²
Greenhouse yield: 50-300 gr/plant
Find these and many other marijuana seeds online at SensorySeeds. And now, here are the 3 key features of the best automatic seeds!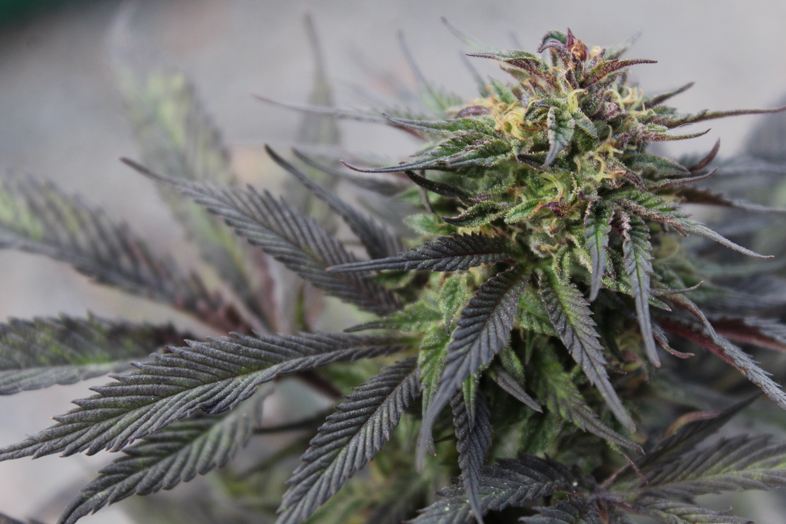 1) The best autoflowering strains are the most productive
Although in many countries it is not legal to grow cannabis, in other countries of the world it is (both for recreational and therapeutic purposes). Therefore, the best autoflowering seeds are considered those capable of producing plants rich in inflorescences, both if grown Indoors and if grown Outdoors or Greenhouse.
The top 5 that you find in the previous paragraph contains exclusively high-yielding cannabis seeds: not surprisingly, on the podium we find 2 XXL plants, therefore not exactly dwarf auto flower seeds BSF. The quality of the seeds and the size of the related plants (which in any case do not reach the height of normal or feminized plants) determines a more than satisfactory yield, above the average of the autoflowering.
Let's now look at the second characteristic of the best autoflowering plants.
Read also: Critical Auto Seeds: features, characteristics and benefits.
2) The best autoflowering seeds are also feminized
Feminization is the process that hormonally modifies a cannabis plant making it capable of producing seeds with XX chromosomes. Plants born from feminized seeds have about 99% of the chances of being female and therefore of starting the flowering process.
In fact, it is only the female plant of cannabid that blooms and which may or may not be pollinated by the male plant (which does not generate flowers but pollen pockets).
Since marijuana flowers are the primary goal of growers, most of them seek out feminized seeds exclusively.
To please everyone, the BSF Seeds Bank – whose products you can find in our online shop – has decided to produce both autoflowering and feminized seeds.
So, every autoflowering seed you find on SensorySeeds is also feminized!
3) They come from a noble lineage
The quality of a cannabis strain comes mainly from its origins or, better said, from the value of its parents.
All the autoflowering seeds in our top 5 have parents known all over the world, and famous for their unique and unmistakable characteristics.
Not surprisingly, its flowers have heady aromas, refined flavors and high amounts of THC. The effects are also highly sought after by cannabis lovers: from the euphoria thanks to the high concentration for sativa-dominant genetics, to the strong relaxation and analgesic and antispasmodic effects for the indica-dominant strains.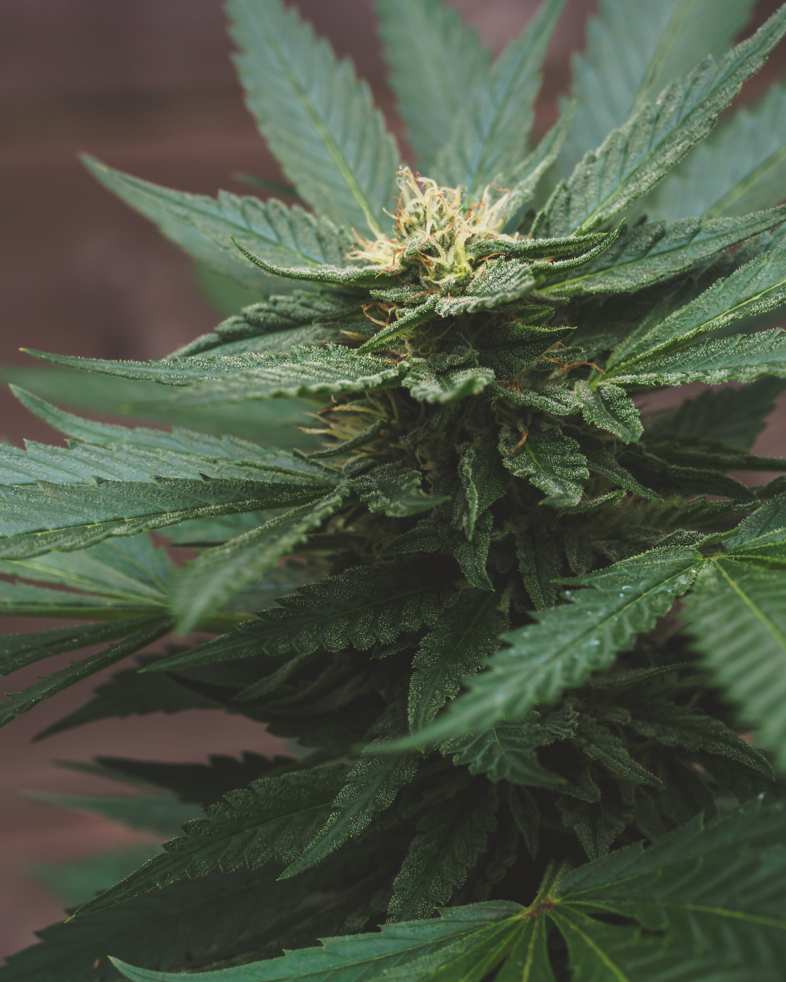 In conclusion
Autoflowering seeds are the most sought after by marijuana fans and have unique characteristics of their kind. They are capable of producing hardy plants, significantly smaller in size (therefore more manageable) than normal plants and they flower automatically.
The best autoflowers plants have as additional characteristics the fact that they are descended from parents who have made the history of marijuana, the fact they have an excellent yield despite the small size and the fact they are feminized, such as the BSF auto flower weed seeds.
Those who live in a state where seeds can be grown at home benefit greatly from the advantages of these products!
Do you want to order them now and receive them comfortably at your home? Buy your collectible seeds now on SensorySeeds, our online shop that deals with the prestigious BSF brand.
We are waiting for you!