Modified on: 20/09/2022
Are you looking for the ideal cannabis seed shop? Find out what the criteria are for finding the right one
As time goes by, more studies and research prove that hemp is a plant species with a thousand resources. As a result, more and more admirers of the plant and many new enthusiasts have started collecting the best genetics of its seeds.
Do you share this passion, and have you wondered which is the best cannabis seeds collection site?
Indeed, many online shops offer this kind of product, but choosing the best one could be complicated for the inexperienced.
Fortunately, there is a way to find reliable stores that can satisfy even the most demanding customers.
Wondering what we mean?
Then read on because here we're going to list six essential characteristics that a shop specializing in the sale of marijuana seeds online should have.
Let's get started.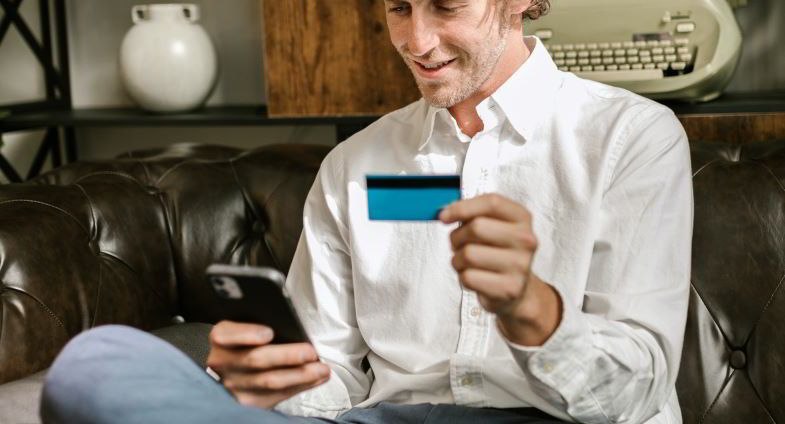 1) Certified quality: the number one requirement for an impressive collection
If you love collecting weed seeds, you should make sure that you are dealing with quality products that make sense to add to your collection before you buy them from any store.
By quality products, we mean live, strong seeds from the best hemp genetics.
If you have no idea how to check this requirement, you'll be pleased to know that it's simple: all you must do is find out which Seeds Bank they come from.
The cannabis seeds you find for sale on SensorySeeds, for example, come directly from the best seed bank: BSF Seeds.
These seeds are hand-picked and selected by specialist operators who have personally verified that they are undamaged, great, and free of defects.
Knowing this information is significant because it will ensure that you do not doubt that the seeds are first-rate.
If you look at our online shop, you will realize that you can choose from a wide range of products created by combining the best cannabis genetics in the world and divided into three main categories: auto-flowering seeds, feminized seeds and fast-flowering flowers.
2) Purchase receipt: an essential document to avoid problems
Another critical detail that will help you find the best cannabis seeds site is whether you receive a receipt that certifies your purchase from an authorized store (we at SensorySeeds send this by e-mail).
Should you need it, this document will serve as proof that the seeds you have are not from the 'black market' but were purchased legally from a shop with maximum transparency.
If this information is not specified on the site you are visiting, ask the customer service department.
3) Anonymous packages: the perfect requirement to avoid prying eyes and judgement
We know that there is still a lot of backwardness surrounding the subject of cannabis, and that many people tend to judge those who buy the plant's derivatives as 'stoners'.
So, to avoid any wrong rumors being spread about you and to complete your marijuana seed collection without being talked about in the neighborhoods, it would be a good idea to go to an online store that can ensure that the products you order will arrive in a package with no logos, writing, or clues as to what's inside.
For example, by choosing to order auto flower seeds from SensorySeeds, you can count on maximum privacy: it is essential that our customers feel free to shop without feeling any embarrassment.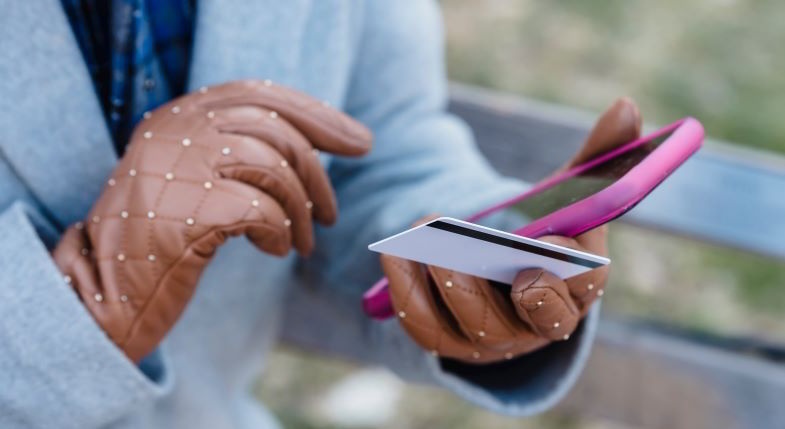 4) Fast shipping: punctuality is essential
The speed of shipping is also an aspect that contributes to the quality of service of an online store.
Placing an order and not knowing when the requested products will arrive can make even the calmest people in the world impatient.
At SensorySeeds fast growing weed seeds shop, we value punctuality, which is why we strive to deliver products within 48 hours of placing an order.
In addition to this, we give our customers the option of tracking their packages and communicating with our customer service team to ask any questions or queries they may have.
5) Eye-catching packaging: perfect for collections or gifts
If you're looking for the best weed seeds BSF site to give a gift to a loved one who loves these products, you should also pay attention to the packaging.
Buying the best cannabis seeds in packaging that honors them can make a massive difference to the perception of the gift received, making it more precious and unique.
The packaging of BSF cannabis seeds at SensorySeeds, for example, is carefully designed down to the last detail to be pleasing to the eye and perfect for displaying on a notice board.
What's more, the seeds inside are sealed (to preserve their quality) but are also visible!
As you can see, in our store, every detail is taken care of!
6) Competitive prices: quality at the right price
Finally, we want to talk about prices. When buying fast growing cannabis seeds online, we recommend checking that the prices are appropriate for the products on offer.
Consider the origin of the seeds, the quantity in each packet, and the shop's service in general, and then compare the costs to those of competing shops.
You'll be able to tell if you're buying an overpriced product or not.
Read also: What is the real risk of buying seeds on the internet? Here is the truth
In conclusion
Thanks to our tips, finding the best fast flowering seed shop won't seem as complicated as before.
Follow our advice or, if you don't like to do too much research, visit our SensorySeeds store directly: you can choose from auto-flowering seeds, fast flowering and feminized seeds and others…
We're sure you'll find the perfect BSF choice for you!