Modified on: 20/09/2022
Buying hemp seeds on the web is legal, but if you're not careful, you can risk getting into trouble: find out how and why
Our SensorySeeds blog has made it clear several times that buying cannabis seeds online is legal, as this practice does not violate any part of the narcotics' law.
However, if you ignore the reliability and quality of the store you use, some problems may arise.
But more precisely, what could be the risk of buying weed seeds on the internet?
Here's everything you should know.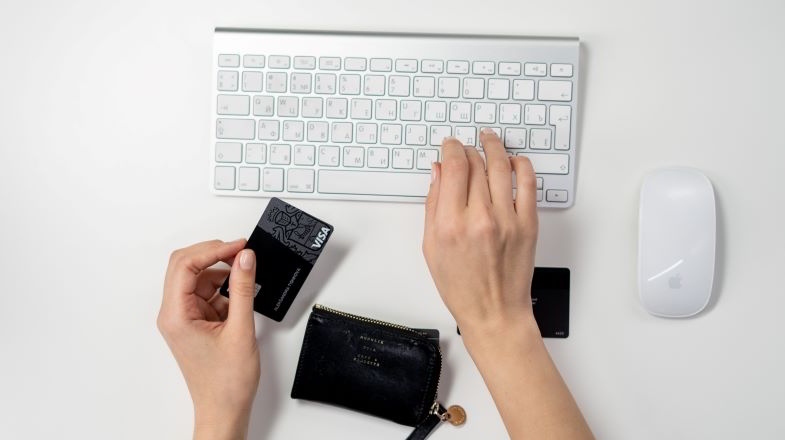 Buying seeds online: the importance of documents to avoid trouble
Since marijuana seeds do not contain any psychotropic substances, Italian law allows you to buy and sell them without any problems.
However, what is considered illegal in Italy is planting and sprouting them because they could produce plants with a high content of tetrahydrocannabinol (THC), the prohibited psychoactive cannabinoid?
When you buy marijuana fast flowering seeds online for collecting purposes, you are not breaking any laws.
Despite this, it is essential to pay attention to the store's reliability you choose to buy from.
Are you wondering why?
It's simple.
If, for any reason, the authorities find you in possession of hemp seeds and decide to investigate, they may search you and your home to see if you are growing the plant illegally.
If you have not planted any seeds, you probably think that you have nothing to fear.
However, there is another aspect to consider: the existence of the black market.
If you buy marijuana seeds from a reputable online shop such as SensorySeeds, you will receive vacuum-packed, certified seeds and a purchase receipt after your order.
With this document, you can prove that you have not been supplied by a drug dealer or an illegal grower.
If you don't have a receipt and cannot prove in any way that you have legally purchased collectable seeds, you are admitting that you have purchased illegal products from the black market.
To avoid the problems that could follow a situation like this, it is best to be cautious and only buy hemp seeds from reputable shops.
Read also: Indoor seed germination temperature: the ideal one
Why is SensorySeeds the best site to buy cannabis seeds online?
The laws concerning the world of hemp are still confusing. So, as we made clear in the previous paragraph, you need to avoid becoming the target of investigations by the authorities or having problems with the justice system. It is always best to buy hemp seeds only from safe and authorised retailers who can provide you with documents relating to the purchase of the products.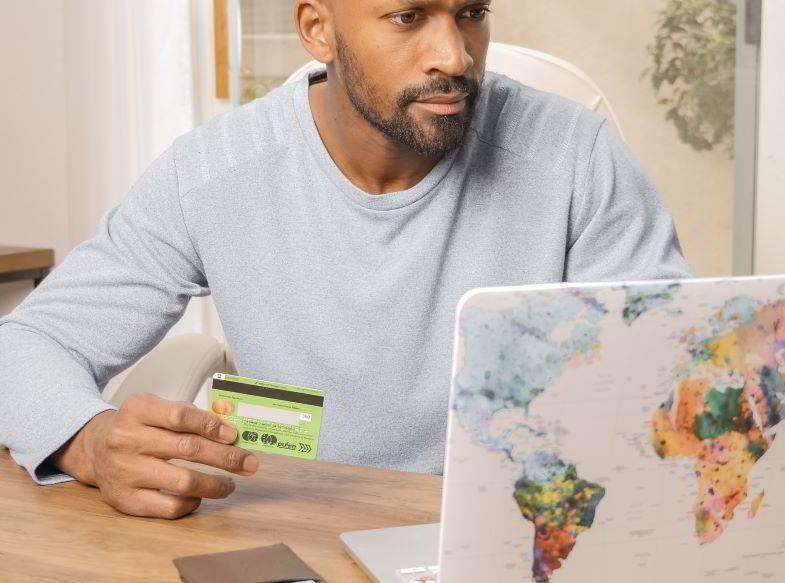 Returning to our SensorySeeds e-shop, however, reliability is not our only strong point. When you come to us, you will also benefit from:
a large selection of quality products.
privacy.
fast delivery.
If you look for hemp seeds of the best genetics for your collection, you will undoubtedly find what you are looking for in our auto flower seeds, feminized seeds and fast flowering sections.
In each of the three categories of our store, you'll find products selected together with BSF Seeds (BSF stands for bigger, stronger and faster), which are the best seed genetics that is sweeping America in terms of quality and innovation.
Moreover, you'll be pleased to know that all our products are carefully sealed in vacuum capsules, so they can be stored for a long time without deteriorating, and no one can touch or ruin them.
Finally, we would like to point out that if you order the best collectable weed seeds BSF from our online shop, you will receive them directly at your home in no time at all. Besides, thanks to our express delivery service, you will be able to have the seeds at the address you have provided within 48 hours of placing your order is completely anonymous packages with no labels or symbols to suggest their contents.
Read also: Germinating seeds in the dark: a short practical guide
In conclusion
If you are a collector of cannabis seeds and have doubts about the risks of buying them on the internet, you should now have a much clearer picture.
Buying hemp seeds is perfectly legal, but if you want to avoid any problem and want to ensure that you are collecting good quality seeds, we recommend that you only go to authorized shops that can provide you with a receipt to certify your purchase.
At SensorySeeds.com, for example, we will deliver your proof of purchase by e-mail so that you can always have it available, even using your smartphone.
We want to invite you once again to look at what we have to offer: add feminized seeds, fast flowering seeds and auto-flowering seeds to your cart (free shipping over 60 euros).
With BSF seeds, you will build an enviable collection. We are waiting for you!