Modified on: 26/08/2022
This is what XXL auto-flowering seeds are and how they differ from others
Of the different varieties of cannabis seeds to buy online, auto-flowering ones are certainly among the most in-demand. The reasons for this choice can be clearly understood: you can find marijuana seeds that bloom without taking into account the photoperiod, to obtain abundant harvests in a short time.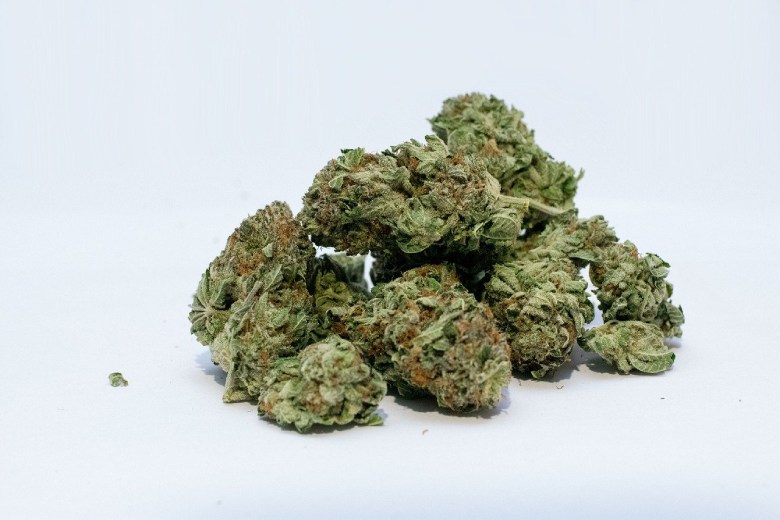 Besides, this could be a valid option if you are not very experienced, and do not know how to regulate the cycles of sun exposure, humidity, and choose the temperatures suitable for proper plant growth. With a hybridization between the species Indica or Sativa and the Ruderalis, the research has led to the auto-flowering variety: simple to control, and which guarantees quality crops.
At our SensorySeeds shop, you can choose from a wide range of feminized auto-flowering marijuana seeds. Carefully selected products to guarantee the best for our customers.
XXL seeds to auto-flowering: what are they?
Concerning auto-flowering cannabis seeds, we are talking about a hybrid marijuana strain that blooms on its own 2 to 4 weeks after cultivation, such as the typical strains of Ruderalis. Auto-flowering seeds come from the cross between Indica or Sativa and Ruderalis, a standard northern European variety that requires several hours of light to grow.
Unlike the most well-known varieties, auto-flowering seeds require about 18/24 hours of daily light. It is good to know that their growth does not depend on the exposure to the sun received. It is an advantage for those who want to get abundant crops but in a short time.
This variety is quickly grown indoors and outdoors, naturally paying attention to the spaces required by the species. When we talk about XXL seeds for auto-flowering, we always refer to cannabis plants with all the benefits of hybridization, but from which you will also get higher plants with a longer lifespan.
Read also: Seeds conservation and weather conditions: be careful to keep them well.
Auto-flowering seeds: pros and cons
Of course, like all cannabis seeds, auto-flowering seeds also have pros and cons to consider, especially if you are going to grow marijuana for the first time. XXL auto-flowering seeds can be harvested as early as 2 or 3 months after cultivation, easily and quickly.
If temperatures permit, it will also be possible to ensure an outdoor crop all year-round. They are quite resistant to harsh climates. Besides, compared to Indica or Sativa seeds, they are less likely to be exposed to parasites or fungi.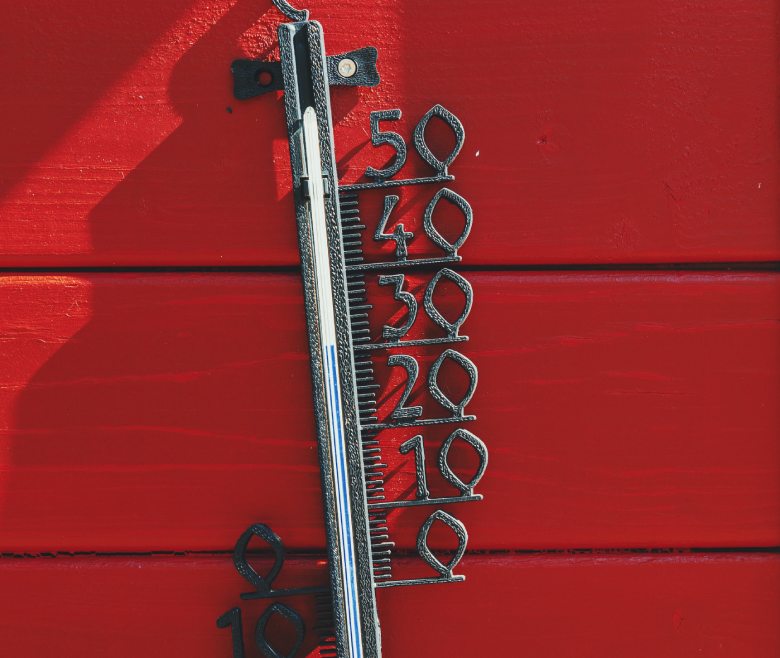 Among the drawbacks, it should be noted that not dependent on the photoperiod; these seeds cannot be stored to generate a mother plant. For those interested in the levels of cannabinoids contained, it can be said that THC and CBD can occur in smaller quantities than other varieties.
Be careful not to over-stress growing plants, as this could compromise the final result of the harvest.
At SensorySeeds, we not only treat providing the quality of cannabis seeds at competitive market prices, but also informing our customers, so that they can get a complete overview of the products to choose, what benefits they have, and how to store them.
You can check our product listings in the online shop to find out the characteristics of all the seeds sold, we also provide you with information about the quantities of cannabinoids contained in each variety, even for XXL seeds with auto-flowering.
Feminized seeds and auto-flowering: the differences
Based on the terms that serve to define the seeds to buy, you can know the variety of plants they will generate. If you read "REG", you can immediately understand that the plants will belong to both genders and, of course, will be photoperiodic varieties.
Those who buy "FEM" seeds will get 99.9% of female plants. It is a variety explicitly created to obtain female plants whose flowers are born. Again, this is a seasonal variety: the main difference with XXL auto-flowering seeds.
"AUTOREG" refers to seeds, both male and female, that bloom regardless of the photoperiod, and generate bountiful harvests in relatively fast times.
Finally, it is also possible to buy specific auto-flowering feminized cannabis seeds, with the words "AUTOFEM". In this case, they are seeds from which the female plants will be born, but they are not seasonal and always simple to grow.
It should be noted that, unlike regular, seasonal, varieties with auto-flowering varieties have lower yields.
How are XXL seeds grown for auto-flowering?
If you intend to buy the seeds from our shop on SensorySeeds website, you may need information on how to grow them. Many wonders if these seeds are suitable for growing outdoors, the answer is definite.
Indeed, XXL autoflowering hemp seeds require much more limited exposure to light than regular varieties. Therefore, it will be enough to be in a place with a temperate climate, which has favourable times for about 2 months. Those living in colder areas, however, need not worry: auto-flowering marijuana seeds have high resistance even at colder temperatures.
By using the right tools, such as LED or HPS lamps, even indoor crops will bear fruit, giving farmers satisfactory plants and known provenance.