Modified on: 27/04/2022
Here are the types of cannabis seeds on the market.
Collecting marijuana seeds is a trendy pastime these days, and a true enthusiast certainly won't be able to miss autoflowering marijuana seeds among his specimens. But what is it about?
There are different types of cannabis seeds on the market:
If you are also a cannabis enthusiast, you should learn more about these three varieties of marijuana seeds. In this article, we will focus more on the autoflowering seed strain, and we will also see the other, alternatives, comparing them to each other.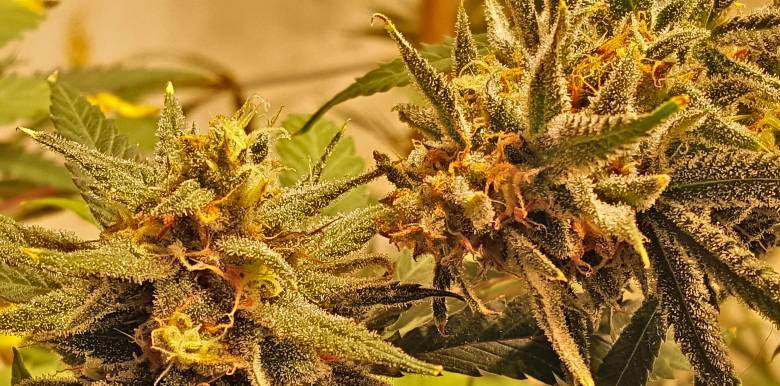 Indeed, the sale of marijuana seeds is entirely legal since the seeds themselves do not contain THC, and their goal in the UK is to be collected. However, in countries where cultivation is permitted, auto flower marijuana seeds are prevalent among growers.
The reason: the high qualities of this type of marijuana seeds! Cannabis plants with autoflowering feature give the possibility to make more harvests each year. How do they do it? Thanks to their DNA mixed with that of cannabis ruderalis.
Indeed, this cannabis genetic blooms naturally according to the age of the plant and not because of the decrease in light-hours during the transition from summer to fall. The other marijuana species, Sativa and Indica, need this specific moment to trigger flowering and are therefore called photoperiodic.
Read also: Autoflowering Seeds: How do they work and who invented them?
Alternatives: high-yield feminized auto-flowering seeds or fast outdoor autoflowering seeds?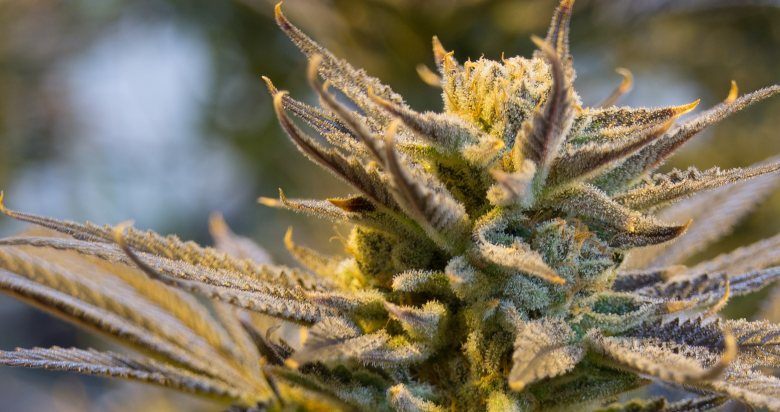 Autoflowering cannabis seeds are among the most popular on the market because of their ability to flower several times a year, depending on their own development time only!
Indeed, within a few weeks of seed germination, the cannabis plant begins to produce flowers that can be harvested after only 8 weeks.
This particularity much fascinates seed collectors and producers in countries where home cannabis cultivation is permitted. Moreover, thanks to the small size of the plants (on average 40 cm high), they can be grown even in tiny spaces.
But is there a difference between growing auto-flowering cannabis seeds indoor and outdoor?
The answer is yes, in the sense that, depending on the technique chosen, the plant will have a different yield in terms of the number of inflorescences produced. In some cases, indoor harvesting will be more abundant than outdoor harvesting, in others about the same.
Depending on the type of seed, the manufacturer offers one or the other option for better yield. In most cases, however, as for seed BSF Seeds Lemon Blossom XXL AUTO, an indoor crop with a cycle of 20 hours of light and 4 night is recommended for a yield of 450-600gr/m2.
Indeed, the autoflowering variety was designed for indoor cultivation in particular, as it does not require a change of the amount of light to flower. The suggested light cycles affect only the quality and quantity of the crop, not the actual start of the flowering itself.
Fast-flowering Auto seeds: do these autoflowering seeds grow in 60 days?
Well, yes! It's not a legend! The seeds to flower automatically in 60 days exist and are called fast flowering seeds. These are feminized cannabis seeds (with a 99% probability of giving life to a female plant rich in resinous inflorescences) with ultra-fast flowering.
It means that fast flowering seeds, such as auto flowering, give life to a cannabis plant that will flower in 40/60 days—a short period—to go from a seed to a small crop of inflorescences.
The Tiger Green BSF Seeds, for example, gives flowers in just 40-42 days, and it has a potential yield of 400-600 grams per plant.
Where to buy quality autoflowering cannabis seeds?
Now that you've decided to add autoflowering hemp seeds to your seed-collection go to SensorySeeds website and choose the ones that are right for you.
In a few clicks, you will also find feminized and fast-flowering seeds, which will be delivered to your door in no time. Click here now to buy your weed seeds!