Modified on: 26/08/2022
Origin and distinctiveness of Amnesia Haze seeds, among the most requested cannabis seeds
Among the most popular marijuana seeds, with Gorilla Glue and Double Cookies autoflowering seeds, we find the Amnesia Haze, one of the world's most famous cannabis strains.
The Amnesia seeds found on the market are usually from two cannabis seeds companies: First Medical Seed and Soma Seeds. This type of marijuana with a very particular name (but misleading) won 1st place in the Cannabis Cup in 2004 and was ranked as the best Sativa variety at the Cannabis Cup 2012.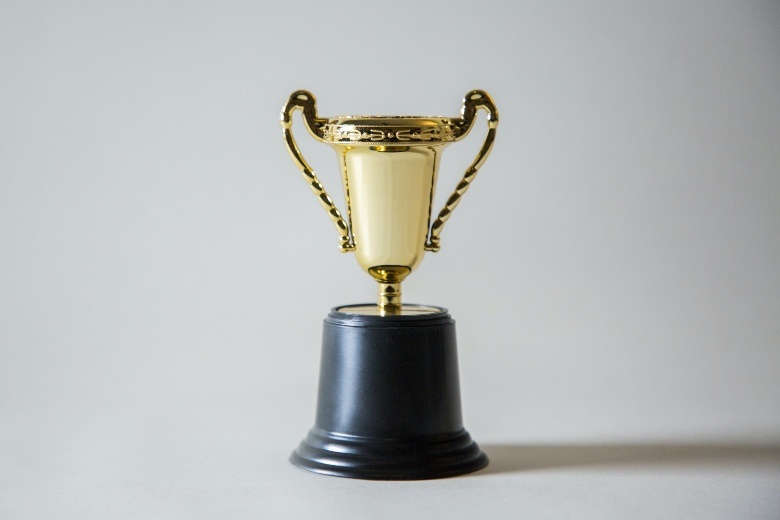 But what are the characteristics of Amnesia Haze seeds? Find out in the next paragraph!
Characteristics of Amnesia Haze Cannabis Seeds
As you probably know, it is almost impossible to distinguish the variety to which cannabis seeds belong by their appearance. Even for Amnesia seeds -usually feminized and auto flowering seeds, and sometimes only feminized seeds – which have the same characteristics, common to several other species.
Key features include:
Oval shape and slightly elongated.
Brown colour (if they are at maturity).
They may have an amber-coloured vein pattern reminiscent of the sun's reflections on the water.
The best marijuana seeds are brown or grey: if they have a green colour, they are of poor quality because they are immature.
From these hemp seeds, you will get mature plants with a high THC content (unless it is CBD cannabis). In the next paragraph, you will discover the Amnesia Haze plants characteristics. However, we remind you that in the U.K., it is not possible to grow marijuana because seed germination is a crime.
The seeds on the market, such as those from our online store Sensoryseeds.com, are designed as collection cannabis seeds.
From seed to plant: the characteristics of Amnesia Haze
Only the feminized seeds of Amnesia Haze can produce 99.9% of the female cannabis plants. Outdoor plants can grow up to 2.10 metres, while if they grow indoors, they usually reach only 1.50 m.
The flowering of feminized plants usually takes 10 to 12 weeks after germination. Also, it depends on the photoperiod (i.e. the amounts of light and darkness received). In general, the feminized Amnesia Haze needs 12 hours of dark and 12 hours of light to flower, a very different situation from the autoflowering variant.
Amnesia's auto flower seeds are also feminized as they have Ruderalis cannabis genetics. As a result, they inherit many characteristics of this strain:
They flower automatically depending on the passing of time, so flowering does not depend on the amount of light received but on the age of the plant (plants like 24 hours of light, or 18 hours of light and 6 of dark, but they would bloom even if they received less).
The complete maturation of the flowers is very fast and takes place in 10 weeks.
The stem is decidedly short in size, so much so that cannabis growers love to grow self-flowering indoors (but they also grow well outdoors and in the greenhouse).
Also, due to the small size of the plant, flower production is not as abundant as the exclusively feminized variety. The advantage, however, is that farmers can repeatedly plant auto-flowering marijuana seeds because the plants have extremely fast flowering times.
The amounts of THC of Amnesia flowers are generally very high: they vary from about 20 to 25%.
Read also: 4 myths about cannabis Sativa seeds
Special features of Amnesia Haze flowers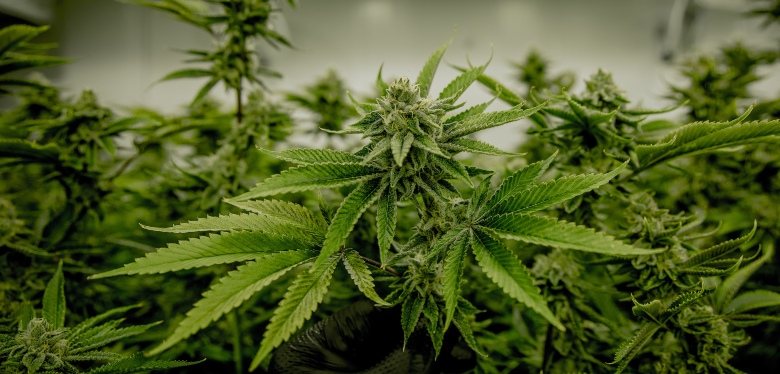 The buds of Amnesia Haze are usually large and close together, so the density of the flowers is high. Their shape is tapered and conical, rarely rounded, and they also generally have shades ranging from light green to yellow and rust-coloured.
The smell and taste of Amnesia Haze flowers are also popular with cannabis connoisseurs. The fragrance of citrus fruits, with a strong lemon note which then gives way to earthy and spicy notes, and the taste is also typical of Haze as well as a tangy citrus and spice flavour.
Cannabis users report that using the Amnesia Haze flowers feels like your brain is full of thoughts, and it gives full awareness of the surrounding environment.
The Amnesia Haze does not affect memory (as you might think from the name) but tends to lead to euphoria, and it can improve mood and increase the energy of those who consume it.
The whirlwind of thoughts triggered by this cannabis variety has the disadvantage of sometimes being able to cause states of paranoia, so it may not be suitable for anyone who starts in marijuana. The "high" given by Amnesia Haze generally lasts longer than average, confirming it as one of the best cannabis varieties available.