Modified on: 26/08/2022
Come and discover the best 5 SensorySeeds marijuana seeds
If you are a marijuana seeds enthusiast, you will surely be interested in buying high-quality seeds. Today, we want to talk to you about the best cannabis seeds in the SensorySeeds catalogue. It is our online cannabis seeds shop, where you can buy the best indoor and outdoor cannabis seeds at the best price.
As you may know, there are mainly three cannabis varieties (sativa, indica and ruderalis) but most of our cannabis seeds are hybrids from several strains cleverly crossed by BSF Seeds. These weed seeds carry the best qualities of their "parents" in their DNA, representing a unique new variety of cannabis seeds with specific peculiarities.
On the Sensory Seeds portal, you will find the following cannabis seeds:
Feminized seeds BSF are marijuana seeds with one key characteristic: if germinated, they would give birth to female cannabis plants 99% of the time. It is the type of cannabis pant prised by cannabis growers, as the use of the best indoor feminised seeds allows them to obtain an abundant harvest of marijuana flowers, even in small indoor spaces such as a greenhouse.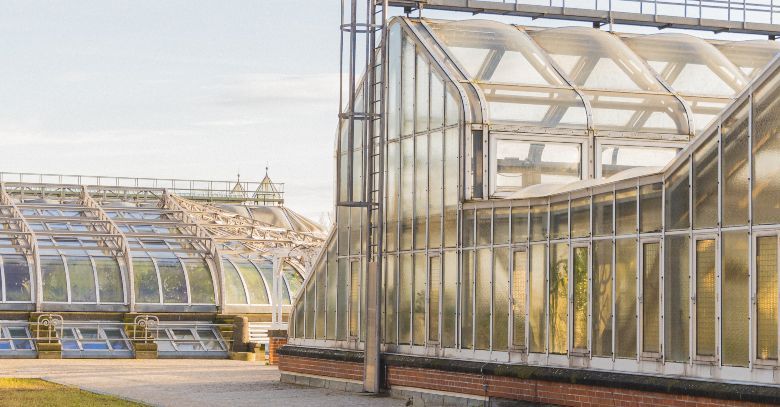 As far as auto flower seeds are concerned, they are feminised seeds with the ability to enter the flowering phase according to the age of the plant, rather than the hours of light received. In contrast, non-auto-flowering seeds begin flowering when the hours of darkness exceed the hours of light (usually mature in autumn).
The most crucial feature of fast growing weed seeds BSF (fast-flowering strains) is the same as auto-flowering cannabis seeds, i.e. automatic flowering according to the age of the plant, but in faster times. Fast-flowering cannabis seeds can go from germination to flowering in just a few weeks.
Let's now get to know the 5 best cannabis seeds in the SensorySeeds catalogue.
One of the best qualities of feminized seeds BSF is Darth Haze, a 50% hybrid of Sativa and indica cannabis seeds, which can produce inflorescences that can reach THC levels of 18-22%. These cannabis seeds come from the union of two indigenous varieties from BSF Seeds:
The Bubba Kush clone, cultivated since 1998.
The Lebron Haze
Flowering times are around 8-9 weeks, and the yield from this seed variety can be very abundant, as you can see below:
Indoor: 500-600 gr/m²
Greenhouse: 700-1000 gr/plant
The flowers' aromas, born from the Darth Haze seeds, is very earthy, with notes of cedar, lemon and a very marked scent of incense. It is a tremendous feminised cannabis seed that has to be in your collection.
Read also: 3 key features to recognise the best feminised-seeds
One of the best feminised-varieties of BSF auto-flowering marijuana seeds is the famous Gorilla Glue AUTO, a hybrid with 70% Sativa and 30% Indica genetics and with very resinous and fragrant inflorescences. These can reach THC peaks of up to 30%, an essential characteristic inherited from its parents:
The 3rd generation auto-flowering BSF clone of Gorilla Glue
The elite Gorilla Glue Clone #4
These marijuana seeds peculiarity is to give birth to a plant capable of flowering automatically in only 9-10 weeks after germination of the seeds. The production of flowers is modest in quantity but not in quality, as you can find out here:
Indoor: 350-500 gr/m²
Greenhouse: 50-300 gr/plant
The plants born from the Gorilla Glue AUTO seeds have an intense pine aroma due to the excessive amount of resin that the plant produces, with reminiscences of earthy and, in some cases, of fruit punch. In short, a very particular variety that should not be missing from your collection.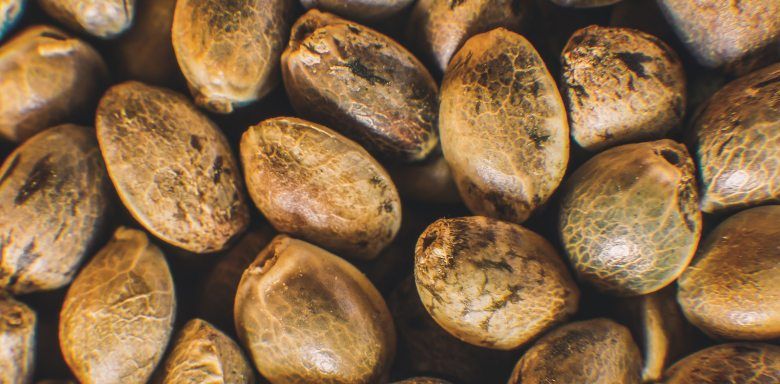 Another excellent quality of BSF auto-flowering weed seeds is the Sig Sour XXL, born from a hybrid with 80% Sativa and 20% indica genetics and whose inflorescences reach 25-30% of THC levels. The obtained from these auto-flowering seeds can reach flowering in just over a month from germination, and in only 70 days on average.
Its maximum yield is achieved by using 10-20 litre pots, without too many complications during cultivation (where it is permitted by law), you can expect a harvest of:
Indoor: 400-500 gr/m²
Greenhouse: 50-180 gr/plant
The peculiarity of the Sig Sour XXL seeds and flowers, typical of this marijuana seeds family, is the strong smell of diesel, which is also found in the taste, but which is eased by some citric notes. For this type of seeds fans and lovers, these auto-flowering cannabis seeds are a must-have.
One of the highest performings feminised fast flowering seeds in the Sensory Seeds catalogue is without a doubt the El Gaucho cannabis seed, with 70% Indica and 30% Sativa genetics. The flowers born from these marijuana seeds reach THC values of 18-22%, thanks to its DNA from two precious strains:
The Sierra Madre
The Blue Mountain
These fast growing weed seeds can give birth to a plant that would flower in just 6 weeks from germination, a short time to achieve for such an abundant harvest:
Indoor: 500/600 gr/m²
Greenhouse: 350-800 gr/plant
The taste of the buds grown from the El Gaucho marijuana seeds is very fruity with a sweet note which makes it highly desirable by fast growing cannabis seeds collectors.
Read also: 3 reasons to choose Lemon Haze seeds
Last but not least is the Green Tiger cannabis seed: 80% indica and 20% Sativa hybrid, that can produce plants whose inflorescences can reach very high THC levels. These fast growing cannabis seeds are the result of a collaboration with rapper Original Juan, a well-known promoter of the marijuana seed market.
Green Tiger seeds bring the plant to flowering in just 40 days, a truly incredible seed-flowering time interval, unthinkable some time ago. Besides, the resulting crop is incredible in quantity, as you can see down here:
Indoor: 500-600 gr/m²
Greenhouse: 400-600 gr/plant
The Green Tiger flowers taste is very pronounced, sweet and with strong notes of fruit punch: a real delicacy. You probably don't want to miss these auto-flowering cannabis seeds if you're a collector too.
Buy the best marijuana seeds at Sensory Seeds
As you've seen on SensorySeeds.com, you can find fantastic online marijuana seed strains that are suitable for every taste. If you are also a cannabis seed collector, you should start ordering BSF cannabis seeds specimens, one of the best seed banks in the world.
What are you waiting for? Click here and buy your marijuana seeds now on SensorySeeds!