Modified on: 10/02/2021
The perfect outdoor marijuana planting period for a satisfying harvest.
The planting period of marijuana is one of the questions of novice growers who are about to plant outdoor cannabis seeds.
If you want to try it too, be careful: in the UK, you can buy marijuana seeds online (and in any physical shops) because they do not contain psychotropic active ingredients, but you cannot grow them. People who grow marijuana commit an administrative or criminal offence based on the number of plants and the purpose of cultivation. Please keep in mind that what you will read in this article is for information purposes only.
Wanting to learn about cannabis is not a crime, and you will know everything, about the cannabis cultivation calendar! When to plant the weed seeds?
The ideal planting period for marijuana.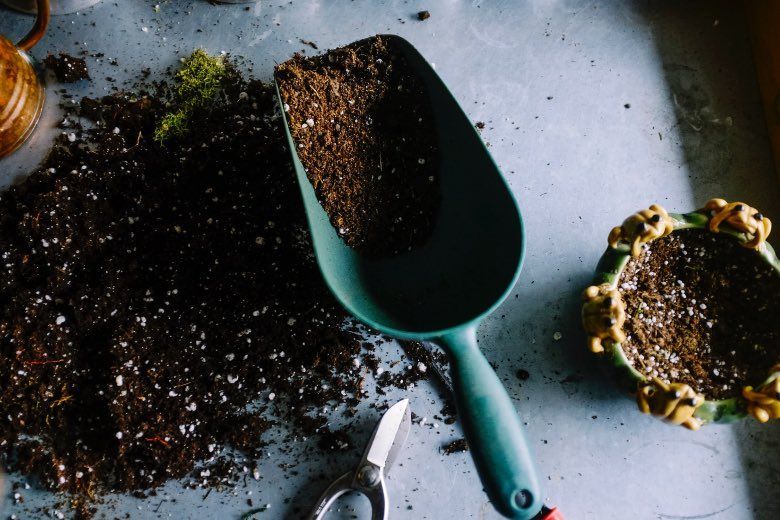 Indoor cannabis growers have no problem at all: they can do it comfortably at any time of the year and provide seedlings with the right amount of light through artificial lighting. For example, it is possible to cultivate auto-flowering plants in winter, not only in spring and summer, without damaging the plants as they grow indoors.
For the Indoor cultivation, it is advisable to use auto flower seeds, as the seedlings are "dwarf" and not massive, ideal for narrow spaces.
The conditions are also quite favourable concerning greenhouse cultivation (Greenhouse or GlassHouse): it is possible to bring forward the planting period by a few months compared to outdoor farming. The ideal products for greenhouse cultivation are both auto flower seeds and feminized seeds.
For outdoor growing, it is essential to find the right period, put aside the rush and hurry and plant only when the weather conditions are favourable. Before planting feminised or auto-flowering seeds outdoors, the weather must stabilise. We know that temperature changes: frosts, thunderstorms and other unfavourable weather conditions could irreparably damage the shoots or seedlings in the vegetative phase.
Particular attention should be paid to seedlings born from auto-flowering seeds and fast flowering seeds (also called fast seeds). The plants develop in a few weeks, so if the climate isn't stable enough, they don't have time to recover.
Plants born from feminized seeds (like feminized seeds BSF) are also delicate but grow much slower than auto-flowering and fast-flowering strains. Therefore, they may have a better chance of recovery.
As you have now understood, the period of planting marijuana depends mainly on the climate, which must be stable. Nevertheless, we can provide you with information on the ideal months for starting your cannabis seeds.
Read also: 3 key features to recognise the best feminised-seeds
The ideal months for outdoor cannabis sowing
Usually, those who plant cannabis outdoors do so between mid-spring and early summer. There is no specific month or an exact date for planting auto-flowering, feminised or fast flowering outdoor cannabis seeds. Still, we can define indicative timescales based on the climate of the region where the grower lives.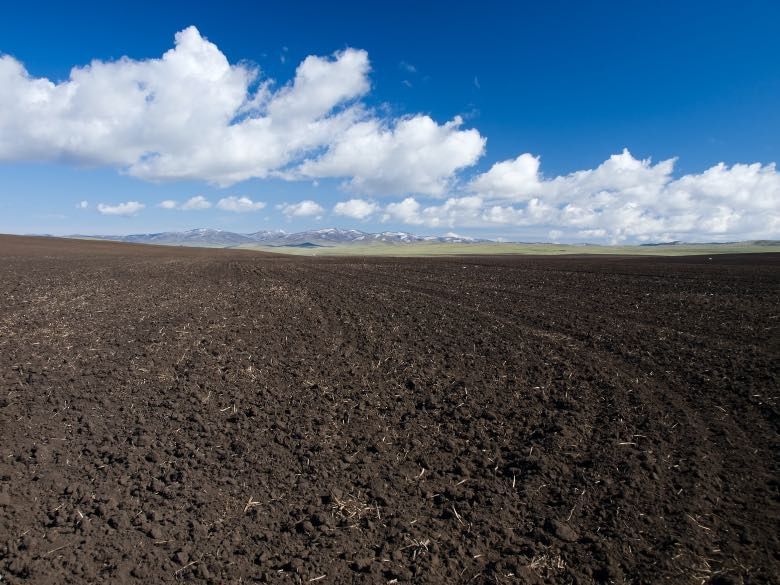 For example, in regions with a Mediterranean climate, spring is very hot. Growers could start planting between the first days of April and the end of May when the weather should already be stable.
In regions with a continental or Atlantic climate, temperatures are cold, so the ideal sowing period for cannabis could be from the first week of May to the end of June. If the weather is still unfavourable in June, you can postpone it, so the cannabis planting in July would not be a bad idea if you live in a region with very cold temperatures.
However, every year is different! For example, those who planted weed seeds in June 2019, could plant before or after in 2020, depending on temperature trends and possible lousy weather this year.
What if the weather is uncertain until early summer? In this case, farmers have found a method that limits the compromise of the harvest as much as possible, i.e. growing cannabis in pots.
Read also: Best cannabis seeds: here is the top 5 from Sensory Seeds!
How to grow weed in pots?
After germinating the feminized seeds in pots, growers can decide to transplant them into larger pots or directly into the soil. In the case of auto-flowering marijuana seeds or fast flowering cannabis, it is necessary to avoid transplanting and let them germinate and grow in their final location, as the seedlings grow so fast that they would not have time to adapt.
Growing cannabis in pots is the ideal choice for those who have a small balcony and/or live in a region with a variable climate and unstable temperatures. This way, they can put the pots under shelter, for example in the house or in a greenhouse, when the weather forecasts showers, sudden frosts or other conditions that would compromise the growth of hemp.
In conclusion
Cannabis planting times are critical as the development of the seedlings depends on them. It is essential that the weather is stable and that there is no frost, frequent rainfall and other unfavourable weather conditions that could slow down or completely block the marijuana growth.
However, remember that in the UK, it is possible to buy cannabis seeds only for collectors' use, while it is forbidden to germinate them.
Do you want to buy cannabis seeds online? Take a look at our super weed seeds BSF catalogue, the best on the market!