Modified on: 27/04/2022
Here's how to choose marijuana to suit your taste
You don't have to be philosophical to understand what the best types of cannabis are: there are many, but it's good to find the right product for every need. Spicy nuances, citrus flavours, anti-inflammatory effects, relaxation… Each marijuana type brings with its strengths and weaknesses that are already written in its DNA by the cannabis seeds that will generate the plant and the flowers.
A single discriminant creates the dividing line between the two choices: it is quality! You have to learn how to distinguish this thanks to a few expert tips.
Two macro-categories need to be seriously considered: good weed and bad weed.
At SensorySeeds, an online shop for marijuana seeds, we agree on this fact, and of course, we choose one type of cannabis rather than another according to particular needs and the characteristics of the specific plant.
What are the best types of weed according to SensorySeeds?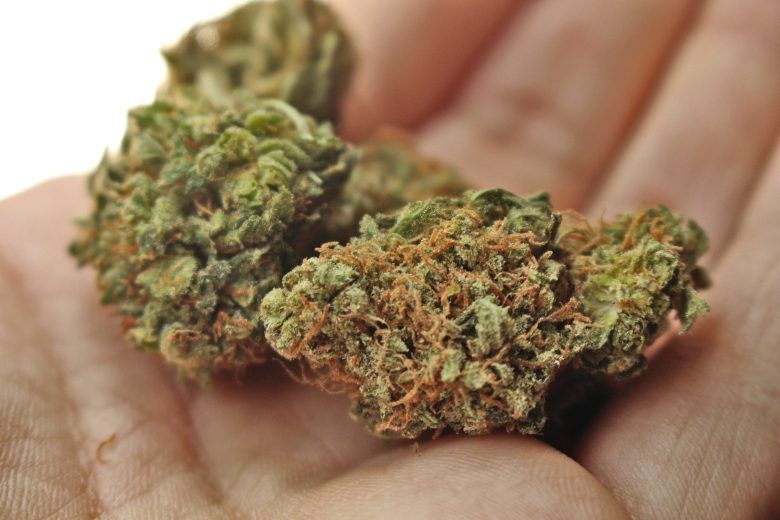 To find confirmation and refute the theses of the various experts in the sector, we went in search of the arguments behind this question.
Bearing in mind the parameters by which it is possible to understand which are the best types of cannabis, we have tried to determine whether marijuana before us shows good qualities or not. In the course of our study, we evaluated the following 3 types of cannabis:
Gorilla Glue # 4
OG Kush
Dart Haze
These cannabis strains are not to be considered in order of importance or ranked according to their success, they are strains that respond to different needs, and a particular aspect distinguishes each of them.
Let's take a look at them in detail.
Read also: Bonsai Marijuana: Yes, it really exists, and now you can grow one!
1) Best cannabis: Gorilla Glue # 4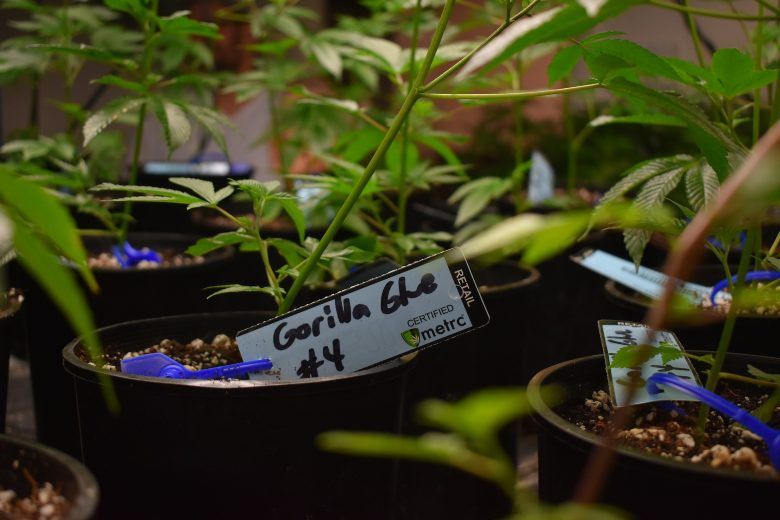 Gorilla Glue # 4 is defined as "California's new beast", and its auto flower seeds (collectable) could not be missed in the SensorySeeds online grow shop.
It won second place at the Colorado Cannabis Cup: it is a very resin-rich and aromatic weed. It was born from the cross between Chem Sister and Sour Dubb. It is a plant with a very powerful genetic strain (hence the nickname).
It is the best type of cannabis for those looking for absolute relaxation.
Click here to buy Gorilla Glue #4 seeds!
2) Best Cannabis: here is the OG Kush
OG Kush seems to be the genetic nerve centre for cannabis varieties on the American West Coast. Possessing the feminized seeds of this plant is a must for any marijuana seed bank.
Its earliest origins are a mystery, as is the now legendary name. Many claim that it is the fruit of the Chemdawg and Hardy Hindu Kush couple, but there is no certainty about this.
As for its aroma, there is no doubt about it: when it burns, you can smell the earth and the spices. It is probably this strong scent and flavour that determine its sensory awakening and increased concentration.
A recommendation for collectors: OG Kush seeds should not be confused with OBG Kush, a fast flowering cannabis plant, another type of product.
Do you want to buy OBG Kush seeds? Enter SensorySeeds!
3) Dart Haze: one of the best cannabis on the market
To get closer to the citrusy incense flavour, try Dart Haze. A combination of two different strains (Bubba Kush Pre '98 and Lebron Haze) giving a surprisingly balanced plant.
Could this be the reason why the effect seems to resemble that of a state of meditation? We believe so and for this reason we have decided to include Darth Haze seeds in our catalogue.
The bank from which the weed seeds to be harvested, present in the SensorySeeds catalogue, comes from is one of the best in the world: the BSF seeds.
Read also: Low-stress Training: what is it, and how is it performed on marijuana?
Parameters to establish the cannabis' quality
There is a clear difference between searching for cannabis seeds online for storage and determining the best types of cannabis.
In reality, you don't have to smoke to find out what the product is. All you need to do is activate your senses and get the necessary information: smell the scent, observe the leaves, crystals and colours, feel the texture to the touch.
Here are the tools to make sure you don't make a mistake when choosing your next cannabis.