Modified on: 13/01/2023
If you live in a country where cannabis legislation is prohibitive, buying marijuana seeds online is still safe for collectors
At SensorySeeds, we know that in countries where cannabis is grown legally (not in the UK), cannabis seeds can be bought in grow shops and online stores. The problem is that weed seeds are not for sale in all countries, and the question 'is it safe to buy cannabis seeds online' is often asked.
There are a few points that need to be analysed to be able to buy such seeds online safely. Here are 3 tips for buying marijuana seeds online (as collectables) safely and discreetly.
1) Is it safe to buy cannabis seeds online if I use a prepaid card?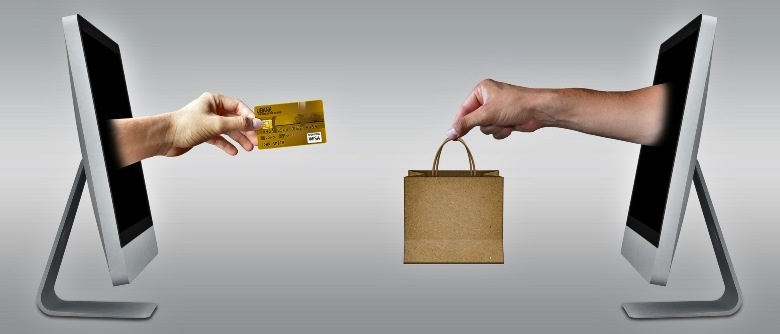 Entering your personal information and making online payments by credit card has now become very safe for reliable grow shops like SensorySeeds. Online marijuana seed suppliers usually discard payment information immediately after the order is processed.
Cannabis seed shops offer a variety of transaction advantages via an external payment processor, including the ability to make them anonymous. E-commerce can receive payment without directly acquiring your credit card data, processing the payment without storing user's data.
At your discretion, major marijuana seed shops, such as our Shop, often guarantee not to use marijuana-related descriptions on your bank statement.
But, if you are still a little reluctant to use your credit card, then you can always opt for a prepaid card or a discreet payment option, such as Bitcoin or other crypto-currency, turning to a simple solution to reassure yourself.
Read also: What are the best cannabis strains? 3 types for 3 (specific) needs
2) Is it as safe to buy cannabis seeds online as it is to buy them in a physical shop?
In the case of SensorySeeds, the answer is yes, because we have a customer service department that offers online payment methods protected and secured by Weldpay, and the additional possibility of paying on delivery of the package if you live in Italy.
Besides, the quality and variety of the seeds for sale online, coming from the cells of the famous weed seeds BSF bank, are professionally preserved in vacuum capsules that keep the characteristics and intrinsic potential of the seed unchanged.
Our feminized seeds, auto flower seeds and fast flowering seeds, are all BSF certified weed seeds, and you can buy them from our shop at much lower marijuana seed prices than you would find in physical shops.
In any case, the advantage of the online shop is the wide variety of seeds available to the customer. They do not need to get up from their sofa to go to the shop to ask if there are those particular seeds that have caught their attention in the online catalogue.
Online, you are sure to find what you need, at the same price (even cheaper) and in the same quantity or quality.
When comparing prices at BSF Seeds retailers, who carry the best cannabis seeds on the market, it is clear that buying online at SensorySeeds saves tens of Euros compared to buy from a physical retailer who has to bear the costs of a shop.
3) Is it safe to buy cannabis seeds online when I change my email address and choose unsigned delivery?

Suppose you wish to prevent your data from being associated with cannabis-related products. In that case, you can choose to select a trackless shipping method so that you do not have to sign for the package when it arrives at its destination.
Registered mail, such as "Track and Trace" mail, requires a signature upon receipt to be picked up and opened.
Here, not having parcels requiring a signature is a practice that can help protect sensitive data and confidentiality. Without Track and Trace, the package does not usually require a signature on delivery, but you cannot see where your order is going.
A more than acceptable compromise if you want to feel at least partially protected when shopping online.
Read also: What is a hydroponic greenhouse and what advantages does it offer?
Buy your cannabis seeds online safely at SensorySeeds
A critical clarification we would like to make is that the marijuana seeds sold on our e-commerce site are legally sold as collectables.
At SensorySeeds, we offer special prices on :
What are you waiting for? Enter our website, cruise our catalogue now and buy online the best cannabis seeds on the market!