Modified on: 27/04/2022
Fast indoor autoflowering seeds: here are three varieties you should not miss
Many marijuana growers, in countries where it is possible to plant and grow cannabis seeds, prefer indoor cultivation.
It is a method with several advantages in many aspects. In essence, it is possible to start a small cultivation even if you do not have a garden. Besides, you can check the seedlings more carefully than with the Outdoor method. Furthermore, there are very few chances of pests infesting the plantation; not to mention the unfavourable weather conditions, which do not affect the plants that grow indoors.
To grow Indoor, you need to choose a particular category of seeds, i.e. fast indoor autoflowering seeds. These seeds generate plants with a medium-low stem but have the advantage of producing flowers automatically, without having to submit them to the cycle of seasons, and with great rapidity.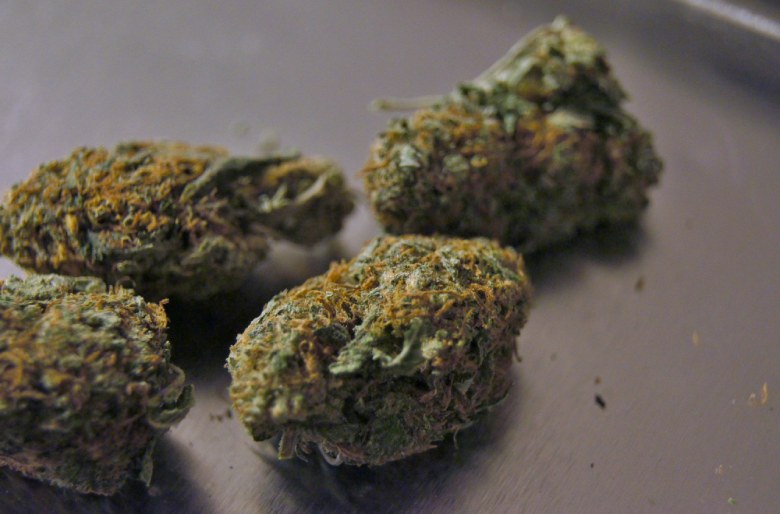 These plants bloom in just 40-50 days and mature (to be ready for harvest) in less than 10 weeks!
Warning: remember that in the UK, it is not possible to germinate marijuana seeds, as they would produce plants with flowers with a high THC content (prohibited in our country).
Therefore, in this article, we talk about collectable cannabis seeds. The information on the cultivation methods mentioned in this article is for information only. It is possible to put them into practice only in the countries where the production of marijuana is legal.
Why do marijuana growers choose fast indoor autoflowering seeds?
The main reason is that: fast indoor autoflowering seeds generate small plants compared to those of an exclusively feminized plant. It is therefore very simple to find a small space in which to grow them, without necessarily having to use a greenhouse.
With fast flowering plants, you can also start many crops each year, due to a medium-low yield of small auto-flowering plants.
But why are auto-flowering plants "dwarf" in most cases?
Well, you must know that they originate from the crossing of Indica or Sativa with the Ruderalis species, which does not develop much in height. From Ruderalis they also inherit resistance to pests and unfavourable atmospheric agents. That's why they are perfect for both indoor and outdoor cultivation.
Are you curious to know which are the most famous fast version feminized autoflowering seeds? In the next paragraphs, you will discover 3 varieties of cannabis seeds that everyone talks about, precisely because of their super-fast development.
Read also: 5 tips to know about high yield indoor feminized autoflowering seeds.
1) Fast indoor seeds: OBG Kush
The OBG Kush seeds in our online shop Sensoryseeds.com are from the prestigious BSF Seeds seed bank. They are produced in collaboration with the Venezuelan rapper Akapellah. The OBG Kush genetics are 20% indica and 80% sativa, and the plants that originate from them have an ultra-fast flowering: from 40 to 42 days!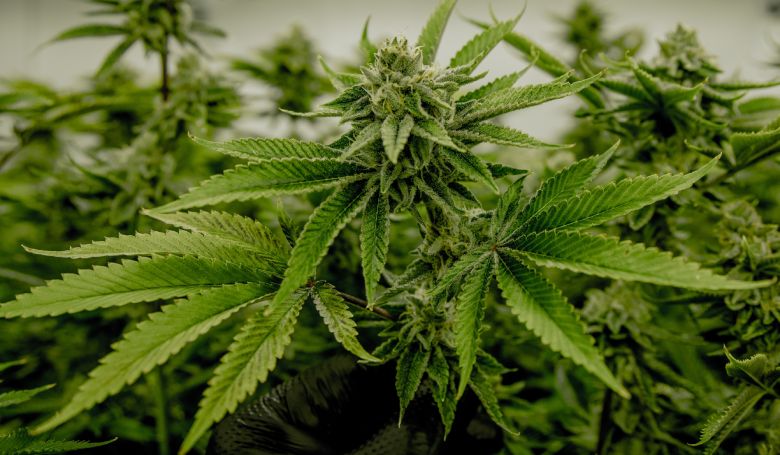 OBG Kush inflorescences have an earthy, sweet and slightly spicy flavour. The effects, as you can imagine, are typically issued of the indica variety: sedative and extremely relaxing.
Although it is a cannabis variety with medium-size stem, the yield is not low: indoors it goes from 400 to 500 gr / m2. On the other hand, those who choose outdoor cultivation can enjoy a production of about 350 grams of flowers per plant.
2) Fast indoor autoflowering seeds: Green Tiger
Also originating from the BSF Seeds seed bank, Green Tiger cannabis seeds were made in honour of the famous rapper Original Juan and are among the most popular in our online marijuana seed shop.
Born from the cross between Early Skunk x Skunk and the fast flowering Skunk P90, Green Tiger are high-yield indoor feminized auto-flowering seeds (did you read it in one go?). In just 40-42 days, they can produce, if well-fertilized, up to 600 gr of flowers per square meter.
The inflorescences have a fruity and pleasant sweet taste, and its effects are said to appease muscle pain and other problems such as insomnia and eating disorders.
This variety is perfect for indoor cultivations but also for outdoor, even in areas with a humid climate as it is very resistant to fungi and colder temperatures.
Read also: Fast seed germination: when does it occurs and how to get it?
3) Fast autoflowering cannabis seeds: Double Cookies
The Double Cookies autoflowering seeds are born from the crossing between Do Si Dos and Cookie and have a genetic 70% Indica and 30% Sativa.
From this variety, you will get flowers with a high THC concentration (which can reach up to 25%). These inflorescences present, as you may have guessed from the name, an excellent taste of baked cookies, combined with a pleasant mint aftertaste.
The flowering time of the Double Cookies variety is fast: about 8 or 9 weeks! Besides, its yield is satisfactory, as it quickly reaches a production of 500 gr / m2 if grown indoor.
Where to buy fast autoflowering cannabis seeds?
Of course, on Sensoryseeds.com! The varieties of marijuana seeds that you find in our online shop undergo rigorous quality controls and come from the world-famous BSF Seeds seed bank.
Our catalogue includes feminized, autoflowering and autoflowering fast-growing cannabis seeds: buy them now at a super price!