Modified on: 27/04/2022
IS IT SAFE TO BUY MARIJUANA SEEDS ONLINE? THE ANSWER IS YES!
Marijuana seeds are a very controversial product. Rumours, fake news and inaccurate information are still circulating about THC cannabis seeds. The ban on cannabis also causes it. One of the most common doubts is: "Is it safe to buy cannabis seeds on the Internet? "accompanied by 'Is it legal to buy cannabis seeds?"
Our answer is: yes, buying cannabis seeds online is safe, but be careful about how you use them.
If you also want to get rid of all your doubts about buying marijuana seeds online, read the following paragraphs. Today, we will focus on this very controversial subject.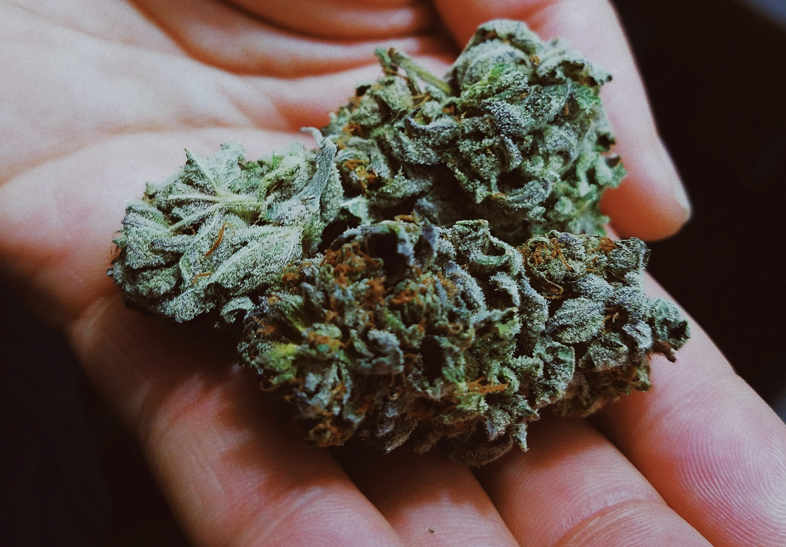 Cannabis seeds: drug or not? Is it legal to buy them?
Cannabis seeds are not a drug. As long as they are seeds, they are harmless to health and free of THC or other cannabinoids.
Not surprisingly, there are edible hemp seeds (peeled or unpeeled) on the market that you can find in any supermarket and many grocery shops.
In our opinion, they are perfect, they are also very beneficial for your health, as they are rich in fatty acids and antioxidants!
But let's close this parenthesis, and return to auto-flower seeds, feminised and fast-flowering cannabis seeds. These products are not intended to be used as food as they are not certified. However, they remain legal.
What happens if you buy cannabis seeds online? Nothing. However, you must be careful not to use them in any way that breaks the law.
Read also: How do you know if a cannabis seed is a good or bad quality?
Buying seeds online is fine, but germinating marijuana seeds is not!
The seeds that THC-rich plants can produce are exclusively for the collection. It's not surprising that our BSF cannabis seeds are often referred to as 'collectable marijuana seeds'.
If you live in The UK and we imagine this to be the case, you should know that the law severely punishes anyone who dares to grow cannabis in the home, garden or elsewhere.
The penalties for each case are listed below:
several years in prison (often accompanied by the payment of a fine) for those who grow cannabis to sell it or pass it on to third parties. It is indeed a criminal offence;
the warning for legal documents suspension such as a driving licence or passport, as well as any notification to the health service, for those who have committed an administrative offence. It was the case when the person examined succeeds in proving that he or she cultivates a minimum quantity of plants intended solely for personal use (therapeutic or recreational). The number of plants must be so small that it is impossible to sell them.
However, to avoid any misunderstanding, we advise you to buy cannabis seeds online and not in the (very few) physical shops in The UK.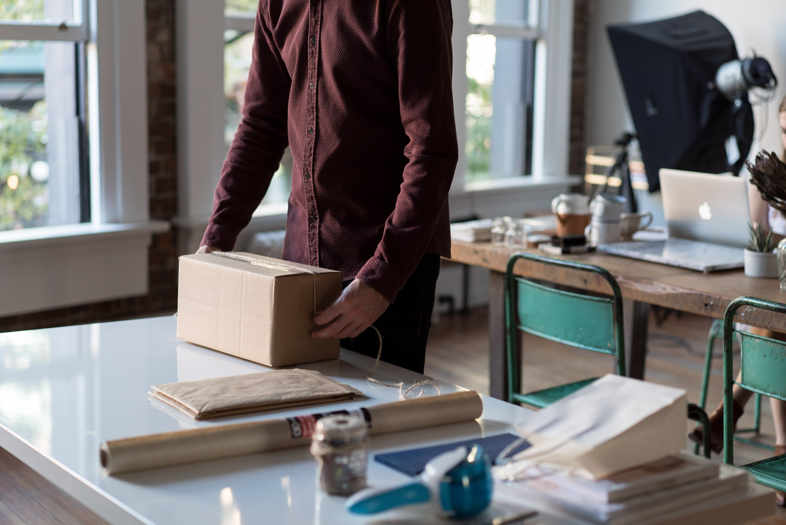 Why is online shopping the best choice when it comes to cannabis seeds?
The main reason for this is privacy. Although buying cannabis seeds is legal, visiting a specific physical shop would make people suspicious and curious about what you may have, including the authorities.
Suppose you choose to visit our SensorySeeds shop and find the best BSF Seeds varieties online. In that case, you will receive anonymous packaging without giving reasons that could lead to knowing what product is contained in the package.
No one will know what you have bought, not even those who live with you (unless you decide to tell them)!
Another essential advantage of online shopping is that you can choose from many strains of cannabis seeds and always find the ones that best suit your needs.
Online cannabis seed variety
There are mainly 3 types of marijuana seeds on the market (if we exclude the regular seeds which are not very popular now):
Feminised seeds
Autoflowering seeds
Fast flowering seeds, also known as fast flowering seeds
Feminised seeds have a 99% chance of producing female plants. Autoflowering produces dwarf plants with automatic flowers (not seasonally). Fast flowering seeds can grow plants that flower quickly, usually 6 or 7 weeks maximum.
Both BSF Autoflowering and BSF Fast Seeds are feminised seeds. Of course, you will find on SensorySeeds the feminised BSF seeds that complete the trilogy and allow you to expand the collection.
Read also: Indoor cannabis seeds: strengths and weaknesses of these seeds
Final remarks
Buying cannabis seeds online is not only allowed but also recommended. In this mode, you can shop and choose from many marijuana seeds while respecting your privacy.
The most famous is Gorilla Glue #4 seeds, Gelato XXL seeds, Green Tiger seeds and many more.
Remember, however, that in the UK, you can only collect marijuana seeds. Cultivation of these products is considered a crime or an administrative offence, depending on the situation.
So if you do not live in a country where marijuana growing is allowed for personal use, we strongly advise you not to plant THC seeds, as you could get into trouble with the law.
With this article, we hope to have dispelled all your doubts about buying seeds online. And if you want to collect cannabis seeds, visit our SensorySeeds shop!